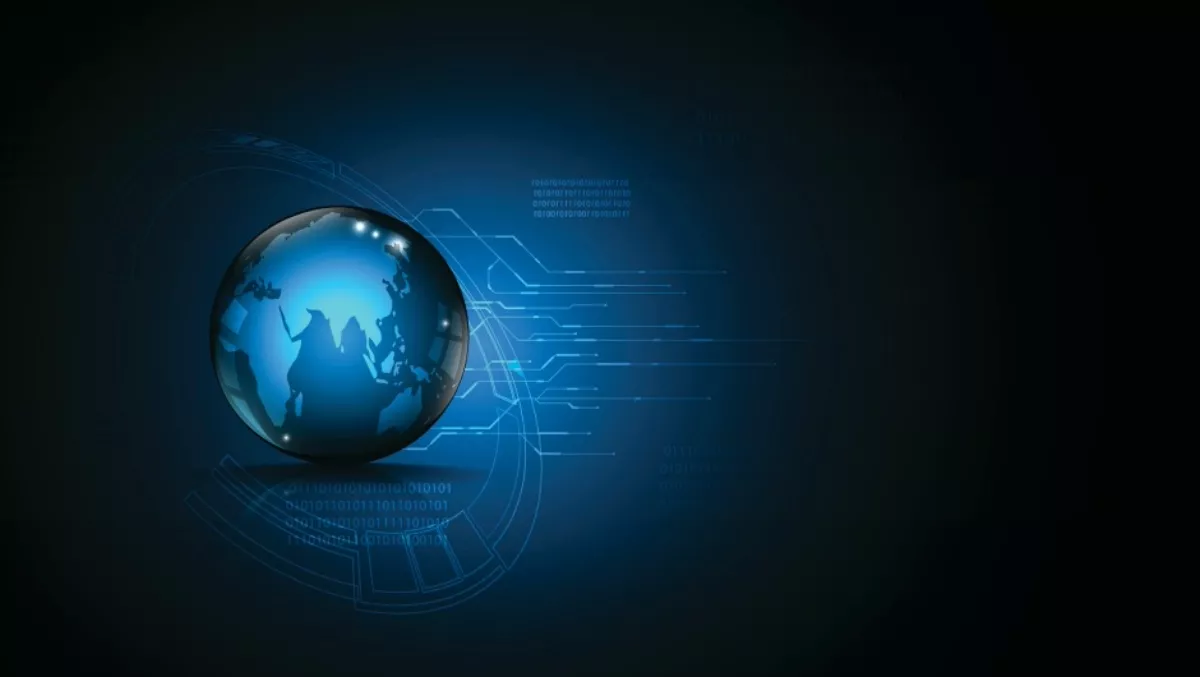 Sophos releases product to address global cybersecurity skills shortage
Tue, 20th Sep 2016
FYI, this story is more than a year old
By Ashton Young, Editor
Sophos recently announced their latest security product.
Built to stop zero-day malware, unknown exploit variants and stealth attacks, Sophos Intercept X includes an anti-ransomware feature capable of detecting previously unknown ransomware within seconds.
The software conveniently installs alongside existing endpoint security software from any vendor, with the ability to boost protection by stopping malicious code before it executes.
Sophos senior vice president of the Enduser Protection group, Dan Schiappa says the company is staying at the forefront of the industry by understanding the threat landscape and the changing business and customer needs.
"Using big data analytics along with our deep understanding of threat patterns, attack vectors and criminal motivations, we designed Intercept X from the ground up to recognise malicious behaviors and stop potential attacks much sooner in the kill-chain, without the need for updates or signatures," says Schiappa.
"IT professionals know that there is no single equation that stops all attacks, so we developed Intercept X to combine several techniques for faster identification and response that are coordinated to better support IT professionals without the need for specialised security staff.
Customers and partners who participated in the public beta program experienced Sophos Intercept X before anyone else – and the general consensus?
"Under the beta program we deployed Intercept X to more than 2,000 endpoints spanning more than 70 customer networks," says Emily Adams, IT security analyst at Flexible Systems. "To date we see that Intercept has stopped more than 18 new ransomware attacks and since deploying we've had zero ransomware infections on our clients' networks. We can't imagine the mess these attacks could have caused for our clients.
According to Sophos, Intercept X was designed with the current global shortage cybersecurity skills in mind. Intercept X looks to provide a fast-track to achieving advanced protection and response capabilities while minimising the need for specialised security consultants to administer it.