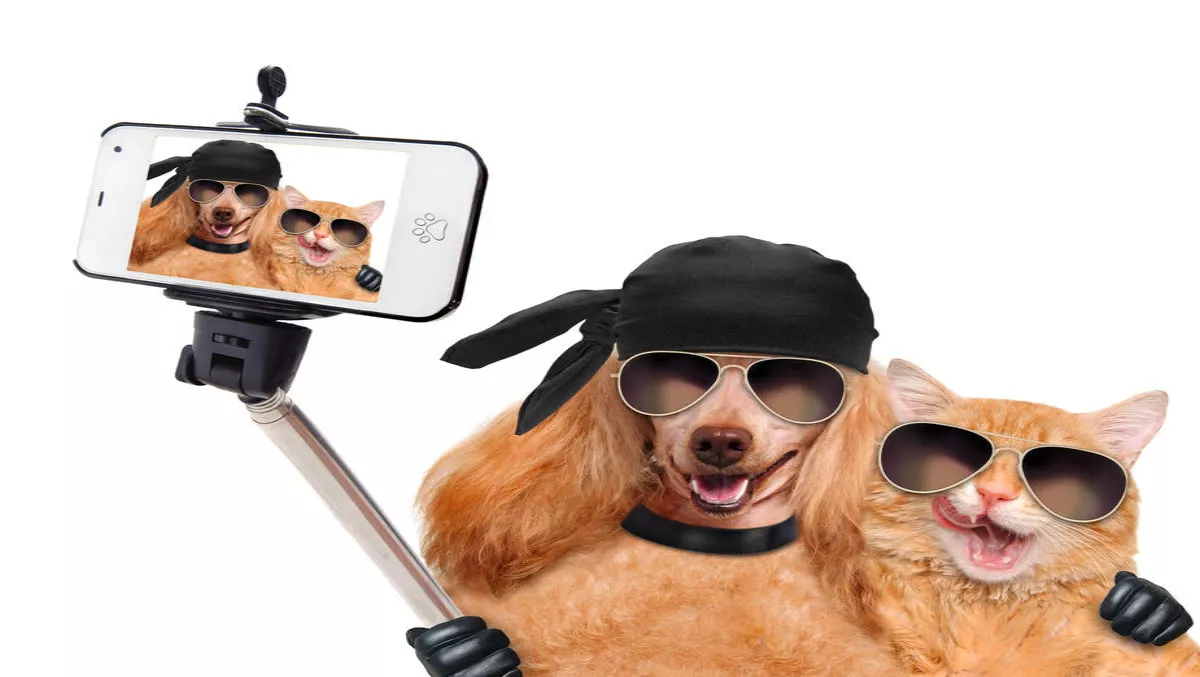 Snapchat users take care - security predictions for 2017
FYI, this story is more than a year old
Cyber security company Proofpoint has predicted that for 2017, business email compromise (BEC) will continue to evolve and big losses won't stop.
According to the organisation, BEC has been a major threat since mid-2015 - resulting in over $3 billion in losses.
Proofpoint predicts that overall BEC losses will increase even as individual incidents of massive BEC losses decrease due to improved business processes and financial controls in larger organisations.
As far as mobile threats go for next year, Proofpoint advises that cybercriminals will increasingly use the SMS and iMessage systems to deliver malicious URLs and even zero-day attacks.
The organisation also states that the category of malicious and risky apps will expand to include fraudulent apps, where users are socially engineered into installing apps that are not from the company from which they purport to be.
Another prediction for 2017 is that the pace of attacks via social media will continue to increase, exploring new frontiers.
"The hyper growth of social media paved the way for similarly rapid growth in the attacks seen on social media platforms, coupled with a concurrent evolution in attacks that use social media as a vector," a company statement read.
"Because attacks on social media offer a significantly higher rate of ROI, we expect that the rate of growth of attacks will increase in 2017.
One social media platform that Proofpoint says will be particularly in the crosshairs next year is Snapchat.
"Snapchat has become one of the hottest social networking and communication platforms, yet thus far attackers have not carried out major attacks with any consistency on this platform," explains Proofpoint.
"We predict that in 2017, either a number of major campaigns will be launched with great success, or a major security vulnerability in the platform itself will be revealed, with proof-of-concept (POC) code made available.
Proofpoint also predicts that social scams and phishing will grow by more than 100% year over year with social media spam growing more than 500% year over year for 2017.