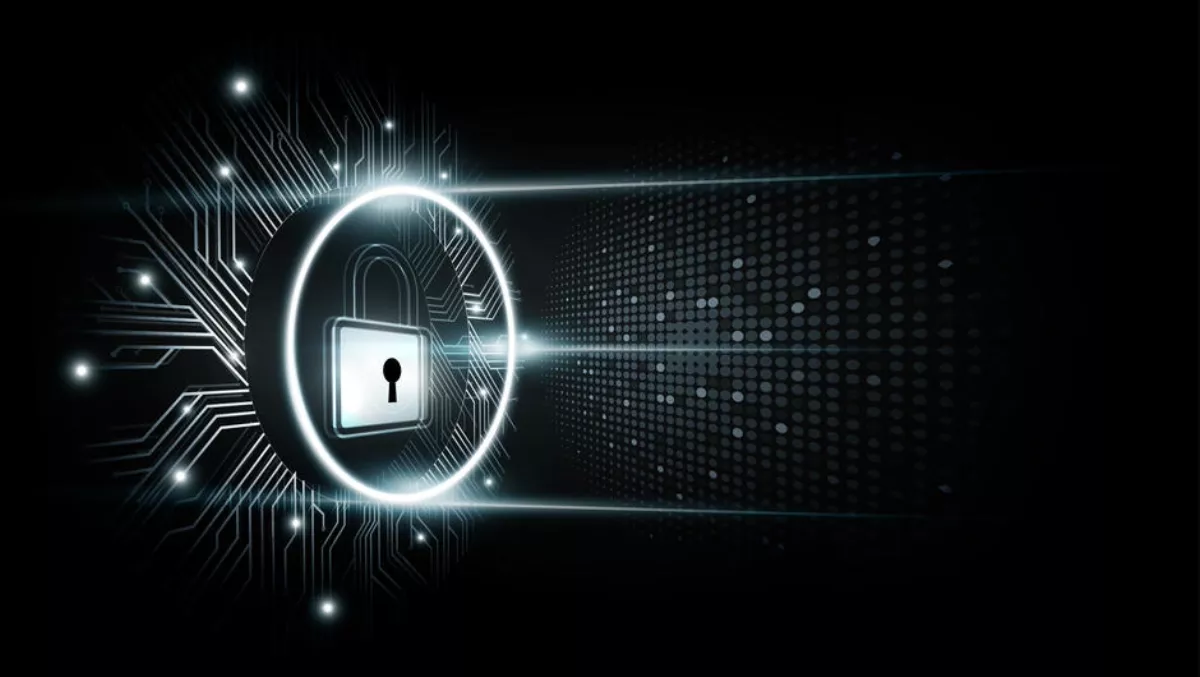 Six steps to boosting your security posture this EOFY
Tue, 26th Jun 2018
FYI, this story is more than a year old
The end of financial year is the point where many businesses refine their plans for the 12 months ahead.
It's also a great time to check the status of your IT security.
With an increasing amount of business being conducted electronically, any disruption to hardware, applications and data stores can have an immediate and lasting impact on operations.
This is particularly the case now the new Notifiable Data Breaches scheme is in effect, as a failure to adequately protect data can lead to hefty fines.
By following these six key steps, organisations can better protect themselves and ensure their underlying IT infrastructure is as secure as possible.
Establish your cyber risk profile
A good place to start is with a comprehensive GAP Analysis of the entire business.
This will help to uncover exactly how 'at risk' your organisation might be and identify any security holes that may need plugging. A gap analysis will begin with an initial scoping meeting with a chosen external consultant, for example, a Virtual Security Officer (VSO), who will conduct a full review of existing security policies.
Your organisation's existing approach to risk will also be evaluated and its security status compared with recognised benchmarks.
A full report will then be provided highlighting any changes that might be required.
Review and reduce stored data
Organisations are collecting and storing growing amounts of data, but the question of how much is actually required is often overlooked.
Data breaches are becoming an increasingly common event and one way to reduce the likelihood of falling victim is to lower the volume of data held within the organisation. Conduct a full audit of all data stores and determine whether the information contained within them is actually still required.
There could be old customer records, out of date corporate accounts and other files that are simply no longer needed.
Removing these items lessens the amount of data that needs to be protected and in turn reduces the chance of loss through an attack.
Education, training and awareness
One of the most effective security steps your organisation can take is the education of its staff.
From the chief executive to the person at the front desk, and from the longest-serving staff member to the newest recruit, security training and awareness must become a regular feature of company activity. The threat landscape is constantly changing and this makes it vital that education not be limited to a single, one-off event.
Regular communications, training sessions and awareness initiatives should be conducted throughout the year to keep the issue top-of-mind for all employees.
Be Secure by Design
Effective security is not something that is bolted on but rather baked into processes and systems from the outset.
By taking what Aura Information Security refers to as a 'Secure by Design' approach, organisations can better identify security risks in the earlier stages and remediate vulnerabilities at the very beginning when it is most time and cost effective. Secure by Design is about proactively managing information security risks throughout a project which enables those involved to deliver a more secure outcome for the business.
Conduct regular penetration tests
Effective penetration testing involves a skilled technician attempting to gain unauthorised access to an organisation's IT infrastructure.
Such testing can readily show any holes that might exist and the damage or loss that could result.
Once the testing is completed, a report will be provided that outlines specific recommended changes to existing security measures and the addition of any others that could help to improve your organisation's defences.
Create an incident response plan
Realistically, it's not a matter of 'if' a cyber attack will occur but 'when'.
For this reason, having in place an incident response plan is vital.
An initial workshop should be conducted, ideally with the help of a cybersecurity expert, to assess your organisation's existing level of readiness.
This will determine the steps that need to be taken.
A comprehensive playbook should then be created that contains detailed steps of what should be done if an incident occurs.
This should cover all facets of the business and outline who the designated 'response team' is and include clear guidelines as to what their role is.
This will ensure thoughtful action occurs rather than a panicked reaction.
By following these key steps, organisations can be confident they are well positioned to deal with a cyber incident should it occur.
However, it should be noted that effective security is not a set-and-forget exercise.
While the end of financial year is a good time to start, it will require ongoing focus and attention throughout the year ahead.