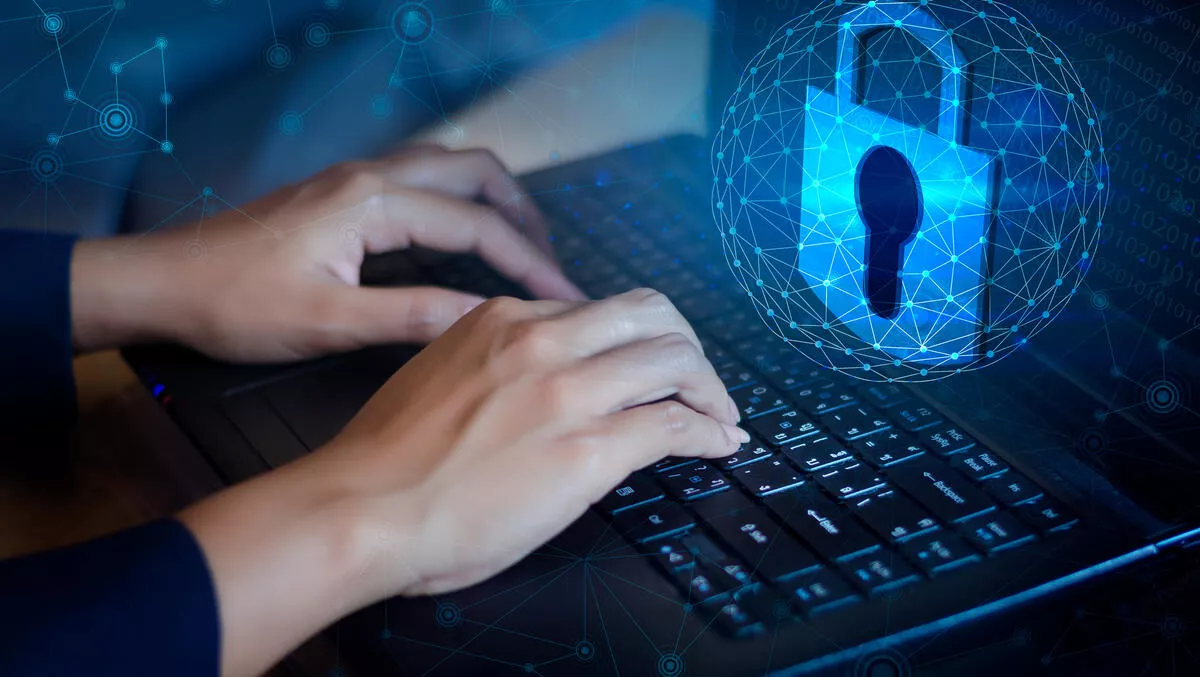 Six key characteristics of a modern ZTNA solution
Article by Bitglass senior director of marketing Jonathan Andresen.

Even as organisations continue to adopt cloud technologies, the need for secure access to on-premises resources endures.
In fact, as many companies navigate a return to the office while simultaneously supporting a portion of the workforce now permanently remote, secure access becomes even more important.
Zero Trust Network Access (ZTNA) has quickly become the gold standard for securing access to on-premises resources, overcoming limitations of traditional VPNs while enabling adoption of modern zero trust security.
However, not all ZTNA solutions are equal. Organisations should keep in mind the following six key characteristics when evaluating ZTNA solutions.
Scalable performance
The importance of uptime and performance has been widely discussed, and the message bears repeating for ZTNA solutions. A solution tasked with connecting remote workers to necessary on-premises resources must be responsive and reliable — or companies risk losing productivity gains from remote work.
Enterprises require a ZTNA solution with the highest verified uptime possible to ensure that their data is always secure. A dynamically scalable solution, such as one hosted in the public cloud, provides additional benefits as in-office work ebbs and flows.
Robust data loss prevention (DLP)
DLP becomes a heightened concern with a remote workforce. In the modern work environment where employees expect to access corporate resources on their own unmanaged personal devices, a ZTNA solution must support advanced DLP capabilities, such as advanced regex and exact data matching.
This is essential for preventing the exposure of sensitive information through techniques like blocking, digital rights management (DRM), and encryption on download.
Advanced threat protection (ATP)
The ease and prevalence in which malware can spread to other devices and users through downloads makes ATP a must-have for ZTNA solutions.
A solution using behaviour-based techniques with advanced detection engines surpasses those using signature-based techniques and can stop never-before-seen zero-day threats.
Agentless BYOD deployment options
Bring-your-own-device (BYOD) policies have become commonplace in remote work environments. Consequently, an effective ZTNA solution must be capable of serving BYOD users with agentless options while also offering agent-based options for managed devices.
Granular visibility and reporting
Recent cybersecurity orders and mandates highlight the importance of improved visibility and reporting, particularly as organisations move to adopt more zero trust deployments.
Granular visibility and detailed reporting capabilities must be key characteristics of a chosen ZTNA solution to demonstrate regulatory compliance and enable security audits.
Comprehensive SASE offering
ZTNA, along with cloud access security brokers (CASBs) and secure web gateways (SWGs), make the foundation of secure access service edge (SASE) architectures.
As SASE architectures are needed for organisations to securely embrace cloud computing, digital transformation, and remote work, decision-makers should select a ZTNA solution that is already part of a complete SASE offering.
To access additional details on what to look for when evaluating ZTNA solutions, as well as a list of questions to consider when evaluating prospects, seek an appropriate ZTNA buyer's guide.
Related stories
Top stories