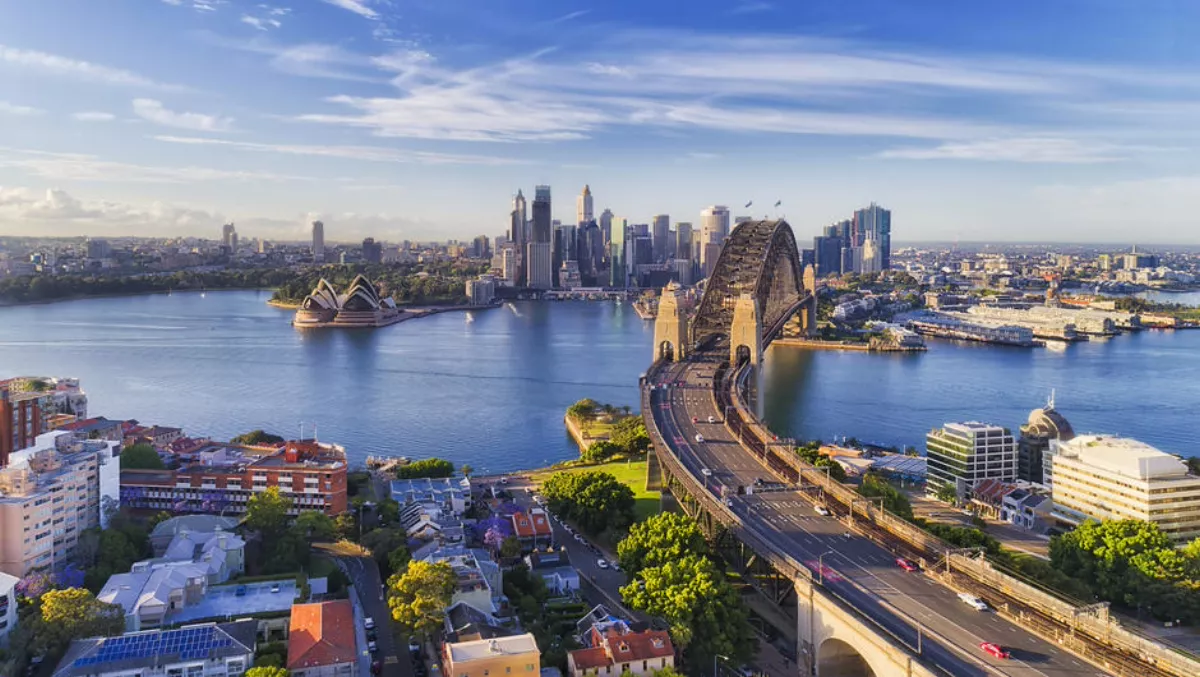 Silicon Valley startup Illumio launches in APAC with new Sydney HQ
FYI, this story is more than a year old
A Silicon Valley-based security startup has chosen Sydney as the location for its expanded Asia Pacific operations, and it pledges to bring its 'watertight compartment' ideology to data centers and cloud environments in the region.
Illumio provides micro-segmentation solutions to prevent the spread of cyber threats inside data centers and cloud environments – a strategy that has supported 300% year-over-year-bookings during its third year in market.
"The ability of bad actors to move freely inside data centers and the cloud has been a known security issue for more than a decade. Illumio's adaptive micro-segmentation technology prevents the spread of cyber threats by giving organizations the ability to create 'watertight compartments' across their data center and cloud environments," the company explains.
The company is embarking on rapid expansion plans across Australia, New Zealand and the UK. Its first regional headquarters in Sydney follows significant interest from financial institutions in Australia, Hong Kong and Singapore.
Illumio's vice president of Asia Pacific Rob van Es will spearhead the Sydney office. He says that the Australia, New Zealand, Singapore and Hong Kong markets are the company's first planned areas for growth.
"We have nearly 100 customers today. While the first companies to take advantage of our technology were large, highly regulated industries – such as financial institutions and global SaaS companies – the market is maturing, and we are increasingly seeing interest from mid-sized companies," van Es explains.
"The need to secure the inside of data centers and cloud environments applies to all industries – it's an issue that all types of organisation is facing.
The company has been backed by $125 million Series D funding round led by J.P. Morgan Asset Management in June 2017 and has increased its headcount by more than 60% last year to support its growth.
Andrew Rubin, CEO and co-founder of Illumio, says the company is able to address the needs of large and small organisations as they shift investment towards preventing cyber threats inside their data centers and cloud environments.
"Our continued rapid growth underscores that micro-segmentation is fast becoming foundational cybersecurity for the world's leading organizations and that Illumio is positioned as the innovative leader during the market's massive expansion," Rubin explains.
In addition to expanding its customer base last year, Illumio launched a range of products including a traffic visualisation application; a micro-segmentation policy generator; and partnerships with both IBM and Oracle.
Illumio says there is growing demand for micro-segmentation technology is growing rapidly, with available market data showing it to be worth well over $3 billion per annum.