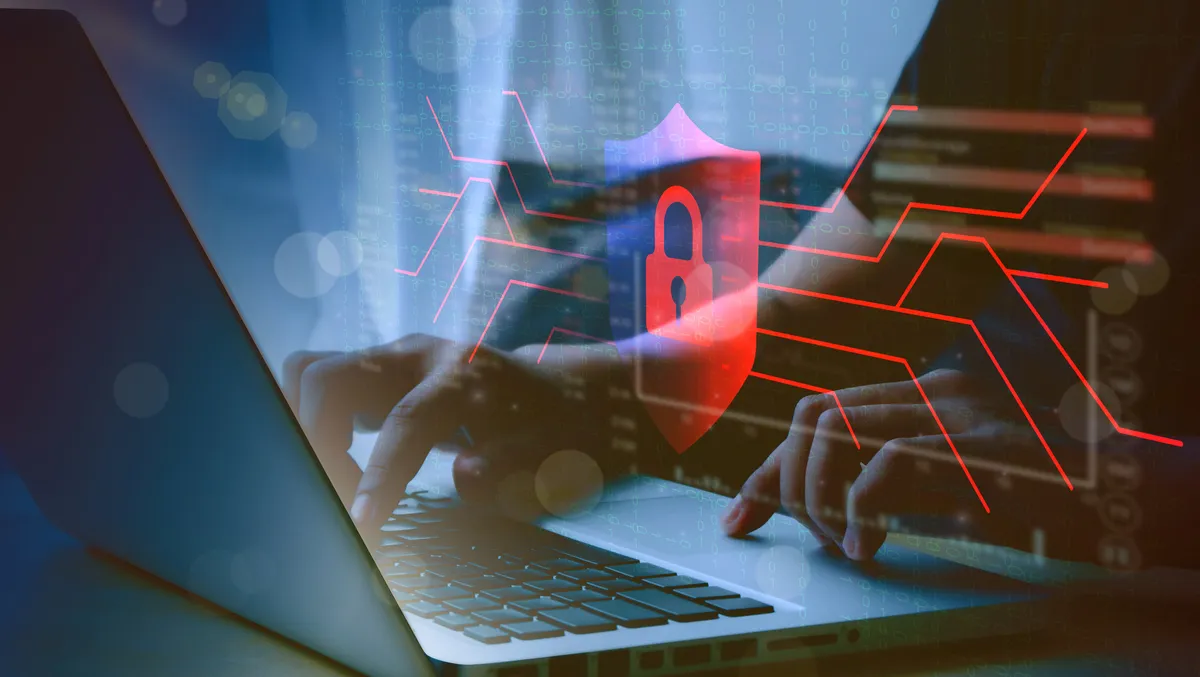 SentinelOne unveils multi-layer cybersecurity AI platform
Tue, 2nd May 2023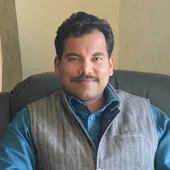 By Gaurav Sharma, Journalist
SentinelOne, a provider of autonomous security, deep learning models and neural networks, has unveiled a threat-hunting platform that integrates multiple layers of AI technology to deliver security capabilities and real-time, autonomous responses to attacks across the enterprise. The news was announced during RSA Conference 2023, the premier cybersecurity event held at the Moscone Center in San Francisco.
"Today marks a paradigm shift in cybersecurity," says Tomer Weingarten, chief executive officer of SentinelOne. "AI is among the most disruptive technologies of our time, and with our new capabilities, we can unleash its power to help companies control all aspects of enterprise security - from visibility to response, with unmatched speed and efficiency."
A first-of-its-kind offering, the SentinelOne threat-hunting platform seamlessly fuses real-time, embedded neural networks and a large language model (LLM)-based natural language interface, supercharging users with AI to monitor and operate all security data and boost their productivity and scale their operations.
Security teams can ask complex threat and adversary-hunting questions through the platform and run operational commands to manage their entire enterprise environment using natural language. Within seconds, they receive deep insights and full, transparent, correlated results to prompt actions across the cybersecurity ecosystem.
Built on the industry's most performant security data lake, the SentinelOne threat-hunting platform aggregates and correlates information from the device and log telemetry across endpoint, cloud, network and user data and not only delivers insights but recommends response actions that can be immediately executed from mitigation and investigation to the endpoint, cloud and user management.
"Our cybersecurity AI platform represents a major leap forward in cybersecurity," says Ric Smith, chief product and technology officer of SentinelOne.
"By allowing users to automate response and take action without the need for coding skills and process and analyse petabytes of data in near-real time, it promises to radically simplify security operations and empower defenders in unprecedented and unforeseen ways."
"Bad actors are increasingly employing AI-based, automated tools to infiltrate all facets of networks with unprecedented speed," says Weingarten. "With our unmatched experience and capabilities, organisations can quickly scale their cybersecurity operations to stay ahead of these evolving threats and create a strong structural foundation for cybersecurity defences for years to come."
"At SentinelOne, our mission is to be a force for good, and our unwavering commitment to ensuring that our cutting-edge technologies are used safely, ethically and responsibly is evident in every aspect of our platform," adds Weingarten.
"There is a huge shortage of cybersecurity talent, and in advancing the capabilities of skilled security practitioners, our new capabilities will allow organisations to quickly scale to secure the cloud and avoid the storm of automated and fast-flux attacks that adversaries using generative AI can create. In addition, we allow customers to retain complete control of their data, reinforcing our dedication to keeping sensitive information in the hands of its rightful owners."
The new capabilities will be delivered as part of SentinelOne's threat-hunting experience and are now available in a limited preview.