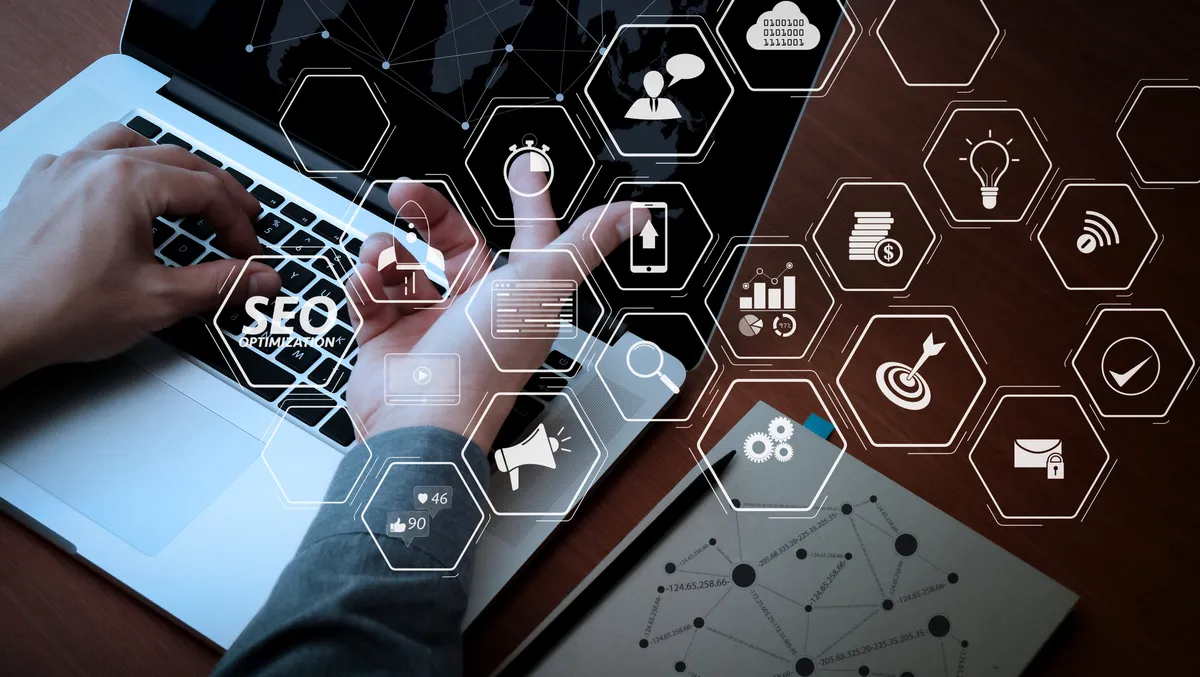 Security issues drive Aussie companies to adopt new CMS
Thu, 20th Apr 2023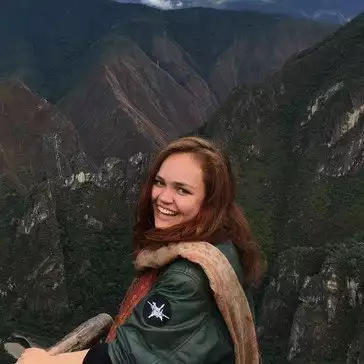 By Catherine Knowles, Journalist
Storyblok, the content management system (CMS) category specialist focused on empowering both developers and marketing teams to create better content experiences across all digital channels, has released The State of CMS 2023 report for Australia to show what's driving organisations to switch content management systems.
Surveying 160 respondents across Australia, the report, a common pain point cited as motivating respondents to make the switch to a new CMS was security issues (22%).
Security threats to a CMS can lead to serious consequences for the organisation: lost revenue, stolen data, and a huge blow to customer trust. This is one reason why many users choose a 'headless' CMS.
The use of APIs means that each program is naturally quarantined, so a security risk in one area cannot spread to another. Threats are contained immediately. This is opposed to a 'monolithic' system, where one security breach has the potential to take down an entire system.
Another common pain point cited was that the old platform was time-consuming (38%). Better time management impacts every part of the content pipeline and improving it can be an essential way to optimise an organisation's performance.
The report also found:
An overwhelming majority (86%) of local businesses report improved KPIs, revenue growth, and productivity since switching to a headless CMS
In the vast majority of businesses (76%), multiple teams use a CMS on a regular basis, making proper workflows and collaboration capabilities even more important
27% of businesses already use a headless CMS to manage their content from one central hub and publish simultaneously on any channel
Majority of users (53%) need more than 1 CMS just to maintain their content operations, with 11% using 4 or more CMSs
Dominik Angerer, Co-Founder and CEO of Storyblok, says, "It's so encouraging to see how many Australian businesses are experiencing the financial and productivity benefits that come from using a headless CMS.
"A recent Total Economic Impact study conducted by Forrester Consulting revealed that Storyblok provided a 582% ROI over a three-year period and paid for itself in less than six months. Results like these are what will continue to motivate businesses to move on from the limitations of monolithic CMSs and modernise their content operations."
Storyblok's headless CMS architecture enables developers to build anything, publish everywhere, and integrate with any service or technology. Marketing teams are empowered to create and scale content experiences independently with a visual editing experience, collaborative tools, and custom publishing workflows.
In addition, businesses enhance audience experiences everywhere with best-in-breed performance, personalisation, and optimised omnichannel storytelling. Brands such as Adidas, Tesla, Oatly, Deliveroo, and 140,000+ other developers and marketers use Storyblok to create better content experiences that are faster, more secure, and built to scale.