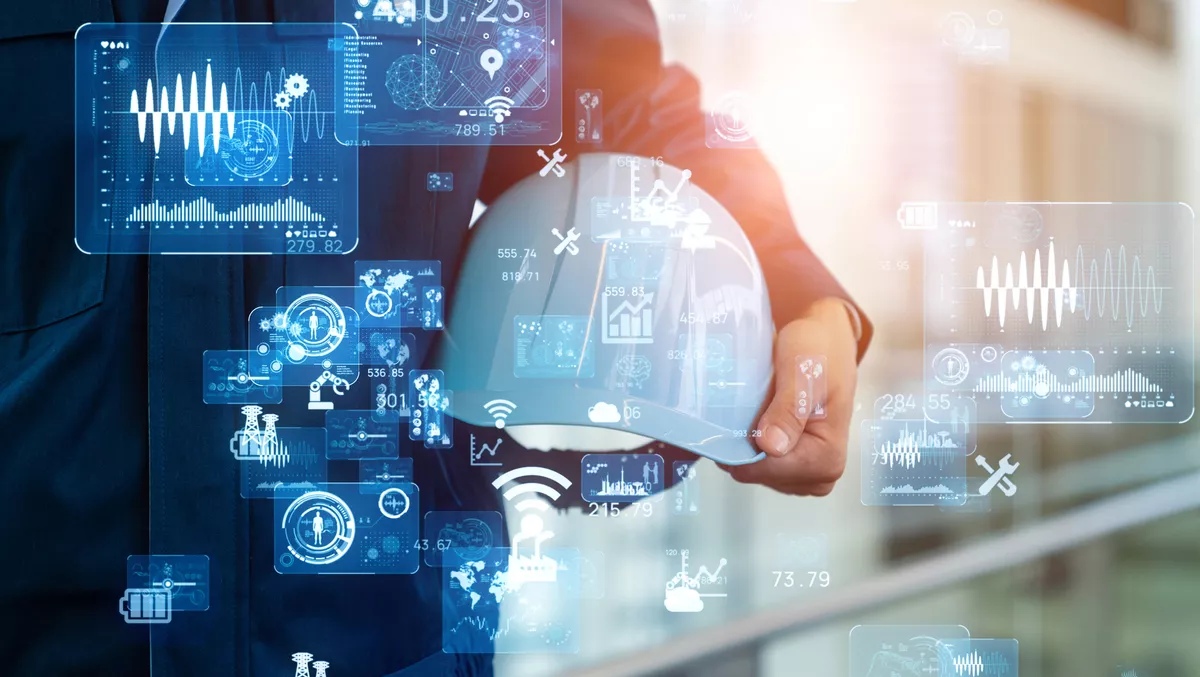 Schneider Electric releases new certification to help meet digital security needs
Fri, 4th Feb 2022
FYI, this story is more than a year old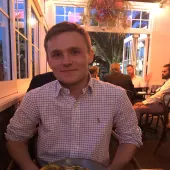 By Mitchell Hageman, Managing Editor
Schneider Electric has announced a new security technology certification in an effort to keep engineers further accredited as Australia makes the switch to more digitised buildings.
The new EcoXpert badge is an access control certification that the company says has been designed to meet the growing security needs of Australian corporate businesses.
EcoXpert badges accredit qualified engineers to install and maintain smart technology in a variety of infrastructure situations. This comes as a result of other successful certifications Schneider has initiated with the same goal, including building management systems and light and room control.
"The new certification will train EcoXperts on the latest in digital technologies so that they can build on their expertise in designing and installing access control solutions, such as intrusion detection, that will be required in future smart buildings," says Schneider Electric offer marketing manager Gavin McClelland.
"Once installed, our partners will be able to seamlessly safeguard occupants and facility assets, while remaining resource efficient.
The company says client satisfaction is at the forefront of the new initiative. One of the main features is a fully integrated control system that is IT-friendly, easy to control, and time-efficient as it eliminates the need for multiple systems.
It also runs on a role-based set-up, restricting access based on the individual or group and what their business responsibilities are. Building on this, the functionality also gives the user control over who can access physical IT assets, buildings, rooms and campuses making the overall function more secure and adaptable.
"Not only are we continuously striving to provide our partners with the latest in innovation, we want to equip the industry with the knowledge and skill sets needed to enable smarter buildings and connected homes," says McClelland.
The new badge is now available to be acquired by system integrators across Australia. Organisations will complete a four-day intensive course and, at the end, will be awarded a qualification that will enable them to provide access control to small, mid and large enterprises.
Schneider Electric has been a key player in producing smart solutions for over 100 years and has changed the way companies think about electrical tech implementations. They have constantly adapted and changed their expertise to be at the forefront of new tech offerings.
It markets itself in an operational capacity as a digital partner offering solutions for power, building, IT and sustainability facets of the business.
They work with technology companies and colocation providers to design, build, operate and maintain facilities across a vast range of sectors.