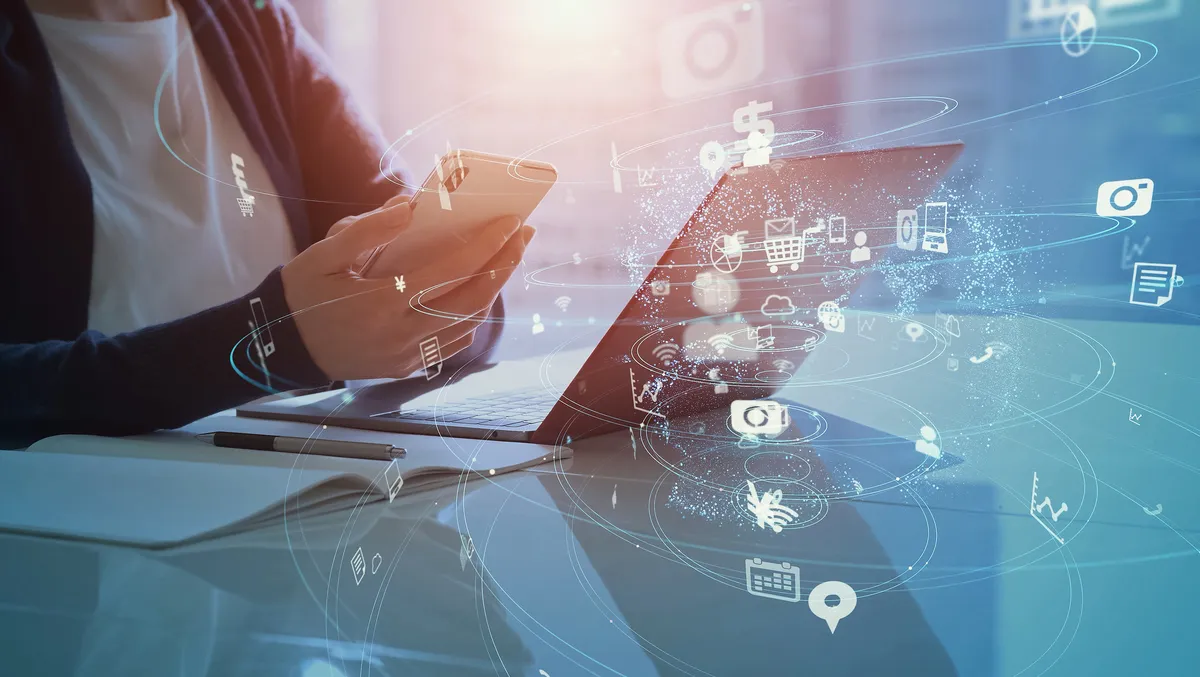 SailPoint unveils Atlas: A next-gen multi-tenant SaaS
SailPoint Technologies, a leader in enterprise identity security, has unveiled a next-generation multi-tenant SaaS platform called SailPoint Atlas. The announcement was made this week at the annual Navigate 2023 industry event in Austin, Texas. SailPoint Atlas is designed to aid in the building, maintaining, and scaling of robust, enterprise-class identity security programmes.
SailPoint Atlas will become the foundation for the SailPoint Identity Security Cloud, speeding up and simplifying operations, as well as providing unique insights through rich identity context, access activity intelligence, and embedded AI technology. By offering a unified approach to manage and secure identities and data, Atlas appears to deliver a solution to the security challenges facing modern enterprises.
Matt Mills, President of Worldwide Field Operations for SailPoint, has described the platform as answering a specific need, saying 'The SailPoint Atlas platforms addresses critical items for enterprises worldwide. It provides the flexibility and speed needed to grow and solve new identity security challenges without needing to re-architecture or re-engineer the solution. Our goal is to give customers a platform that allows for extensibility and configurability, enabling them to make it uniquely theirs but in an upgradable, scalable way'.
The platform also reportedly comes with a host of added benefits such as maintaining a single source of truth through a robust data model, creating smarter decisions through machine learning models, and improving business operations via configurable workflows. It also provides individualised action-oriented insights, full visibility across hybrid environments, and adds a Zero-Trust framework to security systems.
Grady Summers, EVP of Product at SailPoint, has shared high expectations for the impact of Atlas on a company's intelligence management: 'SailPoint Atlas delivers real business benefits and agility – it's about rapidly assimilating new innovation into the enterprise, and improved decision-making is a key component'. He further adds that it 'will unify the way we manage identities and their access to data and applications across an organisations entire ecosystem, whether on-prem or in the cloud.'
In addition to Atlas, SailPoint has also launched SailPoint Data Access Security. This is seen as an integral part of the SailPoint Identity Security Cloud and designed to give companies a unified view of access across enterprise apps and unstructured data. This increased visibility and centralisation of approach aims to minimise the risk to businesses from potential data breaches.
A pioneer in the use of artificial intelligence and machine learning in the pursuit of identity security, SailPoint continues to show commitment to introducing adaptive solutions that mitigate security threats in contemporary digital business operations.