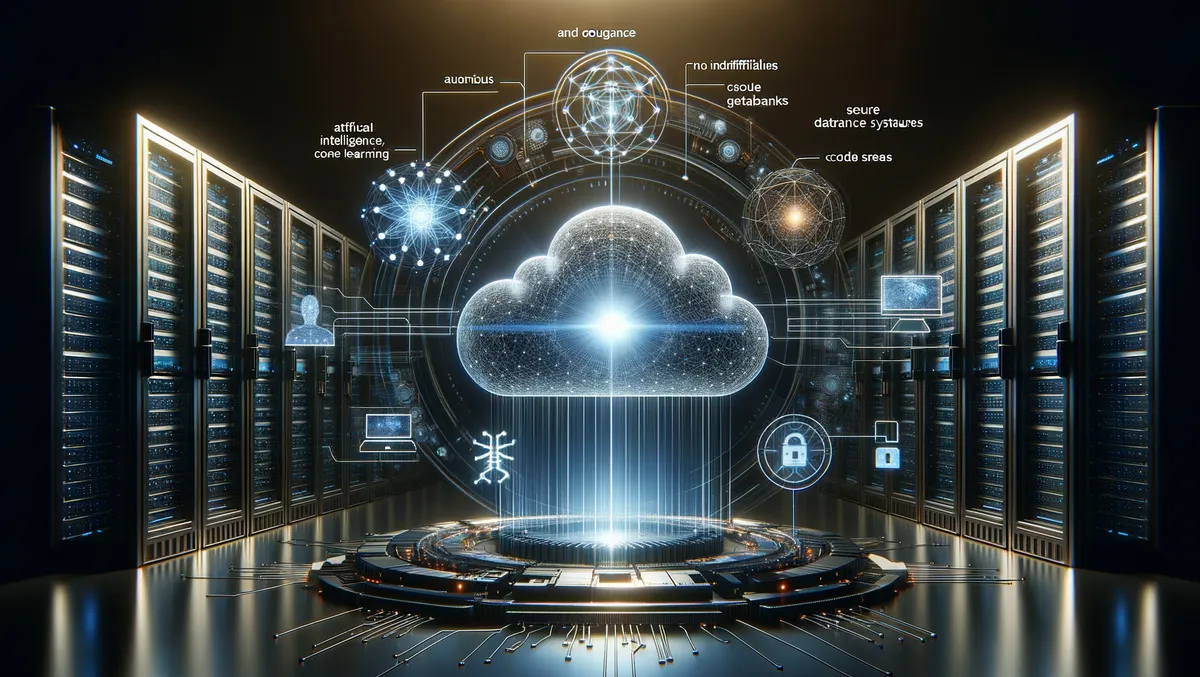 SailPoint completes IRAP assessment boosting Australian government security
The successful completion of the Information Security Registered Assessors Program (IRAP) assessment by SailPoint, an enterprise identity security vendor, could significantly empower Australian government agencies. The completion of this vitally important evaluation allows agencies the ability to automate and secure access to critical data and resources when using the firm's Identity Security Cloud.
SailPoint's authoritative Identity Security Cloud utilises machine learning and artificial intelligence technologies. These sophisticated applications are designed to automate complex identity security processes, improving productivity and reducing business risk, while also lessening cost. The IRAP assessment, a robust set of controls identified in the Australian Signals Directorate (ASD) and Australian Government Information Security Manual (ISM), is an essential requirement for government departments planning to adopt the tools and platforms of a variety of service providers.
A qualified third-party IRAP assessor meticulously scrutinised the SailPoint Identity Security Cloud, establishing its compliance with IRAP's PROTECTED level control requirements in full. These standards set the benchmark for cybersecurity and information security, ensuring the product offers the most thorough and up-to-date protection.
This significant accomplishment means Australian government agencies can confidently employ the SailPoint Identity Security Cloud to automate the discovery, management, and control of user access to sensitive applications, systems and data. Government agencies can verify if access by users is authorised, secure, and compliant. Furthermore, this grants organisations full visibility into identities and access rights across their entire IT ecosystem. This helps to spot unusual accesses and take immediate remedial actions.
SailPoint is the sole organisation in the marketplace to offer a cloud-native, multi-tenant SaaS-architected platform. The innovative firm is committed to delivering an intelligent, autonomous, and fully integrated approach to identity security. This enables organisations not only to secure effectively their cloud environments but also to improve operational efficiency and meet evolving demands.
Australian government agencies that implement SailPoint's autonomous identity security solutions in their operations can assure the highest level of security controls for their organisation while satisfying regulatory and compliance standards. The SailPoint Identity Security Cloud supports both the Australian Cyber Security Centre's Essential Eight strategies and the Protective Security Policy Framework (PSPF).
In response to the proliferation of cyber threats targeting government networks and essential infrastructure sectors, modern identity security strategy is absolutely imperative in order to protect classified data. SailPoint's cutting-edge autonomous identity security solution underpins digital modernisation, and the IRAP assessment underscores SailPoint's specialist expertise in enabling government agencies to manage identity security across cloud environments, shore up critical infrastructure, and conform to strict regulatory compliance requirements. "We look forward to continuing to empower more government organisations with SailPoint Identity Security Cloud, serving as a long-term trusted partner to enhance their identity security posture," stated Chern-Yue Boey, Senior Vice President, Asia-Pacific, at SailPoint.
Significantly, in line with this monumental achievement, SailPoint has established a dedicated Government Support Desk. This key investment demonstrates SailPoint's commitment to delivering premium support tailored to meet the specific needs and security requirements of Australian government agencies. This focused resource addresses all customer queries and concerns and is manned by personnel domiciled in Australia who have all been vetted by The Australian Government Security Vetting Agency (AGSVA).