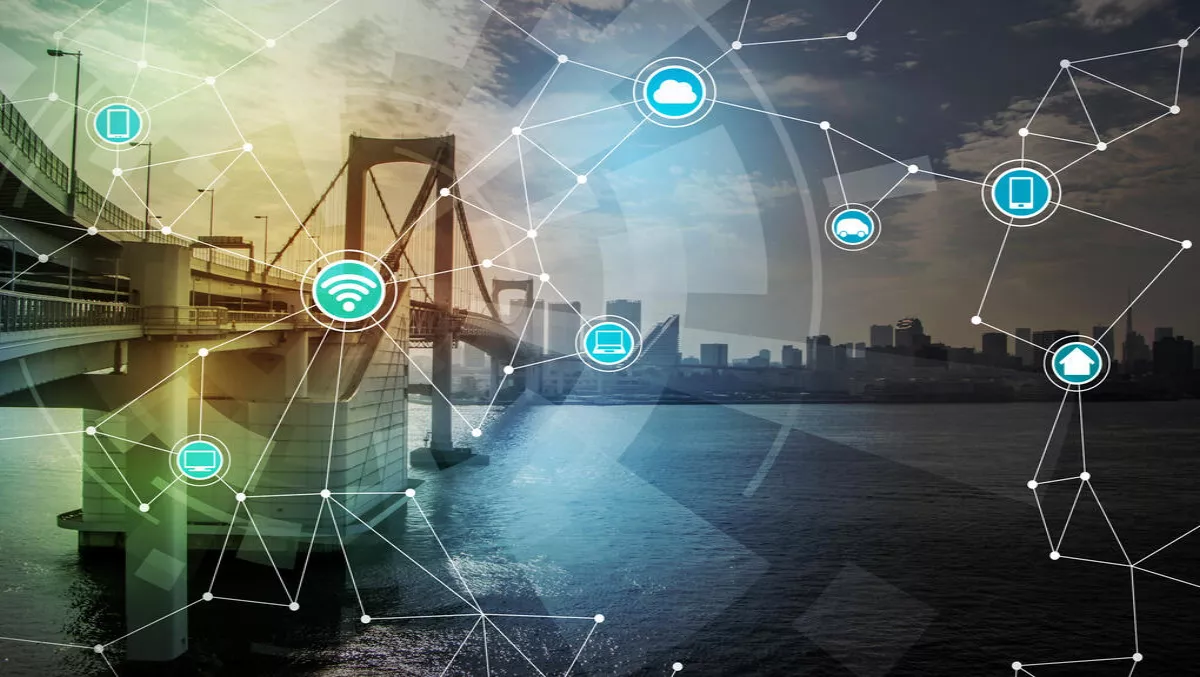 RIoT Solutions ramps up security capabilities to match business growth
FYI, this story is more than a year old
Australian-based IoT specialist RIoT solutions has positioned security as one of the most important parts of its business since its establishment two years ago, and the company says demand couldn't be stronger.
The company manages 50 customers, including a current project with a Queensland transport company. It has also worked with state government, regional councils, transport, utilities and manufacturing organisations.
It has also seen an increase in network architecture and cybersecurity services amongst enterprise IT clients.
As part of its efforts to strengthen operational technology (OT) and IT network environments from threats, the company takes what it calls 'a first line of defence' to its customers.
"The move to smart, connected networks puts us in a very strong position to significantly grow our business as demand for secure IoT connectivity increases," comments founder and managing director Rob Merkwitza.
He says that the team has built the company entirely across OT and IT infrastructures to help deliver secure, smart and connected outcomes.
He also notes that there is an increased demand for security services in areas such as smart cities, intelligent transport systems, utilities, manufacturing and building management systems.
"Cyber security for critical infrastructures must be robust and built in as a fundamental component to fortifying industrial networks. This is why we encourage all of our experts to cross-skill in both network and cyber security domains," Merkwitza explains.
RIoT Solutions has 20 full time staff, most of whom are qualified specialists in their fields.
Network engineer Aaron Blair gained an OSCP certification, which requires participants to undergo a 24-hours penetration testing exam. He joins three other OSCP-certified team members, and one OCSE certified member who sat a 48-hour exam.
The company has also appointed Colin Sayward as technical infrastructure consultant. He joins from QLD Urban Utilities as an OT and IT subject expert.
Dany Bashour joins as support engineer; Trevor Laughton is enterprise account executive; and Angela Zelinski is project coordinator.