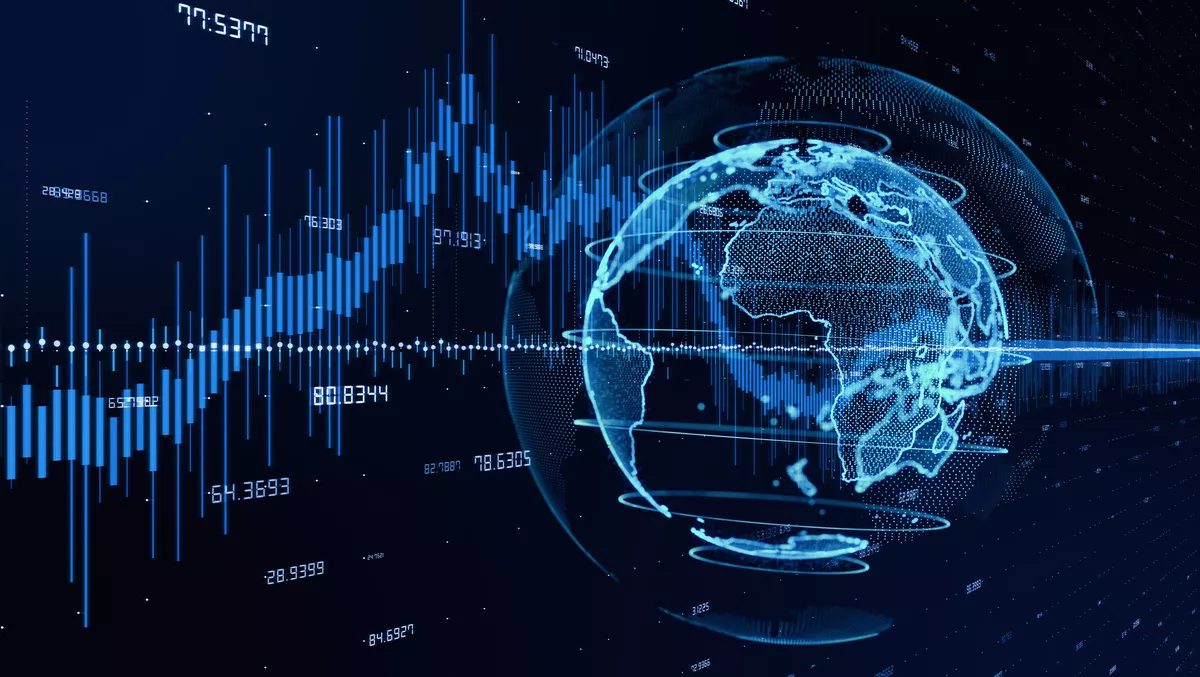 Right-Hand announces expansion and new offerings for the APAC market
Tue, 14th Dec 2021
FYI, this story is more than a year old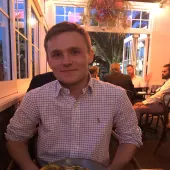 By Mitchell Hageman, Managing Editor
Cybersecurity company Right-Hand has expanded to the United States and Australia, and has also announced its new platform that focuses on handling cybersecurity issues for businesses.
Currently based in Singapore, the company has also made an effort to raise capital to help aid the rapid expansion, with US$1,000,000 (SGD$1,400,000) in seed funding already having been raised in March 2020. They are preparing to raise the Series A round in early 2022.
The company sees the increased demand for global cybersecurity solutions as a factor for growth, with the security awareness market set to reach US$10 billion by 2027.
Along with providing further human risk management solutions to companies across the education, finance, technology and government sectors, Right-Hand has also released a new AI-powered platform called Ally to help with their further growth opportunities.
Ally is said to autonomously intervene and proactively help employees avoid security incidents and adopt better security behaviours. With 59% of CTOs seeing human error as the main security threat to their business, Right-Hand believes that investing in automated AI solutions globally will help solve some of the common problems associated with cybersecurity.
"Employees are the leading cybersecurity threats for businesses in Singapore, the US and Australia, because they lack the right tools and incentives to recognise and prevent data breaches," says Right-Hand CEO Theo Nasser.
"Businesses need to equip their employees with the right tools to deal with day-to-day cyber challenges. These tools can significantly improve the entire organisation's ability to reduce cyber breaches in a very short period of time."
COVID-19 made remote working the norm for businesses globally, and this will continue to be the norm even in the post-COVID-19 world, with even more increased risks of cyber threats. EY's 2021 Global Information Security Survey revealed that 48% of APAC businesses are concerned about their company's ability to manage security threats.
Nasser believes that automated security solutions are the key to preventing further damage and navigating these difficult times.
"Our artificial intelligence enabled platform recognises an employee's knowledge gaps and risks, and nudges the employee in real-time, to help prevent them from falling for phishing attacks, business email compromise, password theft, and other types of attacks," he says.
Right-Hand's roadmap for Ally aims to further tackle the common problems by integrating with tools like Slack and Microsoft Teams, along with other security platforms, to provide a more comprehensive vantage point into employee behaviours and decisions.
Right-Hand says that AI-enabled gamified experiences will enable organisations to improve company-wide cybersecurity culture, leading to better and more effective solutions that keep up with changing workplaces.