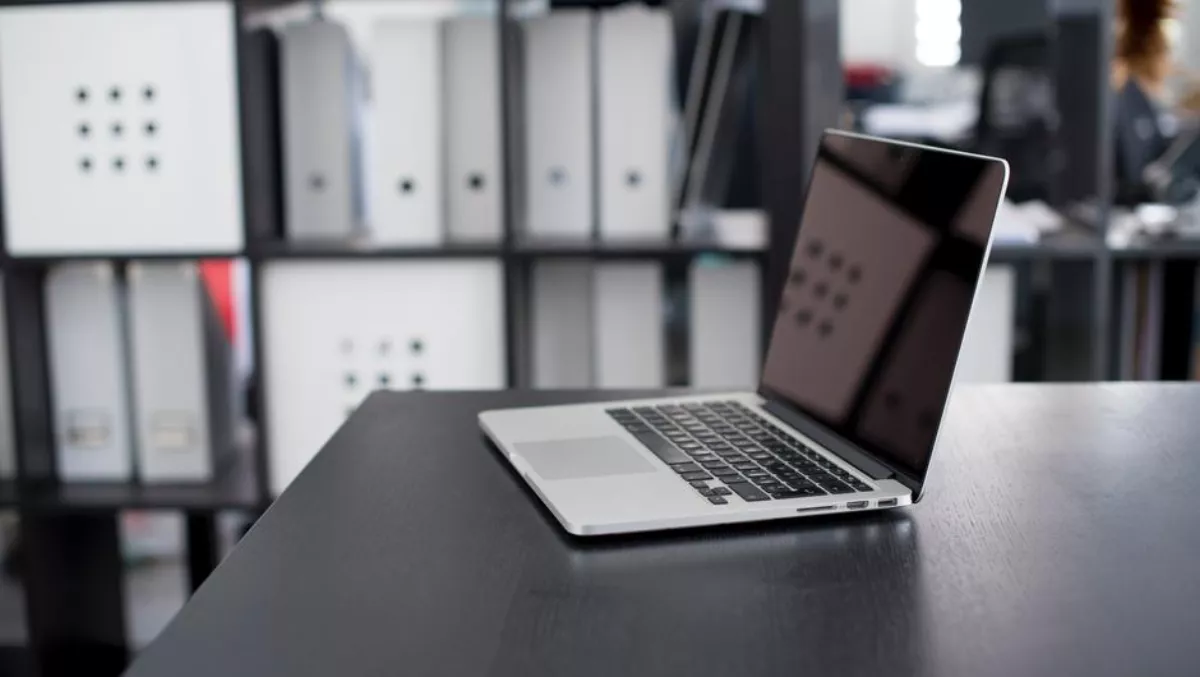 ResponSight's real-time enterprise risk intelligence thrives in Australia
Mon, 4th Jun 2018
FYI, this story is more than a year old
Australian-based data science company ResponSight is embarking on the next phase of growth after achieving massive success in the local market in the space of just two years.
ResponSight describes itself as a company that provides behavioural analytics software as part of an early warning risk intelligence and business decision-making tool.
That tool enables customers to monitor desktop, laptop and server use, profile user behaviour, and to detect shifts in real-time enterprise risk.
Its unique approach uses statistical metrics for measuring and assessing typical user behaviour. Unlike other technologies, it does not collect or rely on personal or sensitive data.
The company is already working with six customers in Australia, including one of the 'big four' banks and says it will continue to have a strong focus in the banking and finance, energy/utilities, government, and professional services sectors.
"Too many Australian businesses don't have a handle on risk and this needs to change. While boards and business leaders want to understand their organisation's cyber risk posture, the way that most measure risk is arbitrary and subjectively self-assessed," comments ResponSight CEO Jeff Paine.
"Our technology uses activity metrics and statistical data to build a profile of how a desktop, laptop or server is typically used. Using advanced analytics, we are able to provide actionable risk insights and intelligence that businesses can use as a decision-making tool.
The technology has gained significant interest in the industry – recently ResponSight closed a $2 million seed round led by Carthona Capital.
Founded in 2015, ResponSight has opened offices in Sydney and Melbourne, expanded its team to 15 staff including three developers and three data scientists, and there's much more to come as it plans to commence overseas expansion later this year.
"We are currently focused on growing our customer base and educating the market on using risk as a business decision-making tool. We are hiring Australian development and data science talent as we believe that there is a lot of local talent that we can harness as we grow our business both locally and in the future, globally," Paine says.
One of the latest additions to the ResponSight team is chief revenue officer Daniel Cran - he came to Responsight after three years as LogMeIn's managing director for APAC.
ResponSight's head of marketing Joanne Reeson also comes from more than a decade of heading up marketing at RSA Asia Pacific Japan.
The company also attended RSA Conference 2018 in San Francisco as part of The AustCyber delegation.
ResponSight says its technology is designed to work with organisations' existing cyber security solutions, playing the 'detective' role, while existing 'blocking' technology can be better leveraged to set priorities and increase effectiveness.
Boards and executives gain increased visibility of risk at a point in time and over time, across the entire organisation right down to an individual level.
ResponSight is offering a free 60-day no-risk trial to Australian businesses – click here for more details.