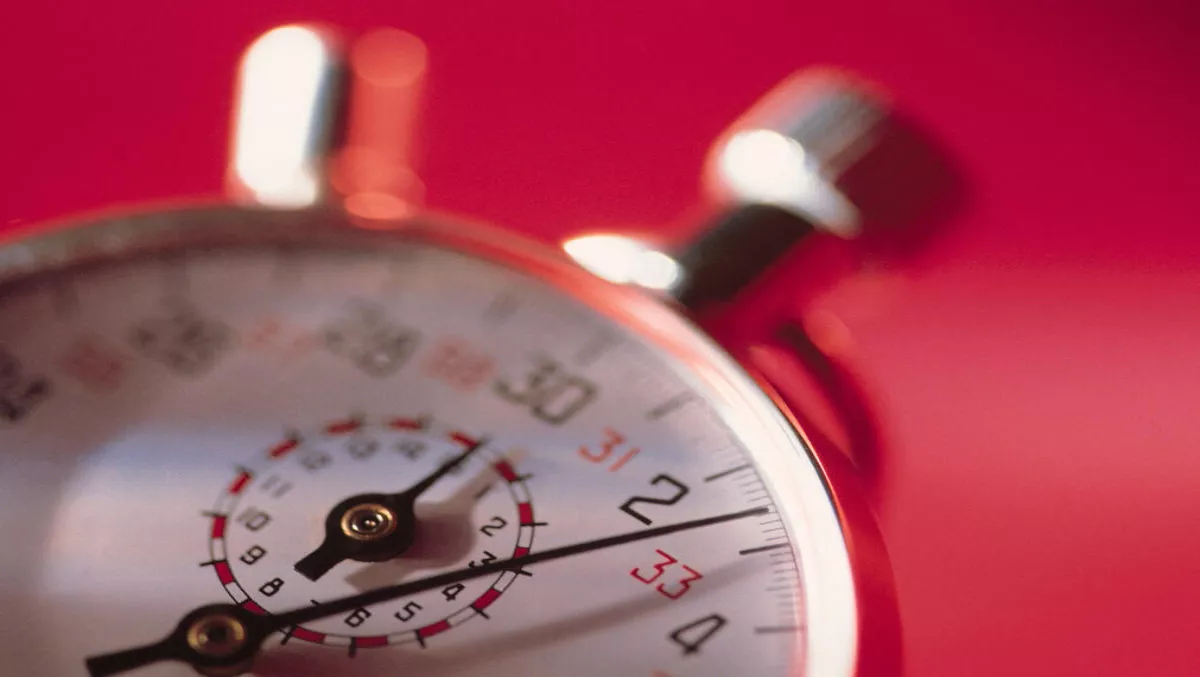 Report finds malware downloads rise 900% - that's one every 81 seconds
FYI, this story is more than a year old
The danger of cyber threats continues to be underscored, and Check Point Technology's latest 2016 Security Report is another look into the scale and severity of attacks.
The report analysed 1.5 billion files from 1100 security checkups, 25,000 gateways and another 6000 gateways through the Threat Emulation Cloud, and found that an organisation can get hit by malware 971 times per hour - or 23,304 times per day.
The report also found that every 81 seconds a known malware is downloaded - a rise of more than 900%. Every four minutes an organisation is using a high-risk application, and every 30 seconds a threat emulation happens.
The statistics go even further in explaining how rampant threats are. Eighty-two percent of organisations had accessed malicious sites, 89% had downloaded malicious files, 88% has experienced data loss, 94% had used at least one high-risk application and 75% had an existing bot infection.
The report explains that bot infections typically communicate with command - control (C-C) servers every 52.8 seconds.
Bots and other malware tend to enact a number of actions: 18.6% steal data, 18.6% disable system security and gain remote access, 5.1% use spam to infect and re-infect systems, 3% open a back door for future attacks and 2% attempt to steal banking information.
The report also found that data loss due to malware has increased by 400%, and 44% of all infections can last more than four weeks.