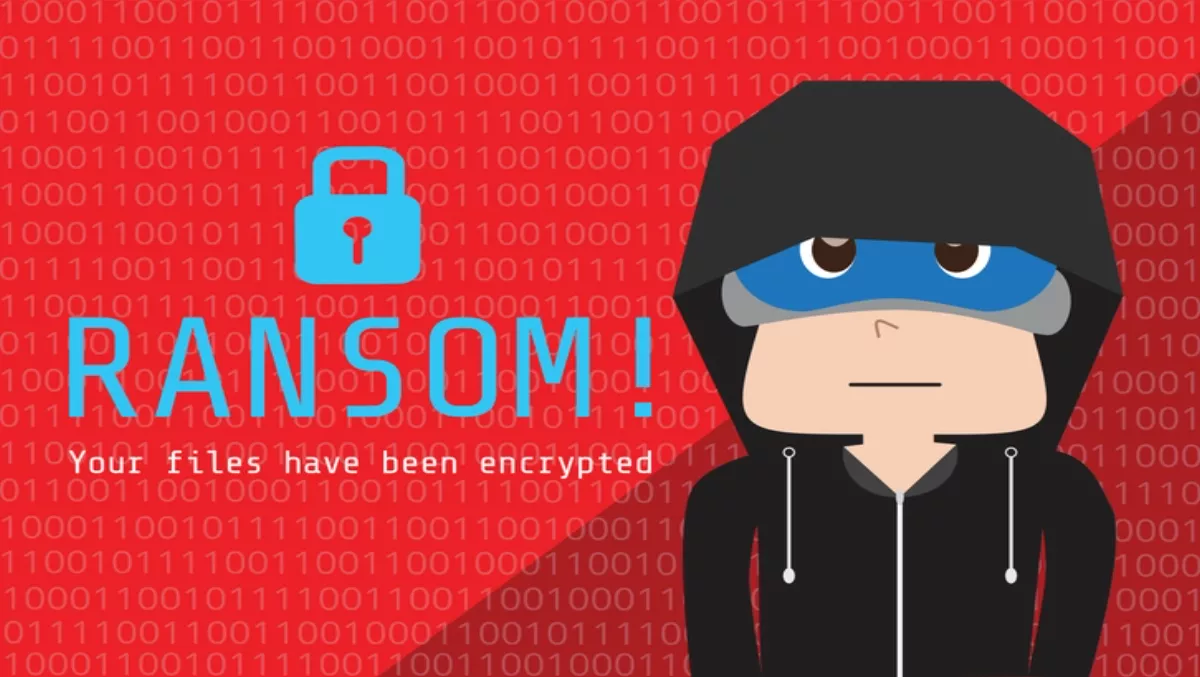 Ransomware market skyrockets 2500% in one year: It's now worth $6m
FYI, this story is more than a year old
The ransomware scourge looks set to continue until at least the end of the year, topping what is being called the 'most notorious year on record' for the threat.
Carbon Black's Threat Analysis Unit published statistics on the vicious form of malware, which is gaining unprecedented popularity as a tool for sale on the Dark Web.
According to The Ransomware Economy report, the Dark Web market for ransomware is growing at 2502% per year, with the average DIY kit price tag ranging between $0.50 to more than $3000.
"Ransomware can no longer be perceived as small groups of criminals performing stick ups and kidnappings; instead think of ransomware more like the consumer of cloud service," the company says in its report.
The ransomware economy is now worth $6.24 million, up from $249,000 in 2016. The median price sits at $10.50, however researchers discovered six listings with prices more than $1000.
The company believes the spike is due to the economic principles of supply and demand – cybercriminals are entering the market and using the many ransomware variants available to make money.
There are more than 6300 dark web marketplaces sell ransomware, according to the report, equating to more than 45,000 product listings.
Some ransomware sellers are making more than $100,000 a year retailing the product, which is more than what some software developers earn, Carbon Black notes.
"As a result of the maturity with these innovations, the underground ransomware economy is now an industry that resembles commercial software — complete with development, support, distribution, quality assurance and even help desks," the report says.
Bitcoin and other cryptocurrencies have also played a critical part in helping the spread of ransomware.
"Bitcoin and Tor have lowered the risk and driven down the barrier to entry for ransomware perpetrators. You no longer need to know how to anonymize your traffic or make and receive payments. These services already exist and can be purchased," the report states.
Carbon Black also notes that 52% of customers would be willing to pay ransom demands in the event that their personal computer and files decrypted. 12% would pay more than $500 to get their data back.
The company believes that 2018 will bring fewer ransomware strains, but the ones that do attack will be more effective.
Future trends include more ransomware targeting Linux systems, targeted attacks on specific companies and smokescreens for more serious attacks.
The company predicts that social media will be a major driver of ransomware's spread, through the likes of maliciously shared content and enticing users to click links.
"Because of this specialization, ransomware attacks are more likely to succeed. The frequency and severity of the attacks will also increase. The power to attack is no longer in the hands of a few experts, but in the hands of anyone looking to make illicit money," the company concludes.