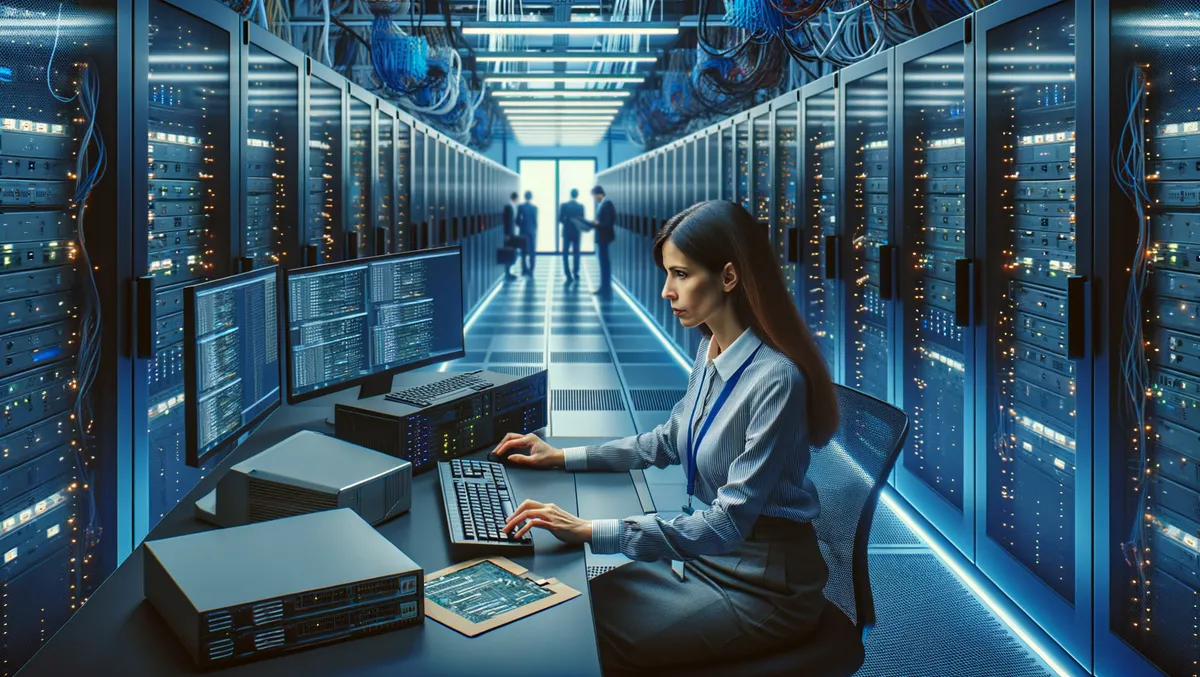 Radware boosts security for major North American airport
Fri, 17th Nov 2023
By Tom Raynel, Managing Editor
Radware, a prominent cyber security and application delivery solutions provider, has been appointed to fortify the network and application security of one of the busiest airports in North America. The aim is to enhance the defences of the airport's data centres and applications while also speeding up the protection process. The agreement was achieved in conjunction with Wipro Limited, a global technology services and consulting company.
Radware's Cloud Distributed Denial of Service (DDoS) protection and cloud application protection services were chosen for the task. The comprehensive services are said to "more effectively mitigate DDoS attacks, neutralise security risks, and safeguard its operation," according to Yoav Gazelle, Radware's chief business officer. Gazelle emphasises the need for professional security expertise, stating that "in the face of cyberattacks, you need more than a self-service portal for information gathering which is what other vendors often offer."
Radware's 2023 Half-Yearly Global Threat Analysis Report highlighted the vulnerability of the travel sector, with 628 DDoS attacks against travel websites reported during the first half of the year alone. Thus, the partnership with Wipro aims to provide a robust solution that stands apart from the competition. Anudeep Kambhampati, a general manager at Wipro, confirmed the duo's focus on offering "state-of-the-art cyber security solutions and services." Their priority is "digital transformation without disrupting business operations," through innovation and "application of deep domain expertise."
Notably, Wipro, with its 250,000 employees operates in more than 60 countries, aims to build cutting-edge solutions that cater to complex digital transformation needs. Meanwhile, Radware's Cloud DDoS Protection Service strengthens organisations with behavioural-based detection, automatic signature creation, and advanced SSL attack mitigation. Supported by Radware's international network of more than 40 security centres and an impressive mitigation capacity of 12Tbps, it is well-poised to defend against today's most complex and damaging DDoS threats.
Additionally, Radware's cloud application protection services offer full-scale, agnostic application security through their leading bot detection and management, API protection, client-side protection, application-layer DDoS protection, and a Web Application Firewall. This integrated approach is designed to offer organisations the utmost level of application protection and minimal false positives by implementing end-to-end automation, behavioural-based detection, and round-the-clock managed services.