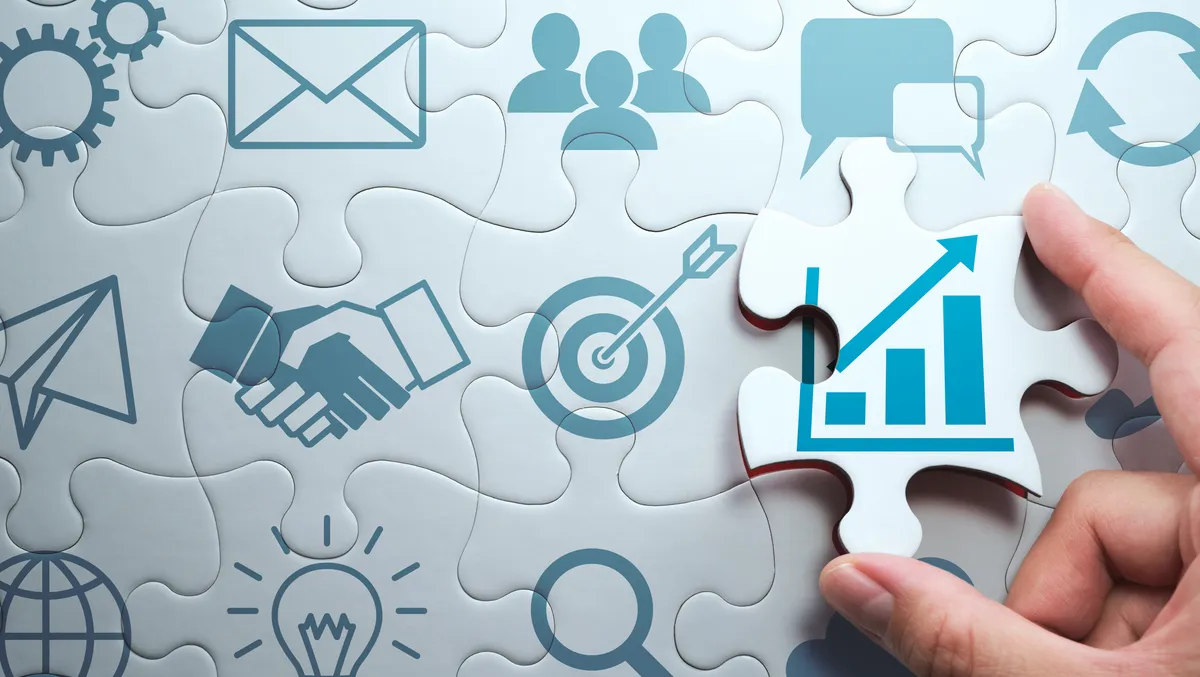 Radiant Logic announces wins, including customer retention rate of 95%+
Thu, 19th Jan 2023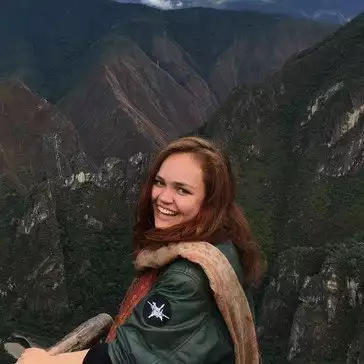 By Catherine Knowles, Journalist
Radiant Logic, the enterprise Identity Data Fabric company, has delivered a fourth straight year of profitable growth and an expanding customer base despite economic uncertainty, according to a new statement from the company.
In 2022, Radiant Logic delivered 20%+ revenue and EBITDA growth on the strength of the RadiantOne platform's ability to harness identity data to unlock meaningful business value for enterprise organisations, the company the stated.
Radiant Logic also maintained its customer retention rate of 95%+ and further invested in the success of its customers with the appointment of its first Chief Customer Officer, Dieter Schuller, a 22-year Radiant Logic veteran.
Joe Sander, Radiant Logic's CEO, says, "In times of economic ambiguity, companies look to partner with vendors who are proven and established. For nearly 25 years we have demonstrated significant impact to Fortune 500 and government organisations' abilities to be agile, improve data security, reduce costs, and drive revenue growth.
"In partnership with our top customers, Radiant's innovative product roadmap will come to life in 2023 with significant new investments and advancements which will continue to strive to make identity radically simple, easy to manage, and easy to protect."
According to Gartner, "IAM leaders must start with a strategy for managing identity data. Identity data drives your IAM engine."
The past year saw a growing recognition of identity data management as an important discipline with cybersecurity and an essential component of the identity fabric architecture. As IAM maturity models demand a composable, unified operating model, the role of accurate and available identity data becomes a prerequisite.
Radiant Logic's Intelligent Identity Data Platform continues to act as the cornerstone in many complex identity infrastructures. The company had some notable customer deployments in 2022, including providing the identity data foundation at Defense Information System Agency (DISA), and enabling the Naval Identity Service in the Department of Navy.
Radiant Logic also recently released the commissioned Total Economic Impact study conducted by Forrester Consulting, which demonstrated an ROI of 239% and an 80% increase in efficiency, among other quantified benefits.
By deploying RadiantOne to address these challenges, a composite customer achieved a 239% ROI on the initial investment (totalling $20.3 million over three years), with technical debt reduced by $9.2 million, operational efficiency improved by 80% by year three and risk of a data breach reduced by 25% by year three.
Overall, Radiant Logic, the enterprise Identity Data Fabric company, is focused on helping organisations by making identity data easy to use, manage and protect.
The RadiantOne Platform turns identity data into a strategic asset, enabling organisations to improve decision making, accelerate innovations and minimise risk.
Built to overcome identity sprawl and technical debt, RadiantOne unifies identity information from disparate sources across legacy and cloud infrastructures to create an authoritative data pipeline that drives: zero trust architecture; merger and acquisition integrations or divestitures; access, governance and administration processes; cloud initiatives; customer identity projects; directory modernisation; and more.