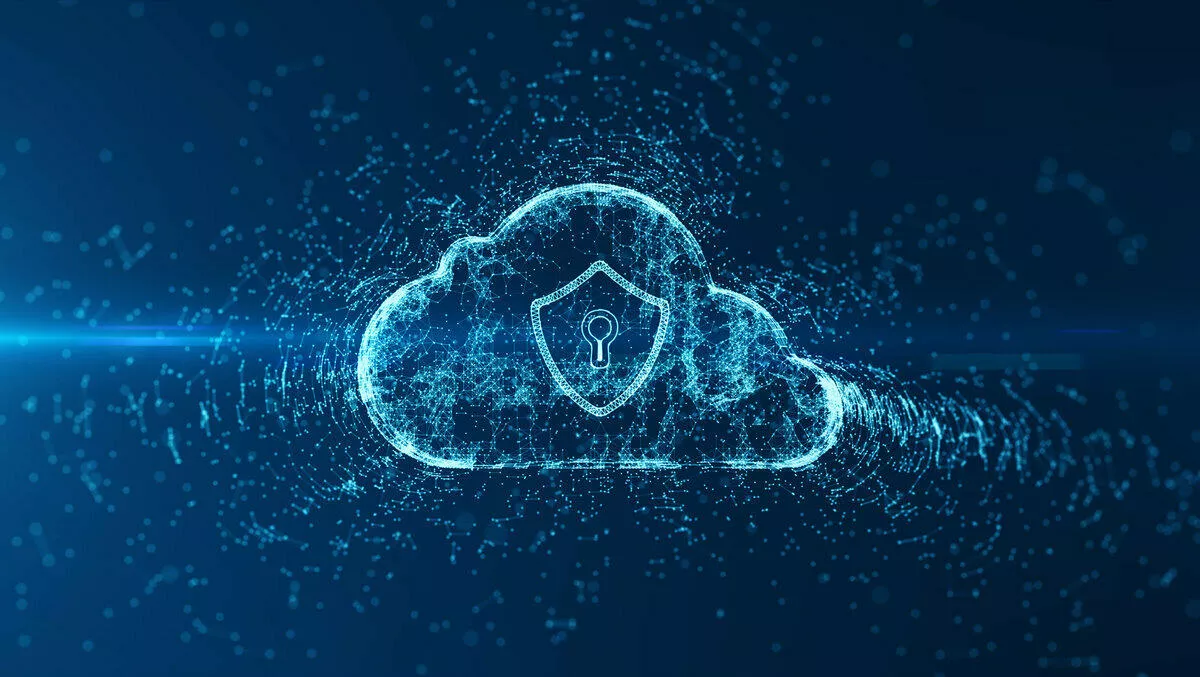 Rackspace selects Armor to deliver security for hybrid cloud environments
Thu, 24th Oct 2019
FYI, this story is more than a year old
Rackspace has announced that it has selected Armor, a global provider of cloud security-as-a-service solutions, to deliver security for hybrid cloud environments to customers worldwide.
Armor's cloud security platform, Armor Anywhere, will be integrated into Rackspace's portfolio of security services for all major private and hyperscale public clouds.
Armor Anywhere is made up of multiple detection tools which are deployed into a customer's IT environment via a lightweight software component.
The platform collects, correlates and analyses millions of events and logs from various network and cloud-native tools to produce enriched, correlated event data, which is ready for triage and action from Rackspace's security team.
"To handle threats effectively, enterprises need a platform that consolidates threat intelligence, security analytics, alerts and response," says Rackspace solutions and services EVP and GM Vikas Gurugunti.
"Rackspace's security services, coupled with the detection and analysis capabilities of Armor Anywhere, will give our customers a security solution focused on hybrid cloud security outcomes.
"This new collaboration ensures that we accelerate the value of the cloud and deliver Fanatical Experience during every phase of our customers' digital transformation.
Rackspace offers a portfolio of security and compliance services for all major private and hyperscale public clouds – including 24x7x365 proactive threat detection and response services from Rackspace's global Security Operations Center (SOC), with locations in San Antonio and London.
Rackspace integrates with all of the hyperscale cloud control planes to offer customers hybrid cloud security capabilities, including, but not limited to, host and network protection, threat intelligence and security analytics, log management, vulnerability scanning, and compliance assistance services.
"Armor is honoured to be working with Rackspace," says Armor CEO Mark Woodward. "Rackspace goes beyond simply helping organisations manage their infrastructure and migration to the cloud.
"They are proven in helping customers securely transform their entire organisation across every phase of their digital journey. Armor's cloud security solutions have successfully helped to protect organisations' sensitive data for 10 years.
The integration of Armor's technology and capabilities into Rackspace's security service offerings will be made available to customers in 2020.

Armor is a global cloud security company that aims to complexity out of protecting data, whether it resides in a private, public, or hybrid cloud—or in an on-premise IT environment. 
It provides managed security solutions that give users a clear picture of threats facing an organisation.