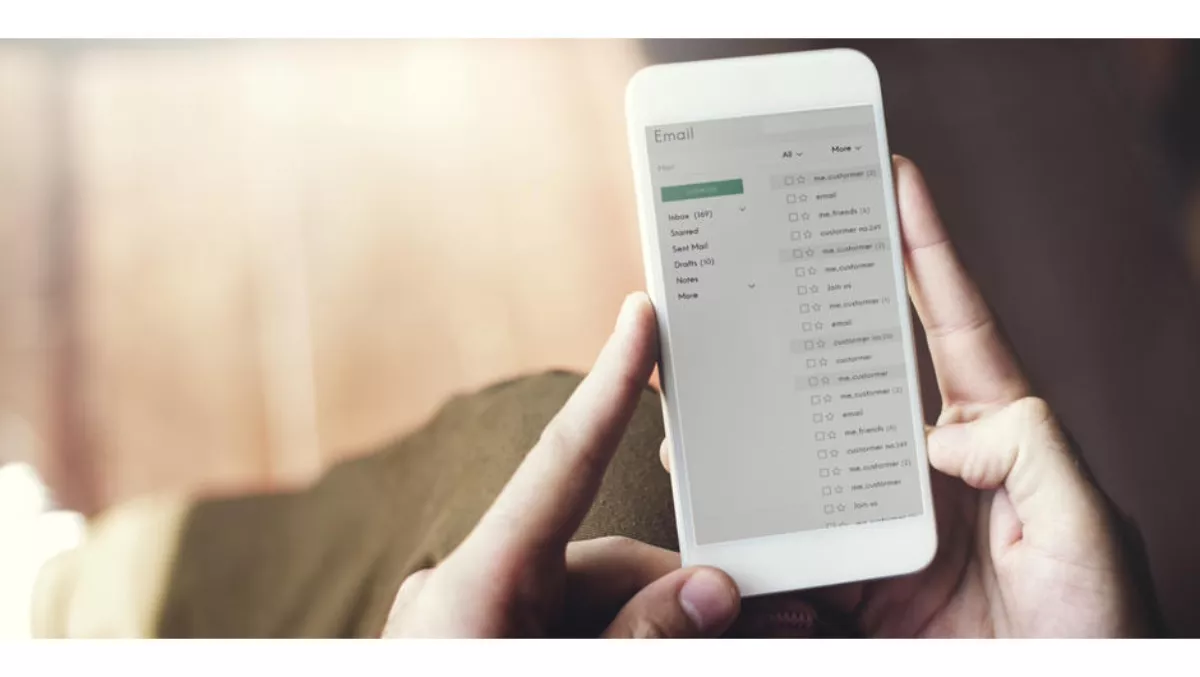 Queensland Premier bans Ministerial use of private email & messaging apps
FYI, this story is more than a year old
The Queensland Government has forbidden its ministers from using their own private email and messaging accounts for ministerial business.
The ban covers popular messaging applications including Facebook Messenger, Snapchat, Wickr and WhatsApp.
According to Premier and Minister for Trade, Hon. Annastacia Palaszczuk, websites and social media are inherently public documents and are therefore considered 'disclosed'.
Ministerial records include any document that provides evidence of ministerial portfolio responsibility.
"Cabinet endorsed my decision. These rules take effect from [March 20] and the Ministerial Handbook has been updated accordingly," Palaszczuk says.
The ban follows a report from the Queensland Crime and Corruption Commission (CCC) about the risks associated with private email use.
Reports also suggest the ban is also related to Mark Bailey's use of a private email account to conduct official business.
Allegations of corruption resulted because Bailey allegedly communicated with union bosses in 2016. That communication is allegedly connected to the hiring of Mark Algie for the board of Energy in Queensland.
Bailey was previously Energy Minister and was stood down from Cabinet last year. The email account associated with the scandal, mangocube6@yahoo.co.uk, was also shut down.
"The use of a private email account in itself is not a criminal offence," a CCC statement said in September 2017.
"The use of private email accounts and particularly the deletion of records in those accounts can give rise to a significant perception the use of such accounts is done for a corrupt purpose.
Palaszczuk adds that she reviewed Queensland's record-keeping and information management policies.
"I have already made clear my expectation that all ministers, assistant ministers and ministerial staff use only government email accounts for official business. The new Queensland Ministerial Handbook makes it crystal clear.
The State Archivist issued a new ministerial records policy in December setting out requirements on ministers, assistant ministers and their staff in relation to record keeping.
The Queensland Government is not the only entity to come down hard on the use of social media.
Earlier this month the Department of Defence allegedly banned WeChat from Defence-owned devices because of cybersecurity concerns.
It follows moves from the Turnbull Government in 2016 that warned ministers WhatsApp and other communications applications were not approved by the Australian Signals Directorate.
Last year Australian public servants were told that they cannot make any public comments that suggest they cannot serve the government of the day impartially and professionally.
This includes posting private comments that are 'vehemently anti-government'. Anyone who does so may be subjected to a Code investigation.