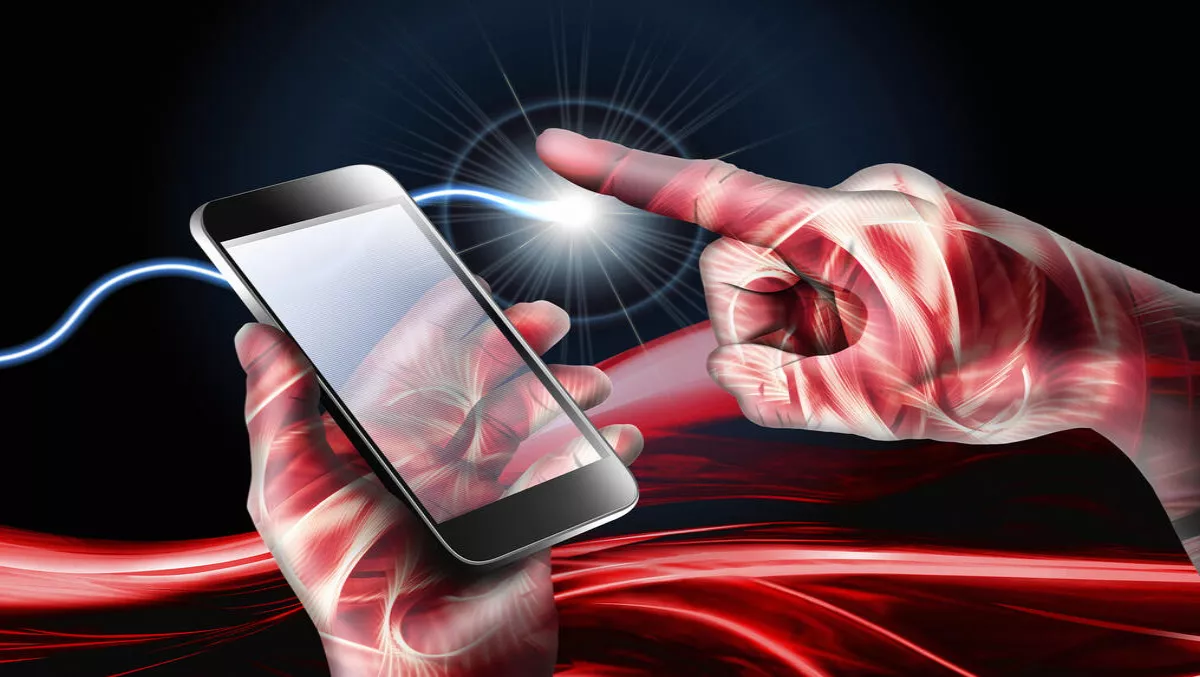 Queensland govt body one-ups cyber threats through Darktrace tech
FYI, this story is more than a year old
AI and machine learning security firm Darktrace has deployed its technology for an Australian local government body as part of an effort to help the shift to digital services.
Lockyer Valley Regional Council uses collaboration and diversity of public services and facilities as part of its open environment. As a result, the council found it difficult to spot cyber attacks and insider threats across its complex networks.
The council was most concerned about targeted phishing attacks on employees, as well as malware infections through deliberate misuse of public computers.
"Anticipating and pre-empting every security risk is practically impossible in the face of 'unknown unknowns' and insider threats," explains Graham Cray, information services manager, Lockyer Valley RC.
"Before Darktrace, we lacked the power to detect if an authorised network-user had gone rogue, or if a novel threat had bypassed our legacy security systems. Armed with the Enterprise Immune System, our security team can now proactively defend against nascent threats in real time.
The council then focused on a way to detect emerging threats to protect its operations and ensure continuous delivery of services.
Darktrace, which delivers self-learning intelligence to identify and counter in-progress attacks in real time. AI algorithms learn what the company calls 'the pattern of life' for every user, device and network as a baseline for a sense of health. It uses this baseline to detect anomalies.
Darktrace deployed its technologies and alerted the council's security team to a number of 'emerging' threats on its public computers in libraries. These computers offer free internet to users.
"Today's attackers target public organisations, such as local councils, to disrupt operations and erode our trust in institutions," commented Sanjay Aurora, managing director, Darktrace, APAC.
"Darktrace's AI technology is the world's first proven solution that can not only detect but autonomously halt in-progress threats, empowering organisations like Lockyer Valley RC to stay ahead in this arms race.
Darktrace says the emerging threats were detected as abnormal and the Council was able to mitigate the problem.