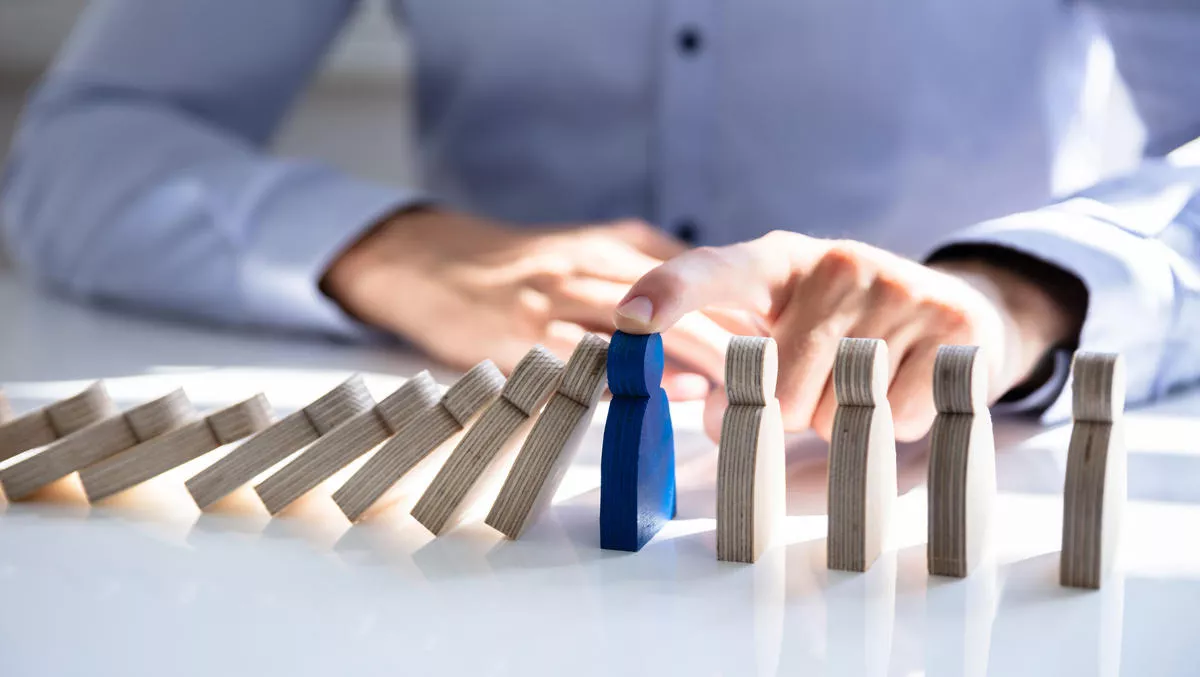 Pure Security & 6clicks take security risk management platform to market
FYI, this story is more than a year old
Australian security consulting firm Pure Security has inked a partnership with 6clicks, a firm that provides cyber assessment and program management platform.
Pure Security is part of ASX-listed cybersecurity firm Tesserent and provides end-to-end cybersecurity solutions including technical assurance, managed services and governance, risk and compliance consulting.
Pure Security and Tesserent Group both adopted 6clicks solutions before offering it to the market.
The partnership will enable both providers to offer governance, risk, and compliance through a toolkit that aims to help customers benchmark their organisations against response risks and best practice process improvements.
"We are delighted to partner with 6clicks to expand our customers' capability. They will now have access to not only information technology governance but also the full gamut of major compliance and governance disciplines including fraud control, risk, workplace health and safety, and many others," says Pure Security co-CEO Kurt Hansen.
"We are leading by example through our adoption of 6clicks, not just in Pure Security, but across the Tesserent group - identifying, rating and benchmarking our own internal processes and governance, with a view to continuous improvement. Our inside knowledge of the 6clicks tools positions us the partner of choice," adds Hansen.
6clicks system will also enable customers to conduct information security third-party assessments on their vendors and suppliers and conduct internal independent reviews.
Furthermore, customers can access and review risks, compliance obligations and results directly within the system and can utilise the Trust Portal to market to their industry peers and clients their compliance status.
"Pure Security is on a mission to provide Australian business and government customers with a complete cybersecurity solution. We look forward to working closely with them," says 6clicks CEO and cofounder Anthony Stevens.
Last year Pure Security's parent group, Tesserent, acquired Sydney-based cybersecurity firm Airloom. Tesserent noted that Airloom brings synergies through managed security services deployment, and its focus on the banking, finance, and ASX top 50 customers.
Tesserent chairman Geoff Lord said at the time, "We're extremely pleased to welcome Chris Hagios, Malcolm Salameh, and Adrian Noblett to the Tesserent family.
"The Airloom management team enjoys a reputation second to none in the cybersecurity market, and is a real boost to our operations, particularly in Sydney where we will look to improve our already strong reputation".
Airloom achieved unaudited FY20 gross revenue of $27M and $2.7M EBITDA.
The acquisition was funded through $6 million cash and 40 million shares issued at a 30-day VWAP.