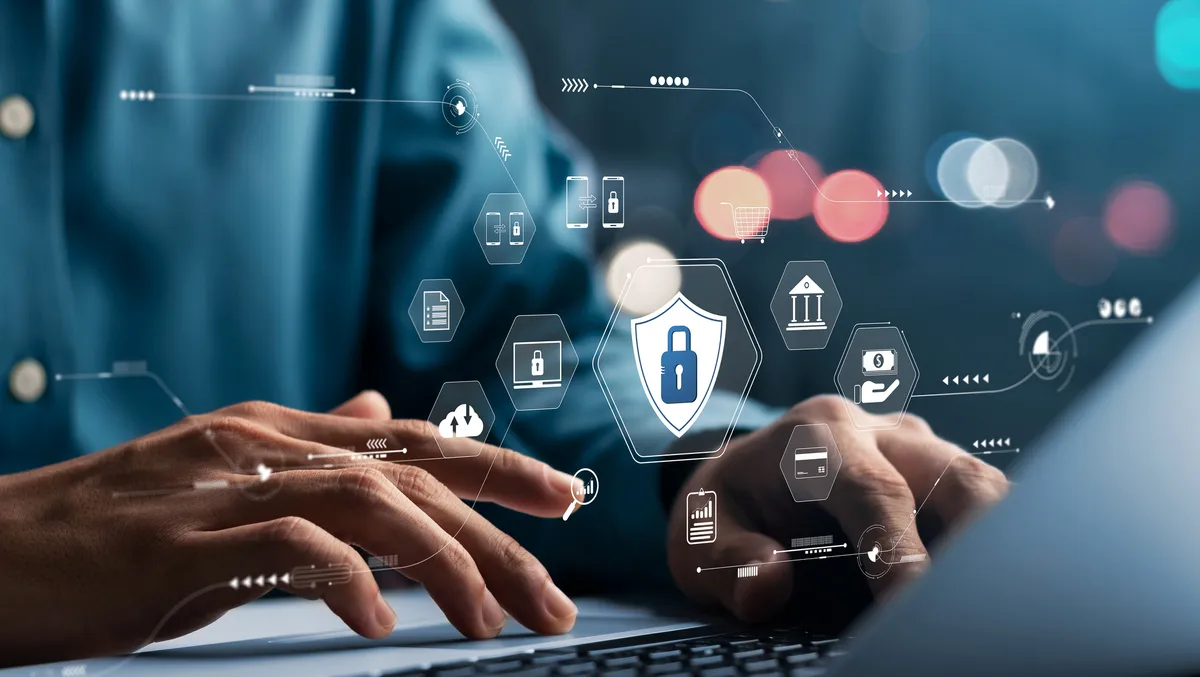 Plan Radar gives pointers on construction data security
Construction projects are often conducted across multiple sites and sometimes even in remote locations with minimal connectivity. This makes it potentially easy for hackers to infiltrate construction data security systems through the internet or gain physical access via external contractors. This, construction businesses can face a range of potential cyber threats in which Bart Crowther, regional lead of Australia and New Zealand for PlanRadar, outlines best practices to ensure building data safety in construction projects.
"Data security is a priority issue for businesses in any industry, and construction is no exception. By following some simple best practices and using secure, cloud-based data solutions, businesses can keep data safe from future cyber threats. Once these steps are taken, businesses should regularly test defences to ensure they're working properly, and make changes where necessary for the best possible protection," says Crowther.
From enhanced technology that makes it easier for project managers and designers to collaborate with their teams to smart devices that help construction workers complete tasks more efficiently, there is no denying that digitisation has changed many aspects of construction from start to finish.
However, while this technological revolution has led to many positives within the industry, there are also some potential downsides, including increased vulnerabilities and cyber threats that can impact businesses if not handled appropriately.
Construction businesses can face a range of potential cyber threats, such as: phishing attacks, where cybercriminals use emails to trick employees into giving sensitive information or clicking on malicious links; ransomware attacks, where important project files are encrypted and held for ransom; data breaches, where sensitive information like project plans, blueprints, finances, and employee data may be stolen; third-party risks from vendors with access to sensitive data and systems; and IoT devices like sensors, drones, and cameras that can be hacked and used to access the company network.
"From project management to payment and claim processes, modern construction businesses are adopting many technology systems. As a result, robust cybersecurity measures, including regular software updates, data backups, access controls, secure cloud-based platforms with multi-factor authentication and employee training, are crucial for construction businesses to mitigate these risks and protect against cyber threats, adds Crowther.
Suggesting some of the best practices to ensure building data safety in construction projects, Crowther notes, "It's important for construction data management to have certain policies and processes in place to prevent, avoid, and handle data breaches."
" These measures should include developing a construction data security policy. Data security policies are important for any construction, real estate, or infrastructure company, particularly those that handle sensitive data. Businesses that are building out a data security policy should review their policies regularly, make policies accessible to all employees, and enforce policies top-down through management with training and education support."
Companies must also plan for the backup scenario. No matter how well a business prepares, there's always the possibility that something will go wrong. It's important to have a plan for when disaster strikes. It's essential to have backups of all project files in case the worst-case scenario happens, and a business gets hacked or experiences a data security breach. Copies should also be stored outside of the office on an external drive or cloud storage system so that if one copy gets lost, the business can still access another copy elsewhere.
"Additionally, it's crucial to know exactly where devices are at all times. One way to do this is by using software like Find My iPhone. This lets users who lose their phones track them remotely, and even wipe them clean if necessary," says Crowther.
Another suggestion from Plan Radar is to use construction management software with in-built security features.
Construction management software is a critical part of a project but must also be secure. Unfortunately, when using online construction management software, there are several ways that security can be compromised.
"However, there are some steps businesses can take to protect project information security: choose a platform with an established reputation in the construction industry; look for excellent customer service reviews from users who have experience with this type of product; and ensure software providers offer regular security updates as new cyber threats emerge check out any technical support options offered by the developer (such as live chat or email)," adds Crowther.
It is important to note that antivirus protection and firewalls are essential too. These tools are integral to any data protection strategy because they can help detect malware or hacking attempts before they happen, preventing them from causing damage or exposing sensitive project information.
Antivirus protection is a must-have, and organisations should take the time to keep antivirus software up to date. Using a firewall will also help to protect computers and devices from unwanted access.
"Cloud data solutions are increasingly popular for construction businesses because they let businesses access their data from anywhere, without requiring massive infrastructure or maintenance investments. Cloud platform solutions also make it easy to share files and collaborate with others without having to send them via email or another file-sharing platform. For example, construction management software platforms like PlanRadar let users access all building-related information in one place, including models and designs, enabling teams to identify inefficiencies and spot opportunities for growth," says Crowther.
"Cloud solutions can offer construction businesses highly stringent security features that can help keep sensitive information safe. They are able to encrypt data before sending it over public networks (like Wi-Fi), and also provide role-based access to data, so project managers can control which users can access project data," he concludes.