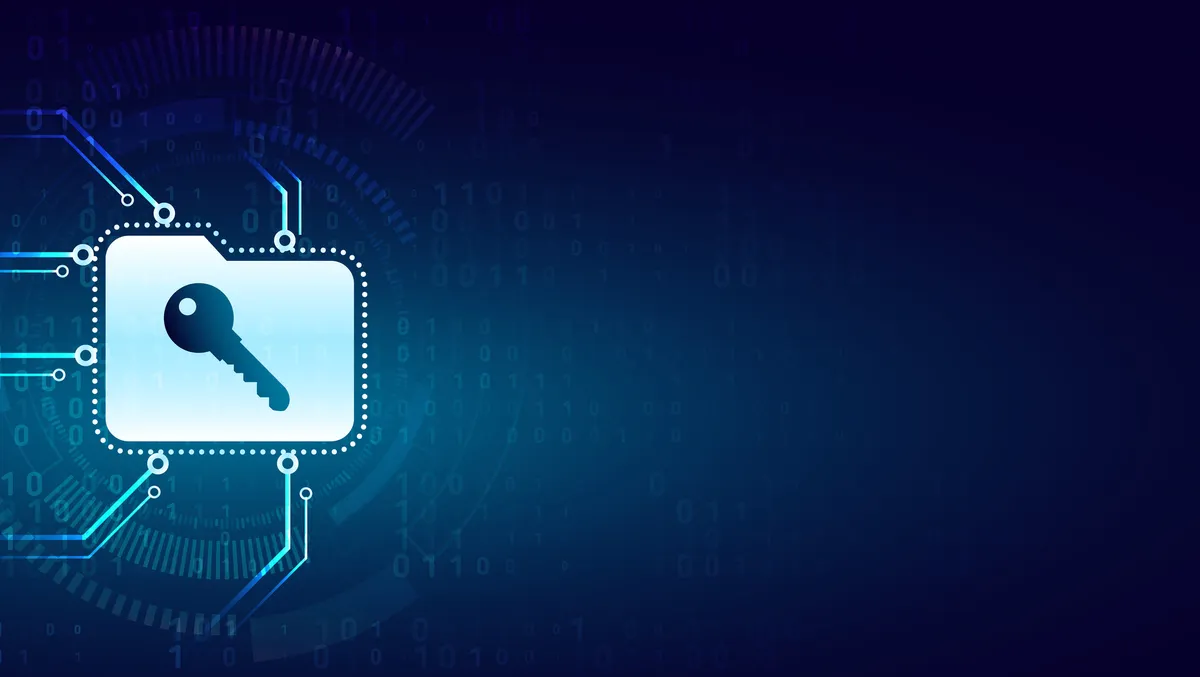 Ping Identity named a Leader in three 2022 KuppingerCole reports
Thu, 27th Oct 2022
FYI, this story is more than a year old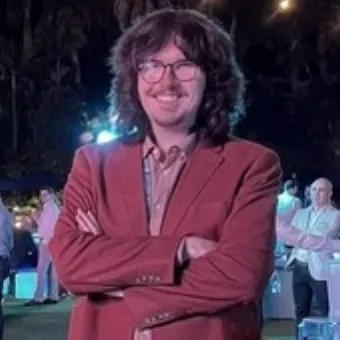 By Zach Thompson, News Editor
Ping Identity has been named a leader in three 2022 KuppingerCole Leadership Compass reports, including Consumer Identity and Access Management (CIAM).
In addition, the company has been named a leader in the Passwordless Authentication and Providers of Verified Identity reports, respectively.
This KuppingerCole recognition marks the third consecutive year that Ping Identity has been named a leader in the CIAM report and comes after the company was recognised as a Leader in the 2022 KuppingerCole Leadership Compass for Access Management.
"The PingOne Cloud Platform is feature-rich and should be on the short list of any organisation searching for CIAM solutions," says John Tolbert, Analyst and Author of the KuppingerCole Leadership Compass for CIAM.
"The solution offers highly flexible orchestration that is easily configurable, and a high degree of customisation for onboarding through a low-code/no-code interface."
The Leadership Compass for Passwordless Authentication report, written by Alejandro Leal, Analyst at KuppingerCole, places great importance on Ping Identity's products as "highly scalable and offering maximum flexibility to customers in terms of support for standards as well as innovation for cutting-edge use cases."
"Ping Identity is a leader in the innovation category," says Anne Bailey, Analyst and Author of the Leadership Compass for Providers of Verified Identity report.
"They take a decentralised approach while also building out a broad ecosystem of identity verification partners to meet global regulatory and customer needs."
This recognition comes after Fluent Commerce recently deployed the PingOne Cloud Platform to support its customers' ability to manage their own user identities.
Fluent Order Management helps brands and retailers create profitable omnichannel order management experiences faster than ever before. Fluent Commerce needed a way to provide its customers with additional functionality, flexibility, and security.
To ultimately accomplish this, Fluent Commerce knew that they wanted an SSO solution that could be integrated with their customers' identities.
The PingOne Cloud Platform was able to integrate the identity function for Fluent Commerce's customers, connecting the desirable SSO capability at the same time, the company states. Ping Identity was able to provide an identity solution that was scalable and secure to meet the needs of Fluent Commerce's global clients, who need to remain flexible for their users in a fast-paced environment.
Fluent Commerce is a global software company focused on distributed order management for eCommerce. Both B2C and B2B organisations rely on their cloud native, highly flexible, and fully scalable distributed order management platform to enable fulfilment.
Fluent Order Management provides accurate and near real-time inventory availability across multiple locations, order orchestration, fulfilment optimisation, fulfilment location management, in-store pick and pack, customer service, and reporting. This enables retailers, brands, and B2B organisations to fulfil orders profitably while delivering the best customer experience possible.
Speaking to this year's KuppingerCole recognition, Andre Durand, CEO and Founder of Ping Identity says, "Our mission is to provide customers with industry-leading solutions that make their businesses more resilient and end-user experiences more seamless and secure."
"It is an honour to be recognised for our innovation across key areas of focus including passwordless, CIAM, and verified identity."