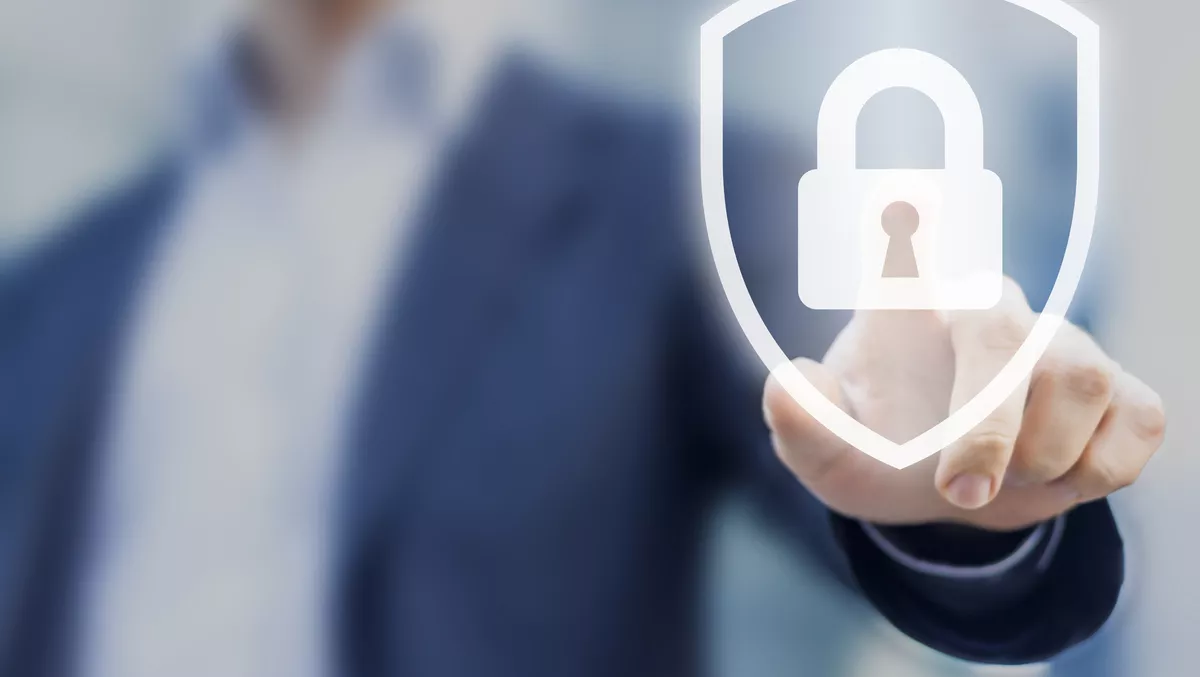 Physical security systems guide the hybrid workplace to new heights
Fri, 13th May 2022
FYI, this story is more than a year old
As organisations have adapted to new working conditions and changing priorities since the pandemic, they have also started to closely review how data gathered from their physical security systems can optimise, protect, and enhance their business operations in unique ways.
Physical security has evolved from the days when it was deployed as a reactionary measure to fight crime. It's now central to digital business transformation plans with unified security platforms helping unlock value from the data gathered across physical security systems. This allows organisations to address unforeseen events and unfolding challenges proactively.
Organisations are also using physical security solutions to contend with significant new undercurrents around changes to the physical dimension of work and the switch to a hybrid working environment with a corresponding need to achieve operational resilience through integrated risk management.
Larger organisations especially are seeing value in the data gathered by their physical security systems. More than 46% say they use their security systems to improve business efficiency, productivity, and asset optimisation.
While managing hybrid workplaces is top of mind, the recently released Genetec's State of Physical Security Report found organisations are also focused on addressing cybersecurity vulnerabilities, adopting cloud-based solutions and driving enterprise transformation by integrating key insights gathered from their physical security systems data.

Addressing cybersecurity as the top challenge
In the early days of the pandemic, managing employee and visitor safety was the top priority. This year's report found, not surprisingly, that cybersecurity has now taken over as the number one challenge to address and invest resources in, while visitor management dropped to the fifth position.

One of the key reasons for this shift in focus is the rapid increase in the number of employees working remotely, specifically physical operations staff. More than 25% of physical security options staff are now set up to work remotely, which, whilst offering considerable advantages, also unlocks increases in cybercrime potential.

As a result, respondents have re-prioritised budgets, with 36% of respondents increasing their investment in cybersecurity-related tools for physical security and 49% planning to invest in video analytics. More than half of the State of Physical Security Report respondents noted they would at least maintain or increase their investment in physical security between 10% and 50%.

Cloud adoption on the rise
While most physical security deployments remain on-premises thanks to cybersecurity concerns, 35% of respondents in Genetec's report noted the pandemic had either triggered or accelerated their physical security cloud strategy in the last 12 months.

All signs suggest the trend toward the cloud is set to continue, with 47% of companies currently having less than half their physical security environment deployed to the cloud, indicating they plan to deploy their security solution to the cloud further.

Moving physical security environments to the cloud or hybrid cloud offers significant benefits, including the ability to enable remote monitoring and functionality across video and camera control, recording management, system health maintenance and applying firmware updates and software patches.
No matter the installation objective or size, organisations can minimise system maintenance and costs while enhancing their cyber resilience using cloud solutions, enjoying a shared responsibility for security between the cloud provider and organisation.

Physical security driving enterprise transformation
Physical security now plays a more significant role as a core element in the digital transformation of organisational processes.
By adapting quickly and using security technology to solve problems, physical security departments have proven that they play a mission-critical role in addressing new challenges for their organisations.
Having sufficient data management and structure is key to unlocking additional value from data gathered across physical security systems. Larger organisations intend to invest in data management solutions to advance or improve the functionality of their physical security environment in the next year.
As organisations look to strengthen their physical security infrastructure and align it with data and privacy protection policies, they will increasingly continue to invest in unified security systems deployed through cloud-enabled services. This is a strategic channel to enable the ease of maintenance, visibility, and data collection across their systems to optimise and enhance business operations into the future.