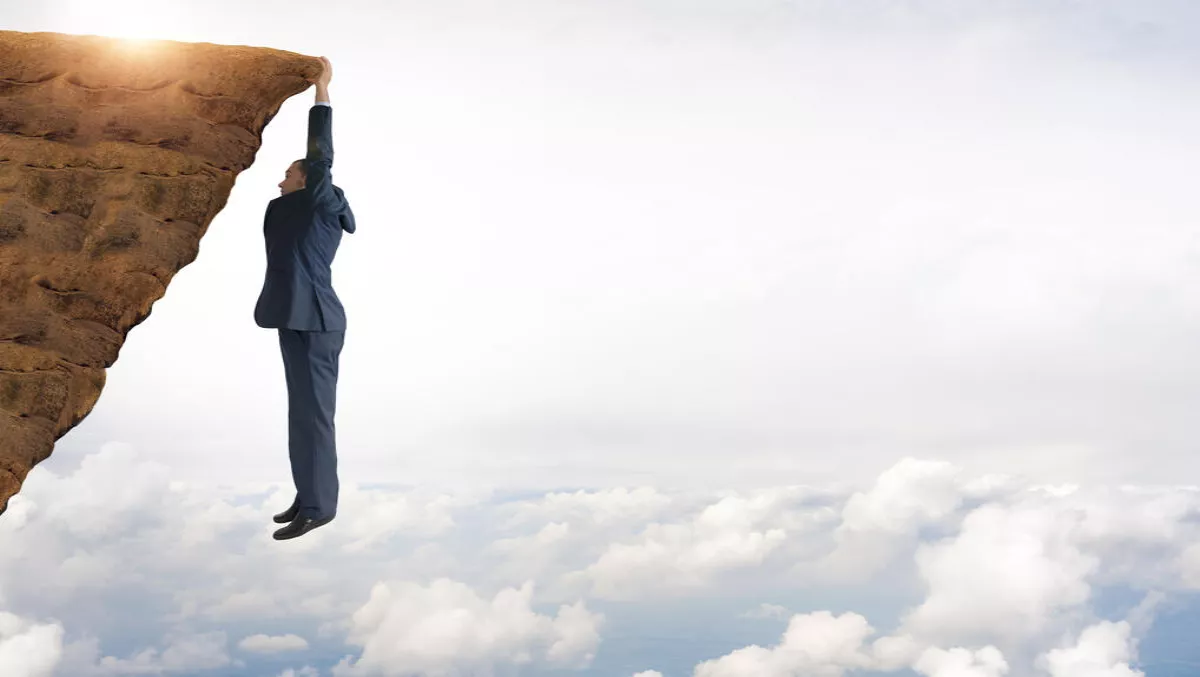 Perfect storm ahead: Cybersecurity skills gap becoming a 'chasm'
Tue, 15th Nov 2016
FYI, this story is more than a year old
There's a growing gap between supply and demand when it comes to cybersecurity jobs - and now there are more security professionals than ever that say fewer than half of all job candidates are qualified at the time of hire.
The ISACA Cybersecurity Jobs Index has revealed that Australia ranked first in data breaches, with the average breach costing $3.46 million
The most targeted industries include government (57%), healthcare (30%), financial (2%), education (1%) and other businesses accounted for 35%.
However, the breach statistics will continue to rise if the skills shortage isn't plugged, ISACA says.
27% of Australian organisations need six months to fill a cybersecurity position, and a startling 17% of positions advertised will go unfilled by 2020, the statistics show.
"The cybersecurity skills gap is quickly turning into a chasm. ISACA's 2016 Cybersecurity Jobs Index shows that the number and cost of a breach are on the rise, but so too are the number of cybersecurity job openings and length of time it takes to fill an opening. It's a perfect storm that leaves organisations vulnerable—so a greater focus on cybersecurity upskilling is critical," explains Christos Dimitriadis, chair of the ISACA board of directors.
The company believes that while being prepared for cybersecurity is important to Australian organisations, the skills shortage will create a 'gaping hole' in company defences that technology can't fill on its own.