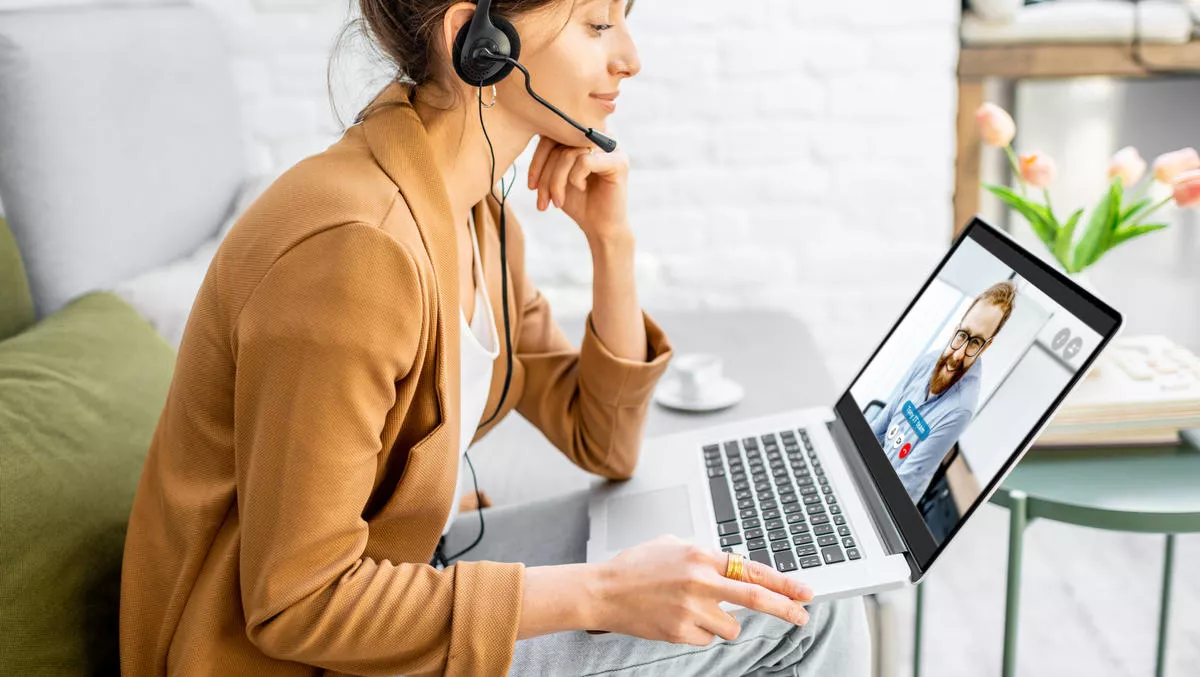 Palo Alto Networks turns attention to supporting remote workforces
FYI, this story is more than a year old
Palo Alto Networks has released its Prisma Access 2.0 solution, providing a complete cloud-delivered platform designed to secure remote workforces.
According to Palo Alto Networks, Prisma Access 2.0 introduces critical enhancements, including self-healing infrastructure for optimal experience, ML-powered security to help prevent attacks in real time, cloud SWG capabilities for a secure web gateway regardless of user location, and a reimagined cloud management experience.
The latest release of Prisma Access aims to enable businesses to secure users, applications and data in a work-from-home environment.
It does this by protecting all application traffic, not just web-based applications, with complete security from a single cloud-delivered platform while ensuring high-performance access and optimised user experience.
Specific Prisma Access 2.0 enhancements include the following:
New cloud management experience: Prisma Access 2.0 introduces a cloud-based management experience with real-time security updates and best practices.
New autonomous Digital Experience Management (DEM): Prisma Access 2.0 can enable a self-healing infrastructure that automatically remediates network problems, helping to ensure an improved digital experience for remote workers.
New ML-powered security: Prisma Access 2.0 uses inline machine learning to prevent unknown, zero-day attacks in real time.
It also uses machine learning to analyse vast amounts of telemetry data to make automated security policy recommendations, therefore improving security faster than security teams would be able to react.
New cloud secure web gateway (SWG) capability: Palo Alto Networks has added an explicit proxy to the Prisma Access Cloud SWG so customers can migrate from legacy proxy-based solutions to a complete cloud-delivered security platform without the need for network architecture changes.
Over time, customers can transition to a more secure connection method in Prisma Access that protects all apps, ports and protocols, not just web, the company states.
CloudBlades API-based platform support: CloudBlades is a platform for third-party services integration across the SASE solution.
In Prisma Access 2.0, CloudBlades enables qualified third-party security and infrastructure services to be easily integrated, with the first being RBI services from leading vendors to enable remote browser isolation.
Scalability and seamless access: Prisma Access 2.0 delivers a streamlined user experience with application performance service level SLAs and multiple Prisma Access locations across Australia, with redundancy built in and backed by industry-leading hyperscale cloud providers.
To support the long-term shift towards a hybrid workforce, Prisma Access 2.0 also scales automatically to provide capacity as needed, delivering 10 times more encrypted tunnel throughput than the nearest competitor, according to the company.
In addition to the above, Prisma Access 2.0 also adds IoT security capabilities to help organisations protect against IoT threats without the need to deploy additional sensors or appliances.
Palo Alto Networks president Japan and Asia Pacific Simon Green says, "Remote work is now a critical long-term strategy for most organisations in the Japan and Asia Pacific region and beyond, as more organisations embrace cloud and redesign the employee experience.
"As such, secure access to all apps with an optimised user experience has become a business necessity.
"To achieve this, we're working with more organisations to pivot their security architecture and move towards a cloud-delivered security model that can safely connect any user, to any application, from anywhere.