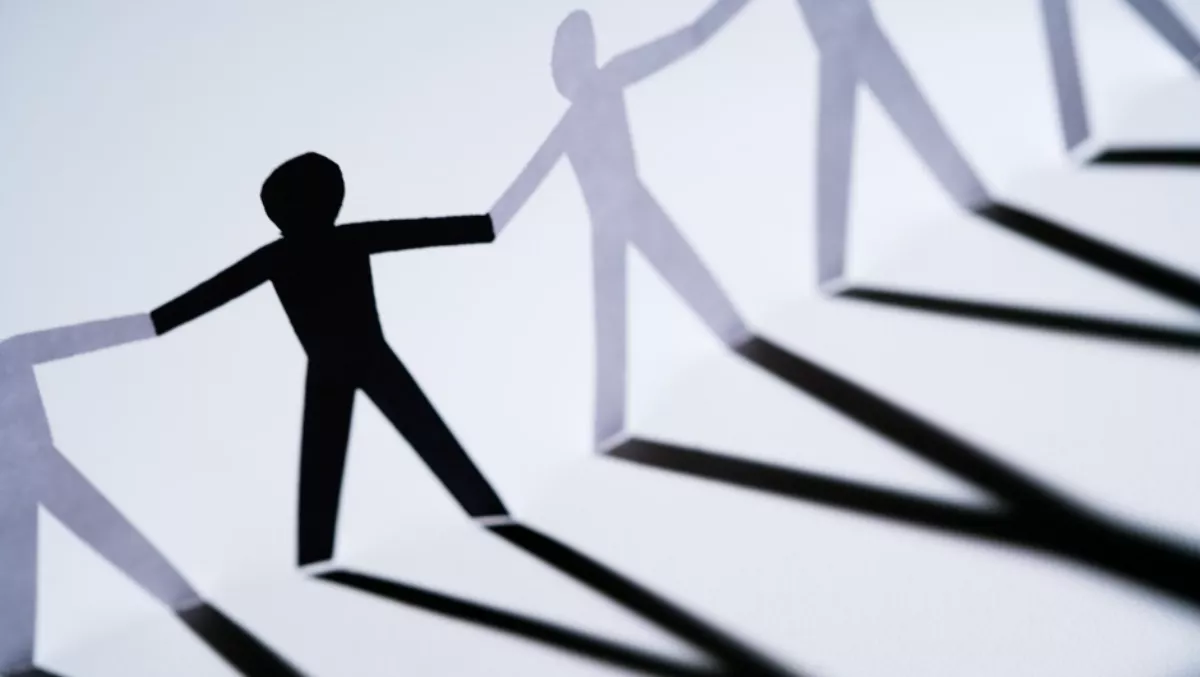 Palo Alto and PwC team up to bring better security to businesses
FYI, this story is more than a year old
Palo Alto Networks, the next-generation security company, and PwC's Cybersecurity and Privacy practice are joining forces to help organisations establish security architectures, organisational structures and computing processes optimised to prevent cyber breaches.
Palo Alto Networks and PwC have announced they will design a next-generation security framework to serve as a guide for customer organisations to establish a breach prevention-oriented security architecture. This framework is said to incorporate the latest advances in security technology and address the modern threat landscape.
"The collaboration between Palo Alto Networks and PwC brings together a powerful combination of next-generation security technology, best practices and service offerings into a practical 'blueprint' to help organisations expand their ability to protect themselves from the latest cyber threats and maintain trust in our digital age," says Chad Kinzelberg, Palo Alto Networks senior vice president of business and corporate development.
Additionally, security product and service offerings will be integrated to make it easier for customers to establish the ideal architecture that addresses the three critical aspects of a strong security posture: technology, people, and process, the companies say.
"We believe it's critical that enterprise institutions become cyber resilient and that organisations enhance their risk management processes to better identify and block cyber threats from compromising their networks," says David Burg, PwC global cybersecurity leader.
"Combining efforts with Palo Alto Networks will enable us to offer customers next-generation security technology and insights that will allow them to confidently pursue new business ventures while protecting them from the latest cyber threats," he says.