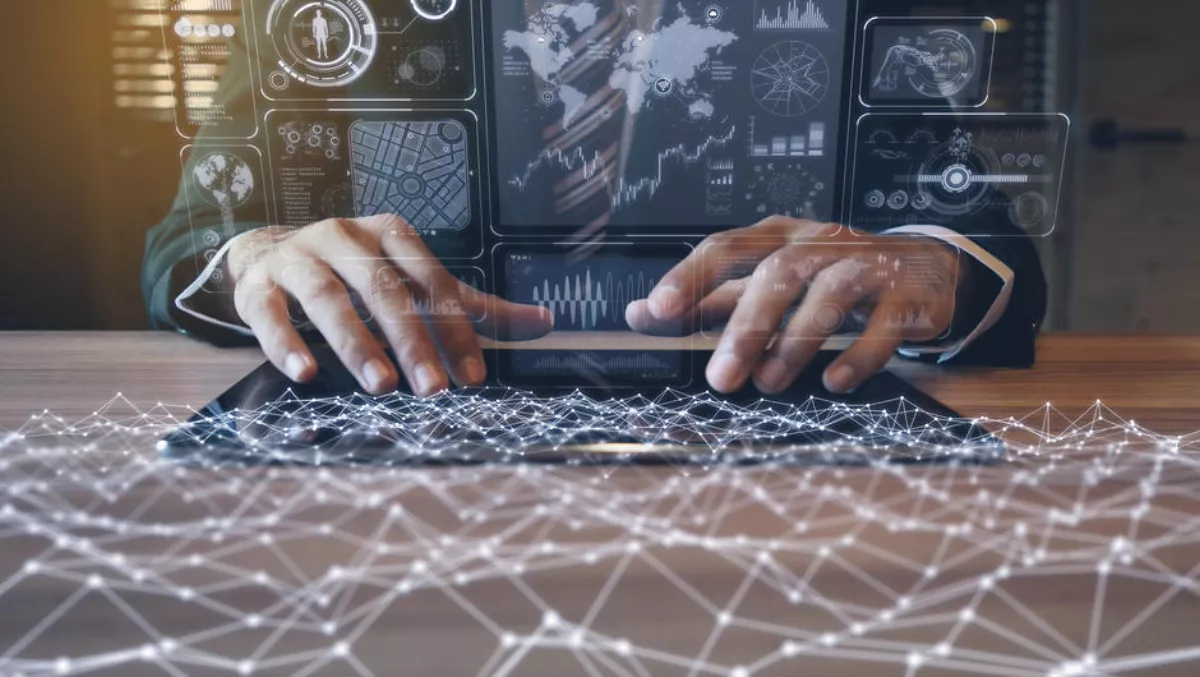 The Pacific Cyber Security Operational Network is now in action
Mon, 14th May 2018
FYI, this story is more than a year old
The Australian-funded Pacific Cyber Security Operational Network (PaCSON) is now in service, bringing together a network of Computer Emergency Response Teams (CERTs) and government-designated cybersecurity officials from 14 Pacific nations.
PaCSON opened on April 30 and its first meeting was held in Brisbane on same week. Member nations include Australia, the Cook Islands, Fiji, Kiribati, the Marshall Islands, New Zealand, Niue, Palau, Papua New Guinea, Samoa, the Solomon Islands, Tokelau, Tonga, Tuvalu and Vanuatu.
Australian Ambassador for Cyber Affairs Dr Tobias Feakin launched the initiative.
"This initiative is timely for our region with the rapid increase of internet connectivity across the Pacific. PaCSON is a vehicle we can use for closer sharing of cybersecurity threat information, tools, techniques and ideas between nations," Feakin comments.
As part of the initiative, an Executive Committee has been formed to guide the network's goals and objectives.
CERT New Zealand was voted as the inaugural chair, Tonga as Deputy Chair, and Samoa as Incoming Chair.
Jamison Johnson, CERT NZ principal advisor and PaCSON representative, says that CERT NZ's place as the first chair of the PaCSON executive committee is a huge honour.
"As one of the newer cybersecurity response teams in the region, it's a great opportunity to work alongside and support our Pacific colleagues," Johnson says.
At the first meeting, members participated in a cybersecurity information exchange, an advanced persistent threat incident response discussion exercise, a cybersecurity awareness-raising workshop and an in-depth session with our region's newest computer emergency response teams from: Papua New Guinea, Tonga and New Zealand.
"We're pleased to be able to expand this role more broadly into the Pacific, and share our understanding of the threat landscape with other nations," Johnson continues.
One participant at the event expressed that PaCSON was an "excellent initiative in bringing this group together – well covered and highlighting the gap in regional cyber resilience capabilities and capacity."
The PaCSON initative was announced in October 2017, and has been six months in the making.
Itis part of the Australian Government's DFAT Cyber Cooperation Program (CCP). The CCP is a $15 million investment to help Indo-Pacific countries develop cybersecurity resilience, including responses to cybersecurity threats and cybercrime.
PaCSON aligns to the Government's priority to create a strong and resilient cybersecurity posture for Australia, the Indo-Pacific and the global community.
CERT Australia says it will continue to provide support to this network by providing a secretariat function as well as operational and technical guidance.