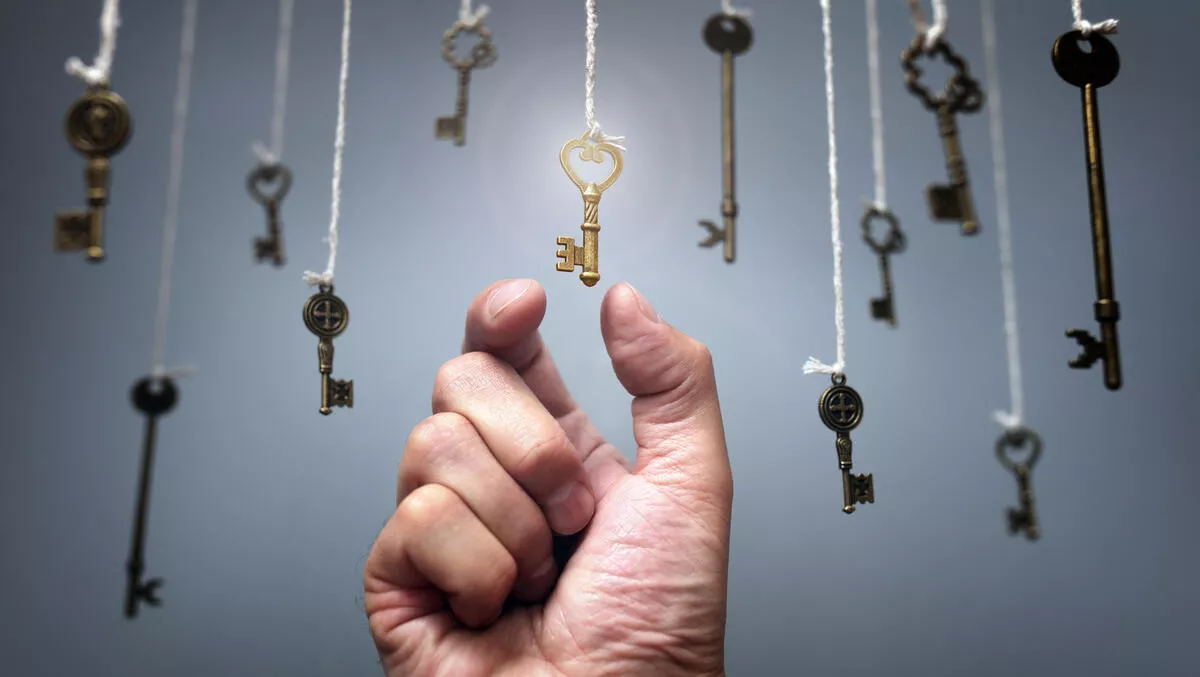 Organisations turn to zero trust to support remote workforce - Citrix survey
Fri, 14th May 2021
FYI, this story is more than a year old
Security in 'the future of work' is all about creating a people-focused approach to protect the multitude of applications, content, devices, and tools that are increasingly being delivered and managed in the cloud - and traditional security models like perimeter-based security just won't cut it.
That's the word from Citrix chief information security officer Fermin Serna, who points to the results of a new Pulse survey conducted by the company.
The survey of 100 IT executives and managers across Asia Pacific, the Middle East, North America, and Europe, found that many organisations had a sizeable proportion of remote workers before the pandemic.
The statistics show that 8% of respondents reported that none of their workforce worked remotely, while the majority of respondents (46%) indicated that between 1-10% of their workforce worked remotely. Most respondents (92%) also support remote work to some extent.
In order to support remote workers, VPNs are a popular choice - 72% say they use a VPN, while 11% do not use one and 17% plan to use one.
Other security strategy priorities include secure web gateways (71%), firewalls (64%), data loss prevention (26%), cloud access security brokers (24%) and SD-WAN (19%).
However, traditional VPNs may not be the best option - organisations may be outgrowing VPN capabilities. According to the survey, 64% plan to move from their current VPN strategy, and 71% will switch to a cloud-based model of zero trust. However, 29% say they have no plans to switch.
Respondents note that zero trust is a popular alternative to VPNs because it enables organisations to provide an agile and secure remote access strategy, it helps to consolidate multiple point products, and it improves the end user experience.
Respondents also recognise the need for a security strategy to provide a simple experience for their employees. According to the survey, 97% of respondents say that employee experience is a key influence for their strategy - just 3% say it's not an influence at all.
Further, 75% are looking to improve the overall user experience through design and execution. Respondents are also looking to improve the employee experience for change management (48%), adoption (44%), and training (35%).
Serna explains, "Employee experience is critical to delivering business innovation and growth, and security must support it."
"As the Citrix Pulse survey found, savvy organisations recognise this and are evolving their security postures to provide access to applications and information in a contextual and transparent way that empowers employees rather than frustrating them.