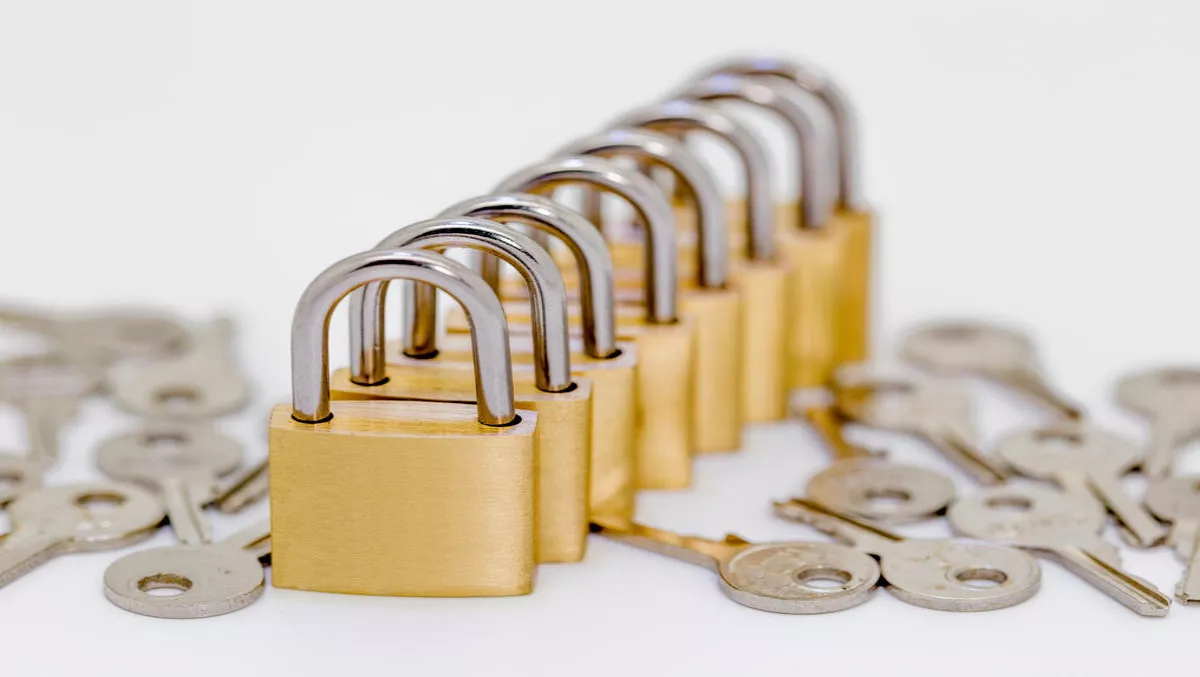 Optus opens $10 million Advanced Security Operations Centre for 'truly global cyber view'
FYI, this story is more than a year old
Optus Business has opened the doors to its new $10 million Advanced Security Operations Centre (ASOC), which has been welcomed by managed security services providers and partners against the fight against cybersecurity threats.
The ASOC will help enterprises and governments take advantage of Optus network security capabilities and is now part of a globally federated network of advanced security operations centres through Singtel and Trustwave.
"The ASOC specifically provides proactive threat management, in-country forensic capabilities including incident response, access to best of breed cyber security technology partnerships and combined threat intelligence, all consolidated within the Centre to provide a truly global cyber view," says John Paitaridis, Optus Business managing director.
To fully exploit the ASOC's potential, Optus has partnered with Singtel and other security networks, such as CheckPoint, Akamai, FireEye and Palo Alto Networks.
"This powerful partner ecosystem ensures Optus customers will access the latest best of breed security technologies, allowing for proactive management and support by a single provider with deep capabilities and global presence," Paitaridis explains.
Optus will be using the ASOC as the cornerstone of its managed security portfolio. Optus has also rolled out a number of cybersecurity initiatives across Australia this year, including the Maquarie University Cyber Hub, a $10 million programme designed to tackle the country's cyber skills shortage.
Paitaridis says that the ASOC will also stay in line with the Federal Government's Cyber Security Strategy as well as benefit Australian businesses as they become more cyber savvy.
He says this is particularly important around security concerns in innovative technologies, such as IoT, wearables, AI and robotics.
Robert J. McCullen, Trustwave's CEO and president, believes the new ASOC is well positioned to help Optus and Trustwave provide services to customers.
"Through the globally federated ASOC in Sydney and our extensive managed security services offerings, Trustwave and Optus are helping Australian organisations to address advanced information security threats. It marks a significant milestone in Trustwave's global expansion plans with the opening of the centre in Australia," McCullen says.
"Cybercrime is a persistent, global threat. It is the number one economic crime in Australia – it is undeniable, unrelenting and growing and with increasing online and digital presence, business and government must be able to confidently operate, innovate and maintain trust with customers and stakeholders in this evolving landscape," Paitaridis concludes.