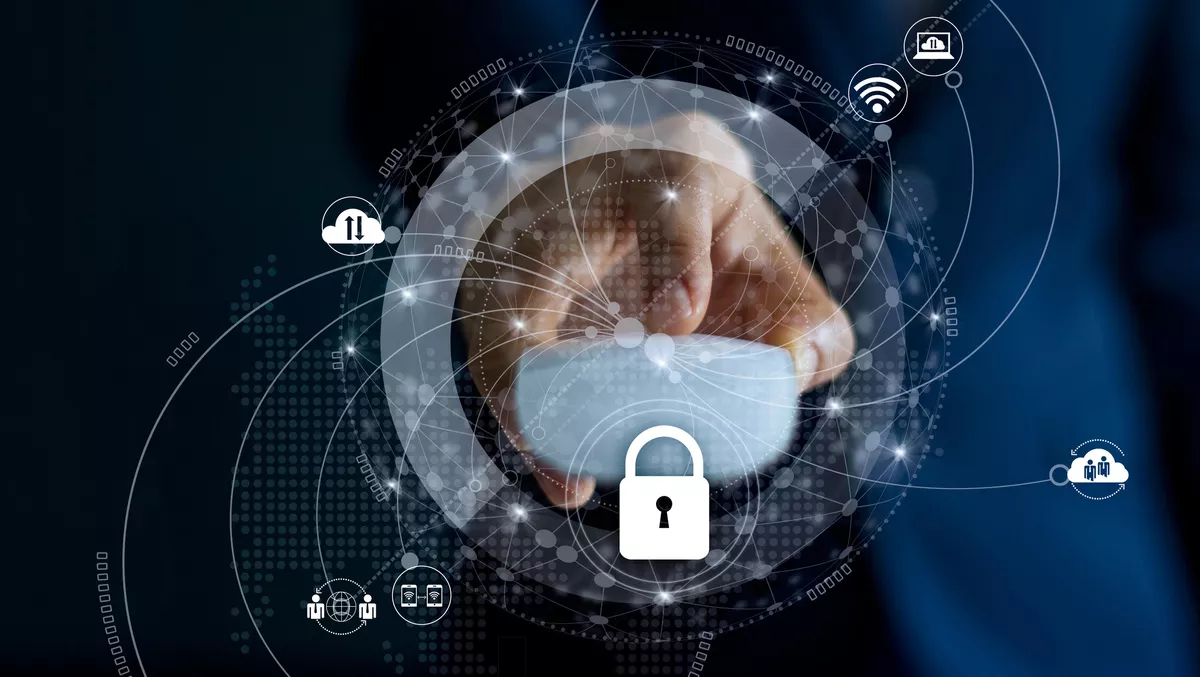 Okta releases new Workflows to simplify identity management
Tue, 19th Oct 2021
FYI, this story is more than a year old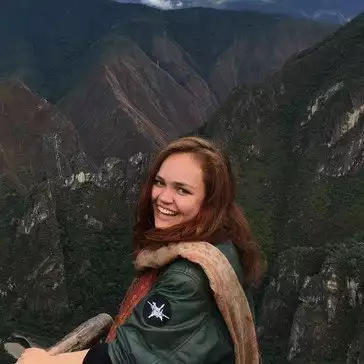 By Catherine Knowles, Journalist
Okta has announced the availability of Okta Workflows as a standalone offering for all customers.
Okta Workflows now addresses a broadened set of identity automation use cases beyond Lifecycle Management capabilities, including advanced security orchestration and DevOps.
In addition, new pre-built Connectors and pre-configured templates, as well as a no cost option for up to five flows, has been released to allow customers to operationalise Okta Workflows more quickly across workforce and customer identity use cases.
Okta Workflows automates complex identity-centric business processes. The latest releases are designed to make it easier for customers with varied development styles to harness identity solutions to solve security, productivity and user experience challenges.
For one, the new pre-built connectors for Okta Workflows to Jamf and Microsoft Teams enable customers to integrate productivity and device ops tooling.
Additional templates available to customers include:
Suspicious activity alerts: Okta enables end-users to report any activity they don't recognise as 'suspicious activity' to their organisation administrators.
Investigating the suspicious activity reported in a timely manner is critical for preventing and deterring fraud, the company states. The new template provides an example for automatically creating an incident in a tool such as PagerDuty when suspicious activity is reported.
Conditional access after document signatures: ​​Many organisations use apps such as DocuSign to control agreements, for instance non-disclosure agreements, lease contracts, and terms of service.
This template leverages DocuSign webhooks to capture when a user signs a document, which can then in turn determine which systems a user can access.
Personalised, omni-channel experiences with progressive profiling: Marketers can now use Okta Workflows in combination with features of Okta Progressive Profiling and OneTrust Preference Management to deliver personalised omnichannel customer experiences.
All templates for Okta Workflows can be downloaded and used as-is, or can be modified for an organisation's needs to make integration more plug-and-play.
In addition, the Workflows template synchronises Okta Universal Directory user profile attributes to OneTrust Preference Center to capture custom preferences and topics.
Okta chief product officer Diya Jolly says, "Okta Workflows has grown tremendously in its adoption and has been embraced by customers as an integral way to solve complex data, privacy, security, and customer experience challenges.
"Everyone is dealing with more applications and touch points across networks and systems - and identity must be agile and adaptable.
"The new availability and accessibility of Okta Workflows enables anyone to simply build identity use cases spanning all digital touchpoints, faster than ever before.
"In addition, important new connectors and templates further help our customers benefit from the depth and power of the Okta Integration Network."
Okta is an independent identity provider. The Okta Identity Cloud enables organisations to securely connect the right people to the right technologies at the right time. The company currently offers more than 7,000 pre-built integrations to applications and infrastructure providers.