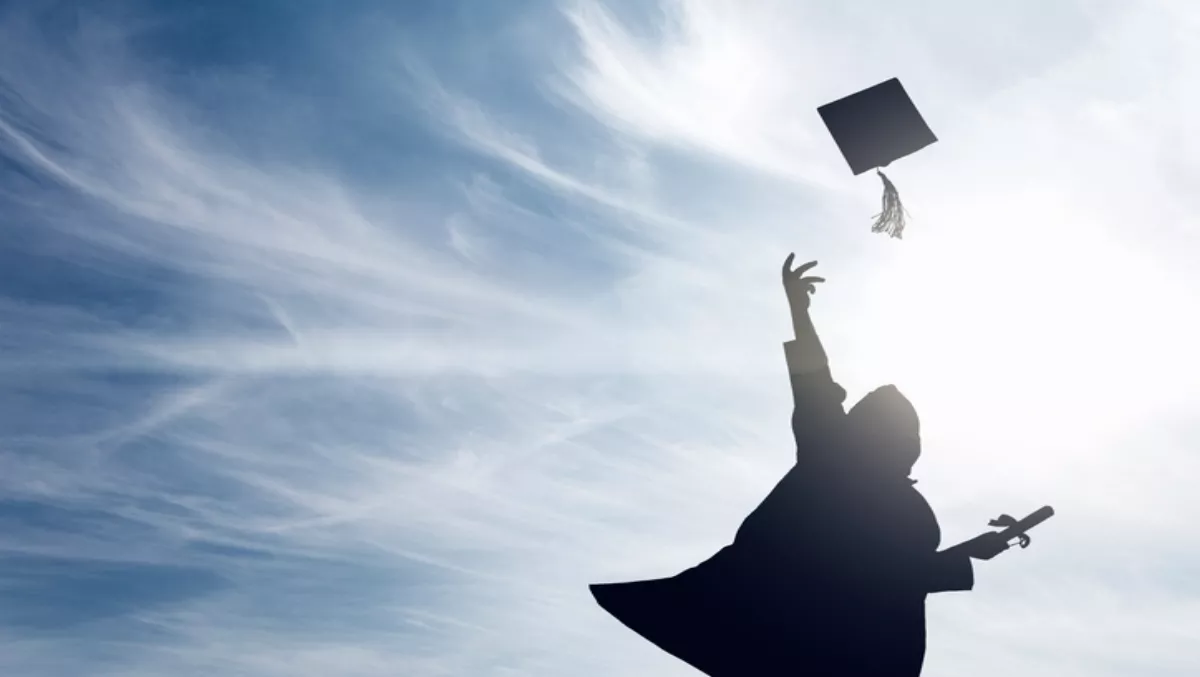 NT Govt & Charles Darwin Uni to fund Associate Professorship in Cyber Security
Thu, 12th Oct 2017
FYI, this story is more than a year old
The Northern Territory Labor Government is jointly investing $700,000 as part of an agreement with Charles Darwin University (CDU) to fund a new Associate Professorship in Cyber Security, which is expected to kick off in 2018.
The professorship will run for five years and will allow for local talent to become more involved in cyber security for both the university and for the Northern Territory as a whole.
"This is an exciting initiative that will enhance CDU's ability to carry out research in cyber security, improve our capacity to provide advice to government and local businesses and improve the skill-base in the Northern Territory," comments CDU's associate professor of engineering, Krishnan Kannoorpatti.
Northern Territory Government's Minister for Corporate and Information Services, Lauren Moss, says the investment is also about protecting businesses from growing cyber risks.
"We need to make sure we have the local knowledge and talent to keep the hard earned income of local Territory business safe from cyber criminals and other digital threats," Moss says.
"This is a significant development for the Territory in protecting Territory businesses, creating jobs, developing our own and providing future opportunities for our children," she continues.
CDU will also launch three new courses in security: The Graduate Diploma of IT Cyber Security; the Graduate Certificate of IT Cyber Security and the Master of IT Cyber Security.
"This important investment will enable local students to study this highly sought after skill locally here at CDU, which means meeting local demand with local talent, a win-win situation," comments CDU's head of the School of Engineering and IT, Friso De Boer.
"Graduates will be equipped with cutting-edge skills that are highly sought after in the fields of security analysis and ICT network security, and they will be trained to undertake the internationally recognised Certified Information Systems Security Professional certification, recognised by many employers in the industry," comments Kannoorpatti.
The government will help local businesses by delivering 'Cyber Security for Your Business' presentations around NT and participating in the inaugural October Cyber Security month.
The Australian Cyber Security Centre (ACSC) found that 90% of businesses across Australia had faced a cyber breach of some sort between 2015-2016.
The Australian Information Security Association (AISA) Branch Chair Sharmila Pakiaraja says the NT Government should be commended for its efforts to tackle cyber threats through a variety of initiatives.
Businesses can register for the Cyber Security for Your Business Presentations at www.cyberevents.nt.gov.au.
"Cybercrime can affect any business, no matter how small the enterprise, and it is important that business owners have the tools to recognise the threats and avoid being the next victim," Moss concludes.