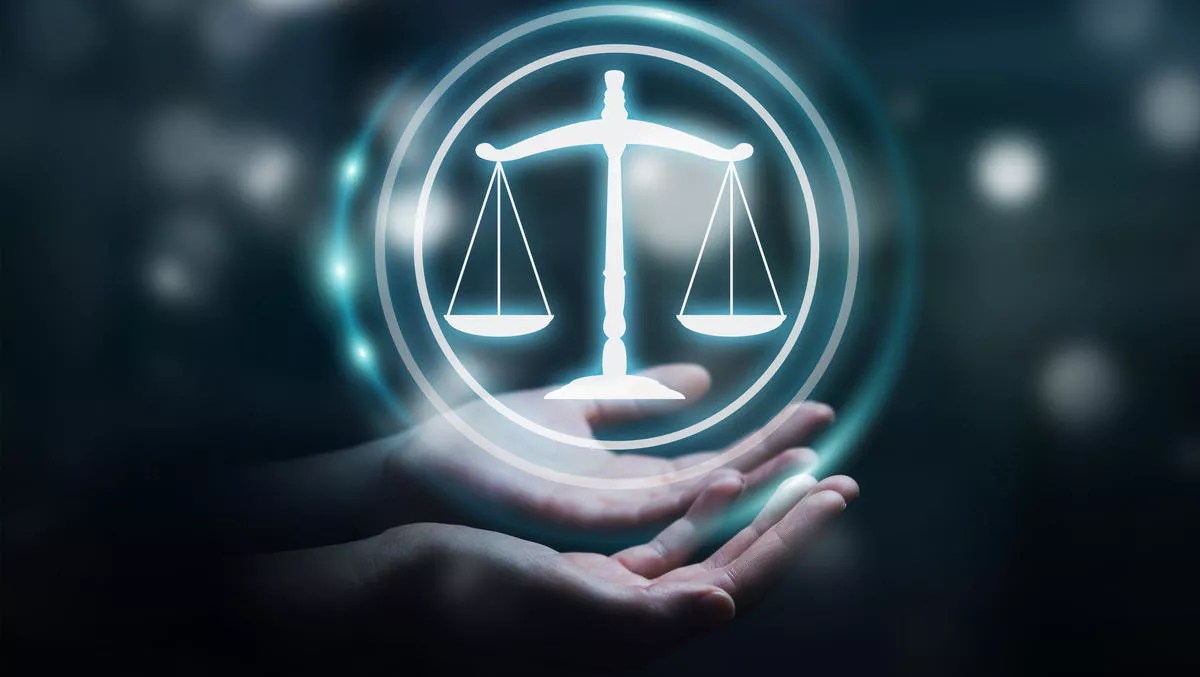 New tech startup looks to help lawyers and finance pros
Thu, 28th May 2020
FYI, this story is more than a year old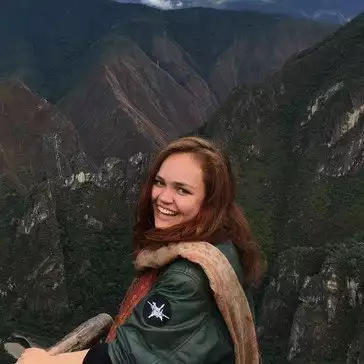 By Catherine Knowles, Journalist
StructureFlow has launched to market, dubbing itself as a tech startup with the mission of helping lawyers and finance professionals visualise complex legal structures and transactions.
Former corporate lawyer, Tim Follett, dreamt up the idea and states StructureFlow was developed to address the frustrations he felt trying to visually model complex legal structures and transactions using tools that weren't up to the task.
According to the company, StructureFlow is up to ten times faster than competitor software and is cloud based, so diagrams can be developed collaboratively and kept up-to-date more efficiently.
Data and documents can also be incorporated into any object in a diagram, for context as well as analysis and decision making.
The startup has been two-years in the making, now with offices in both London and Singapore, plans to expand into Australia.
StructureFlow began testing the software with a number of top tier firms after achieving international information security standard ISO 27001 last year.
The company decided to formally launch at a time when many firms are looking for new technologies that enable more efficient and effective remote working.
Announcing the launch founder and CEO Tim Follett, says, "Many in the legal and financial sector have been slow to innovate and embrace visual storytelling, but it has never been more important to get across complex information in a visual way.
"Crucially, at a time when lawyers and their clients aren't able to meet face-to-face - with many working from home and across time-zones - StructureFlow enables secure collaboration.
"And with structuring and restructuring work likely to significantly increase in the coming months, our software is well placed to help lawyers navigate their clients through considerable uncertainty and complexity.
Commenting on the product launch, Ron Friedmann, lawyer and legal technology consultant, says, "Lawyers may be the only professionals who routinely rely on dense text to understand complicated ideas. And that could change for transaction lawyers with the release of StructureFlow.
"I see many benefits for deal diagrams. They help lawyers and legal professionals understand whats happening at the macro level, with the ability to drill down to the micro. Yet diagrams remain far from routine.
Friedmann says, "The COVID-19 crisis and lockdown, when lawyers cannot assemble to discuss deals, could be a pivot point after which lawyers practice differently and better. I certainly think using a tool like StructureFlow would improve deal practice."
The company's Singapore office will be led by Alex Baker, chief revenue officer.
On the reasoning behind the expansion into Asian legal and finance technology markets, Baker says, "Singapore is a hub for tech and innovation, especially in the professional services sector.
"Many of the firms we've started working with in the UK have a presence here, in Australia and other Asian markets. Our Singapore office enables us to better support them internationally, as well as cater to those headquartered in this region.