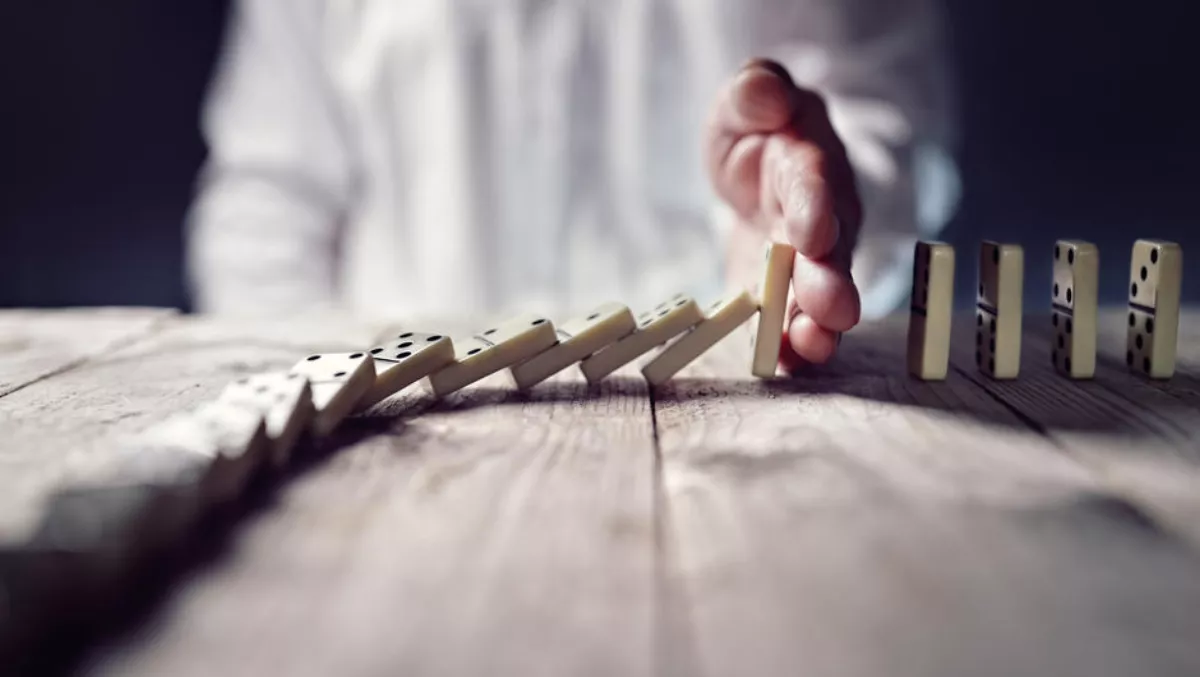 New security risk & consulting service launches for AU government & enterprises
FYI, this story is more than a year old
Sydney-based consulting firm Industry Risk has launched a new suite of security and risk consulting services for Australian businesses.
The company says the new suite, which includes security risk and resilience consulting, as well as SaaS software services, will help raise Australian capabilities and competencies in these areas.
Its first offering will be security risk management consultancy services for government and enterprises. Its first-to-market security risk assessment platform will be launched next month.
According to Industry Risk, its aim is to blend commercial offerings with genuine efforts to raise industry capability and competency.
"This will be achieved through more effective training in contemporary security risk management, risk and resilience software and distribution of document templates to subscribers, and via range of supporting services, such as: incident notifications; on-call mentoring and crisis support and risk assessments," the company explains.
These will be bundled as part of the company's 'Risk - Resilience Initiative'.
Konrad Buczynki will lead the launch. He comes from a background as a defence industry CSO, army officer, and long-time contributor to industry initiatives and groups.
Konrad has been variously recognised for his services to the sector, including through several global initiatives including via an enterprise security convergence awards program sponsored by ISAACA and ASIS International.
"Security and risk is evolving faster than ever before, and in many cases faster than management can keep track of. In response, organisations really should be seeking expert advice, relevant insights and adopting big picture global thinking to help steer them through this period," comments Buczynski.
Former Victoria police officer and defence member Geoffrey D. Askew AM also joins as an Industry Risk Director.
Askew has also worked as senior executive manager responsible for security and emergency management for the Qantas Group of companies for 15 years. Geoff is a graduate of the Australian Institute of Company Directors, an ex-Director of Crime Stoppers New South Wales and a member of numerous other advisory boards.
Peter Collier, a former serving member of the Australian Defence Force, also joins as a director. He has served in the Queensland Police Service and Australian Federal Police (AFP), specialising in special operations and tactical intelligence within the Counter-Terrorism portfolio for over 20 years.
'Our management group is very experienced and extremely intelligent, agile and innovative. Our team members have served as some of the most senior managers within our industry, but each has the operational nous to assure that outcomes are pragmatic at all times," Buczynski concludes.
Industry Risk currently works with clients including the Department of Defence, Coca-Cola Amatil, and the Commonwealth Bank.