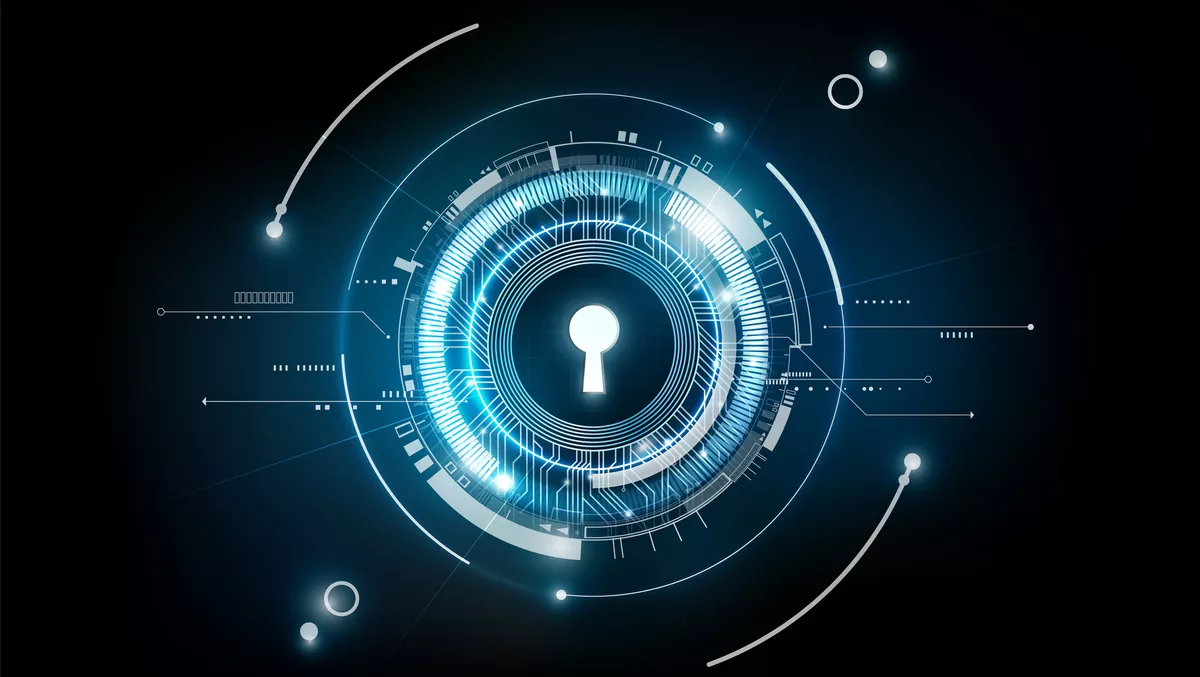 New research shows global drive for passwordless authentication
Fri, 17th Jun 2022
FYI, this story is more than a year old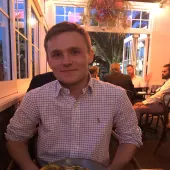 By Mitchell Hageman, Managing Editor
A new study has shown there has been a significant shift towards wanting a passwordless future, but adoption is still in its infancy.
In the recent "Ping Identity Survey: Our Passwordless Future: a New Era of Security", IT leaders in Australia and around the world were questioned on their appetite for passwordless solutions.
It was revealed that the desire was clear to adopt more secure and convenient methods of passwordless authentication, and many cited gains in security, productivity, and customer experience as key drivers.
Uncertainty around password security is a significant concern. 94% globally and 95% of Australian IT leaders reported having serious concerns about user-generated passwords. Similarly, 91% globally and 89% of Australian IT leaders were said to be very or somewhat worried about passwords at their organisation being stolen.
There was also a perceived loss of faith in passwords highlighted, with 50% globally and 47% of Australian IT leaders reflecting they were concerned that passwords are too weak for security purposes.
Hybrid work has also posed significant challenges for businesses and password use, and 94% of Australian IT leaders said that employees have been less cautious with their password management as remote and hybrid work become more common.
Respondents also believed that initiating passwordless systems won't be easy. 97% of IT leaders globally and 99% of those Australian IT leaders who have not adopted passwordless authentication said they think they will face challenges in doing so.
However, there was a general consensus that there were significant advantages with passwordless tech. 100% of Australian IT leaders recognised the benefits of passwordless authentication, including enhanced security (55%), reduced security costs (47%), and less support needed (46%). Most also believed this technology would be beneficial to both staff and customers.
"Passwords are not only frustrating but easily exploited via remote bad actors," says Ping Identity CEO and founder Andre Durand.
"A passwordless future not only removes a usability headache for end-users, but makes identity and account take over and fraud far more difficult for remote actors. It's reassuring to see IT leaders across the globe aligned on a future where passwords are replaced by simple, easy, and more secure authentication."
Yubico CEO and co-founder Stina Ehrensvard agrees, saying the global shift towards passwordless security enforces the need for better solutions.
"The need for adopting modern authentication is highlighted on a daily basis with examples like the White Houses cybersecurity executive order and Russia's invasion of Ukraine. Surveys like this demonstrate the mindset of industry leaders and the important journey towards simple and strong passwordless authentication."