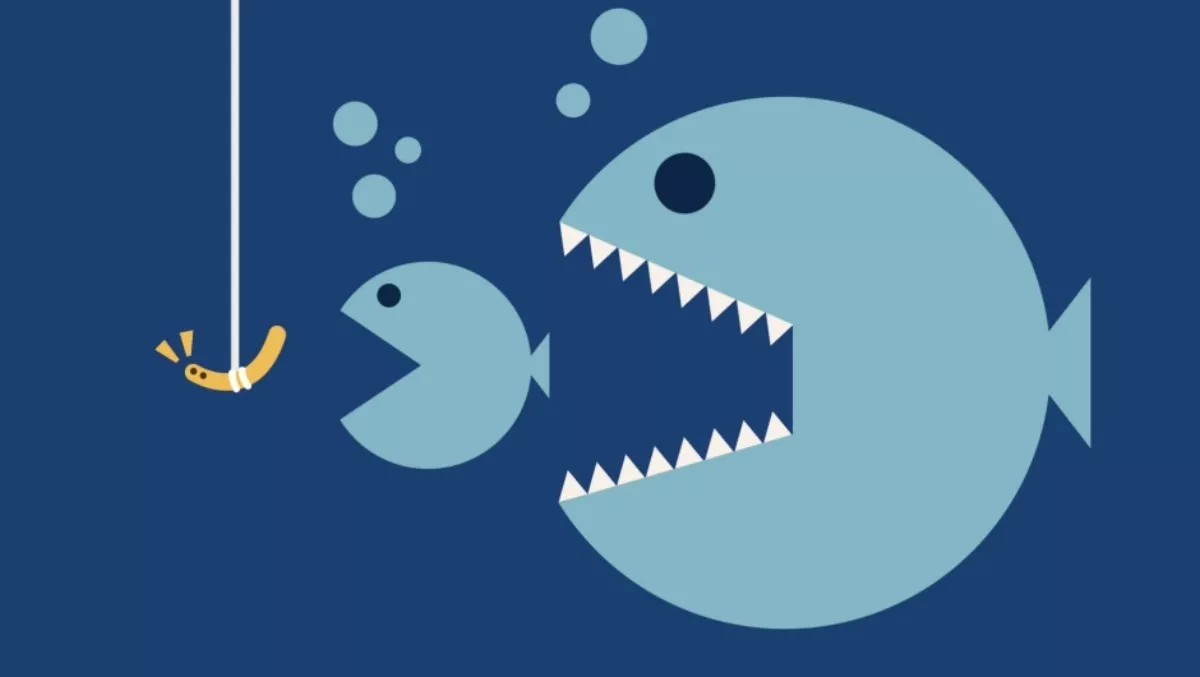 A new player enters SA cybersecurity market through acquisition
Tue, 22nd Aug 2017
FYI, this story is more than a year old
By Ashton Young, Editor
StorTech recently announced its expansion into the South Africa cybersecurity market.
The company got a head-start into the market through the strategic acquisition of the GRCBizassurance (GRC) Security Consulting team, a managed security services business that was co-founded by its CEO, Caesar Tonkin in September 2011.
According to StorTech, with 19 years' all-round IT experience in South Africa and the UK, Tonkin and the GRC team have added significant value to blue chip customers in the mining, manufacturing, telcos, retail, digital businesses and government sectors.
StorTech has now appointed Tonkin to head up the new division and bring his certified team of security professionals into StorTech along with him.
The cybersecurity company asserts that as part of the GRC growth strategy, the intent at the outset was to become sufficiently attractive for a large IT services player to acquire the company within five years.
A partnership between StorTech and GRC was established in 2016 and in early 2017, this culminated in the companies' mutually agreeing to formalise the transition of the GRC team into StorTech.
StorTech says the number and sophistication of cyberattacks on critical business systems and key users is constantly on the rise.
Traditional risks like generic viruses, worms and Trojans used to be the only weapons in a cybercriminals arsenal, but exploits have now evolved to become highly targeted and malicious.
This is why, StorTech asserts, protecting your organisation's intellectual property, technology assets and key users has become a mission-critical objective.
Looking ahead at its expansion into South Africa, the company says it now poised to directly compete in the cybersecurity market. The company maintains that defence in depth is not a product but a process, with constant vigilance and user-awareness playing equally important roles in building the best security posture for the organisation's enterprise network.
According to the company, its security ambition will be accelerated through the following avenues: Specialised and unique capabilities, proven methodologies, expertise of certified security professionals with 80 years' collective experience, global-leading cyber-security solutions and managed services, and the leveraging of GRC's established reputation as a trusted security partner with blue chip customers.