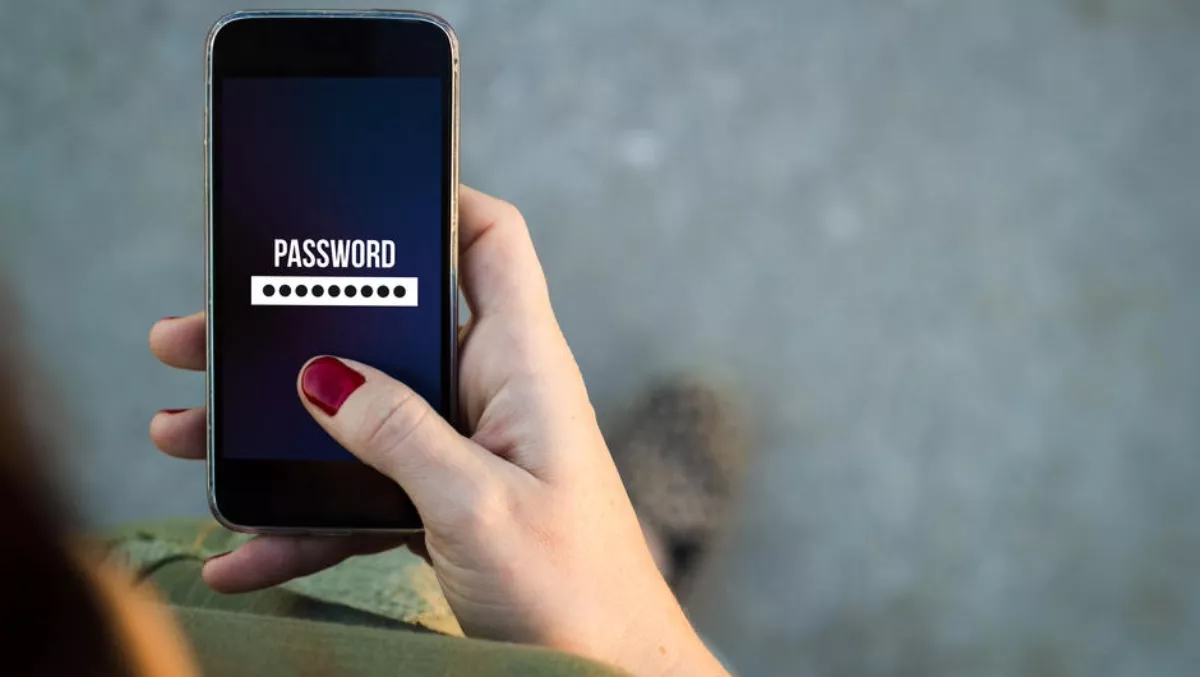 New partnership offers secure credentials-storage solution
FYI, this story is more than a year old
Pronto Software, a provider of business management software, has announced its investment and partnership with Forticode, a cybersecurity provider.
Together, Pronto and Forticode aim to offer secure and simple smartphone-based authentication for Australian businesses.
With data breach disclosure laws recently coming into effect in Australia, providing secured access to business applications and customer data is a priority for most businesses.
Minister for Innovation and the Digital Economy the Hon. Philip Dalidakis MLC says, "Victoria is already Australia's cybersecurity capital, so we're delighted to see two great companies in Pronto and Forticode come together here in Victoria and further strengthen our cyber security sector. We wish them every success in their new partnership.
Rather than transmitting usernames and passwords over a network, Forticode's solution, Cipherise, allows the user's credentials to be stored securely on their smartphone and never shared.
This eliminates the need for authentication processes with multiple passwords that can end up being stored unsafely.
"Cipherise helps achieve the seemingly impossible feat of bringing both simplicity and enhanced security to the authentication we offer our customers," says Pronto Software managing director Chad Gates.
"To enable the further development of Cipherise, I'm proud to say that Pronto Software has also invested in Forticode, as a business. This partnership exemplifies our strong commitment to providing simple, innovative and secure, Australian-made software to help businesses solve complex challenges and achieve outstanding results,
Forticode CEO Tony Smales says, "We are thrilled to partner with Pronto Software to help Australian businesses better protect their IP, employee and customer data while breaking the mould and bringing convenience to security.
"The risk of a data breach consistently ranks as a top concern for cloud-based businesses, and Cipherise was developed to directly respond to this. Insufficient credential and authorisation management to cloud-based data is a concerning gateway for intruders.
"Our solution meets a critical market need for Australian businesses as they become increasingly fearful of hackers, and seek best-of-breed tools in light of new legislative laws taking effect here, and soon overseas.
Throughout 2018, Pronto Software's research and development team will be working closely with Forticode to further develop and integrate Cipherise into its cloud-based customer solutions.