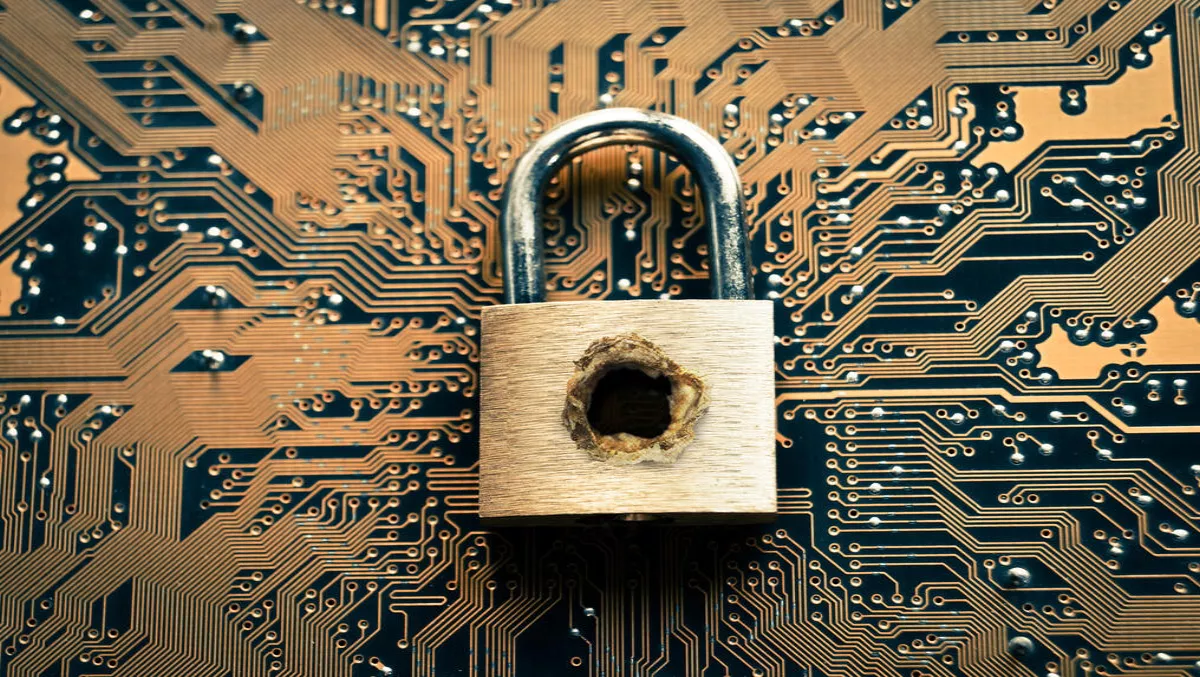 New cloud tech helps businesses avoid data breaches
FYI, this story is more than a year old
Today, security teams are under more pressure than ever before to protect their organisations - as cyber threats continue to increase in complexity, intelligence and volume.
On top of this, enterprises are faced with a major challenge – finding enough qualified security people to do the job.
Additionally, security teams just can't afford to spend time on extensive manual threat-hunting exercises or sourcing and managing additional security product.
So, what do they do?
Introducing CloudAI – an exciting new piece of technology from LogRhythm.
CloudAI is an advanced cloud-based security analytics offering that uses artificial intelligence (AI) to detect advanced threats that employ unknown attacks and unknown methods.
The tech can automate an extensive range of tasks – including incident response, platform administration and, of course, threat detection.
This provides security teams with instant visibility into emerging and active under-based threats.
What's particularly exciting is that CloudAI is powered by self-evolving analytics – which means the platform actually learns and evolves as it works to continuously improve the accuracy of threat detection and minimise response time.
When combined with artificial intelligence techniques, such as unsupervised machine-learning, Cloud AI detects emerging and advanced threats based on the deep analysis of observed activities and behavioral shifts.
Ultimately, CloudAI's high-accuracy threat detection is designed to reduce false positives and associated alarm fatigue, enabling security personnel to focus on prioritised risks and high-value tasks, driving greater efficiency in the security operations center (SOC).
CloudAI expands the company's existing user and entity behavior analytics (UEBA) offerings and works in conjunction with LogRhythm's existing scenario-based analytics solutions as well as an extensive library of field-proven threat models.
As a result, CloudAI can detect the known tactics, techniques and procedures of threat actors, providing customers with increased protection from threats that use both known and unknown methods.
Simply put, CloudAI helps security teams do their jobs better.
As Tyler Warren, the senior security architect from Prologis, a real estate investment company, puts it, "My team simply can't afford to waste time pursuing false positives. CloudAI does the time-consuming work for us, allowing us to focus on the things that really matter."
Warren says, "CloudAI has allowed us to become more successful in detecting user-based threats that would have previously eluded us without the benefit of blind luck or manually sifting through an avalanche of forensic data."
Related stories
Top stories