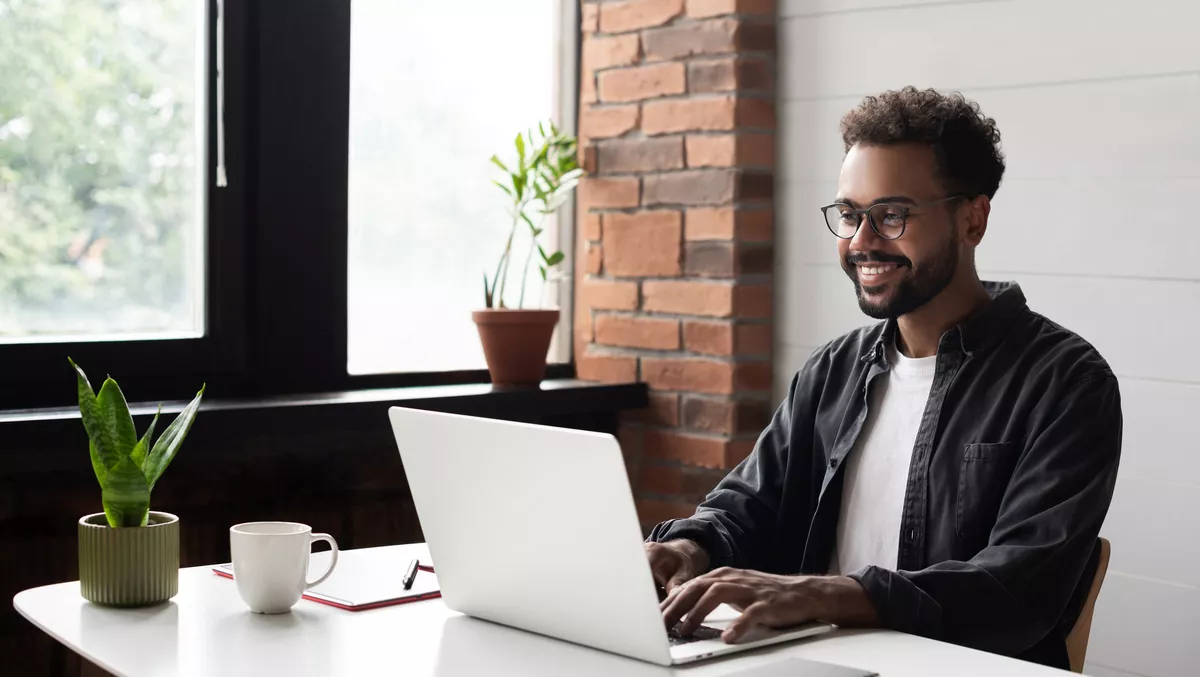 New BeyondTrust offering expands Microsoft Teams integration
Thu, 21st Jul 2022
FYI, this story is more than a year old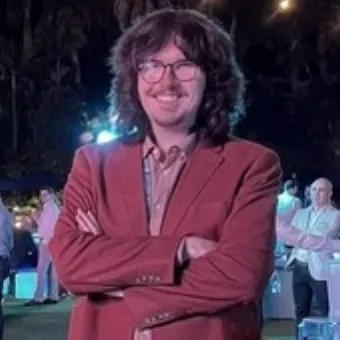 By Zach Thompson, News Editor
BeyondTrust has unveiled Remote Support 22.2, building upon its existing integration with Microsoft Teams by introducing 1:1 screen sharing from a Teams chat.
The release also includes multi-portal support, custom greetings and instance customisation for Remote Support users.
Further, a new Remote Support External Jump Groups integration with BeyondTrust Password Safe gives users a straightforward workflow that extends access capabilities through SSH and RDP.
This latest offering expands the capabilities of Remote Support into the systems and processes that service desks use every day.
BeyondTrust Remote Support 22.2 also makes it more convenient and secure for support technicians and admins to access systems while furthering the goal of least privilege to make an organisation's security posture more robust.
"With the sustained increase in remote and hybrid working, Microsoft Teams has become a critical connection and collaboration tool for many organisations," BeyondTrust product management senior director Tal Guest says.
"Recognising this new reality, BeyondTrust set out to bring Remote Support functionality to the Teams chat function where many interactions with customers occur on a constant basis.
"The enablement of key use cases in BeyondTrust Remote Support allows service desk representatives to save time and resources by generating sessions directly from the Teams interface with one click.
"This streamlines the process for customers, to ensure they receive help faster.
BeyondTrust Remote Support 22.2 new features and improvements include:
Microsoft Teams integration that allows remote support sessions to be started from within a Teams chat session, saving time and providing a more seamless experience.

Enhanced BeyondTrust Password Safe Integration, enabling the use of multiple Jumpoints, expanding and enhancing the integration between Remote Support and Password Safe.

Syslog access from the appliance UI that allows reports to be downloaded directly from the appliance.

The expansion of its Microsoft Teams integration comes after BeyondTrust made all its products available for customers to purchase in Amazon Web Services (AWS) Marketplace, making them easier to access.
AWS Marketplace is a digital catalogue with thousands of software listings from independent vendors, making it more straightforward to find, test, buy and use software that runs on AWS.
By offering BeyondTrust's products on AWS Marketplace, customers will benefit from a simplified procurement process that affords flexible payment terms, consolidated billing, committed cloud spend burn-down and enterprise discounts.
BeyondTrust's offerings give organisations visibility to reduce cyber risk and enable greater control over their infrastructure while generating more efficient operations.
BeyondTrust says taking this step will progress the identity and access security market because many companies are looking for consolidated procurement capabilities while rapidly adopting cloud initiatives.
AWS Marketplace's flexibility gives customers with a cloud-first or hybrid architecture a strategic option to get the most out of identity and access security procurement with BeyondTrust's complete offerings.