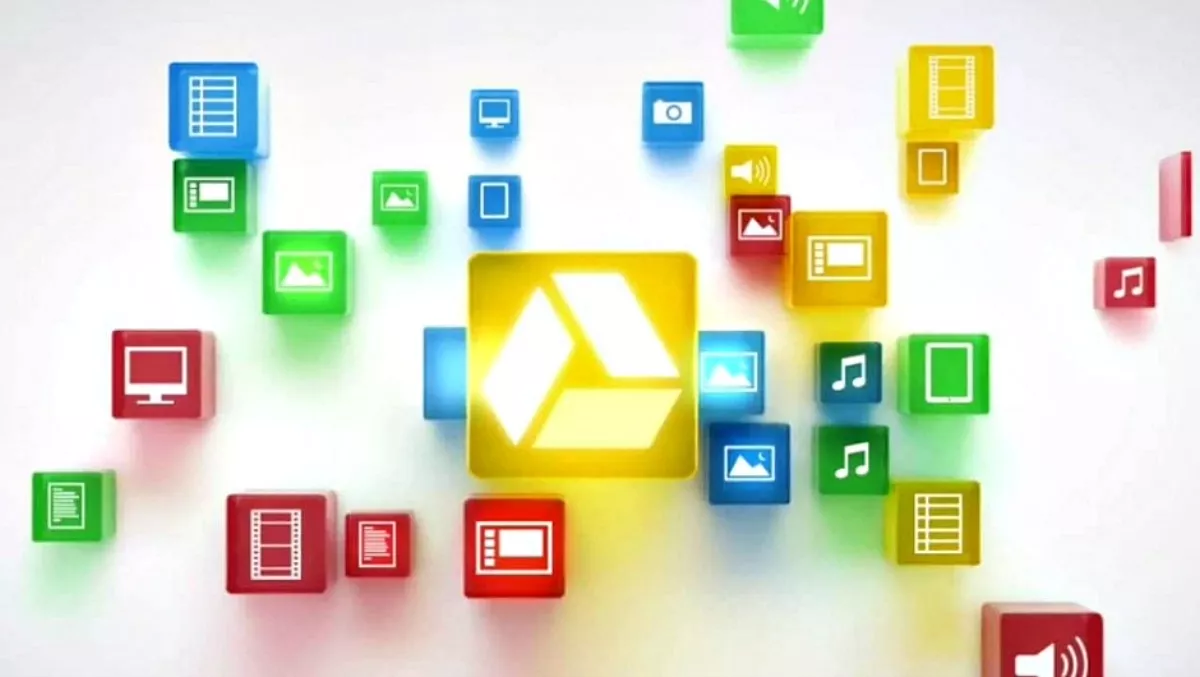 New app encrypts your data on Google Drive
Thu, 11th Feb 2016
FYI, this story is more than a year old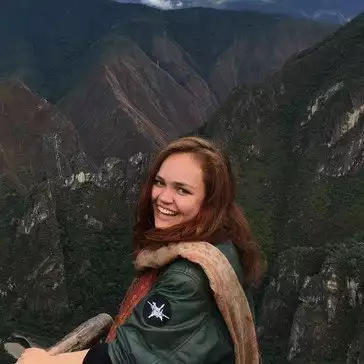 By Catherine Knowles, Journalist
Syncdocs has released an app to add end-to-end encryption for Google Drive and provide users with greater security.
Recently, Google has offered 2GB free extra Google Drive storage for users who check their security settings. However, many recent hacks have highlighted how vulnerable data stored on servers can be, says Syncdocs.
Protected only by access permissions, any hacker gaining super-user permissions can access everything. The most effective method to prevent this is to encrypt the data at-rest, the company says.
While numerous methods already exist to encrypt data at-rest for on-premises IT, Syncdocs is the first solution to provide fully automatic end-to-end encryption for Google Drive, the company says.
Google currently only encrypts the Google Drive data while in transit, which means anyone who can hack the Google account or a Google Domain administrator, can access a user's Google Drive files.
Syncdocs encrypts Google Drive files locally, before they leave the users laptop or phone, making accessing data much harder for hackers.
Files and folders are securely protected in the cloud with military-strength AES256 encryption. This is important for protecting corporate or customer data stored in the computing cloud, Syncdocs says.
Syncdocs also offers enhancements to Google Drive, chiefly:
Multiple accounts can be used concurrently. This is especially useful for users with separate home and work Google accounts.
Folders are synced from anywhere on a PC or network, not just the single folder dictated by Google.
Syncdocs can be deployed in the enterprise with fully automated, scripted installations.
All Google data is backed up, even Google documents and spreadsheets.
Migration from Microsoft Office to Google Docs.