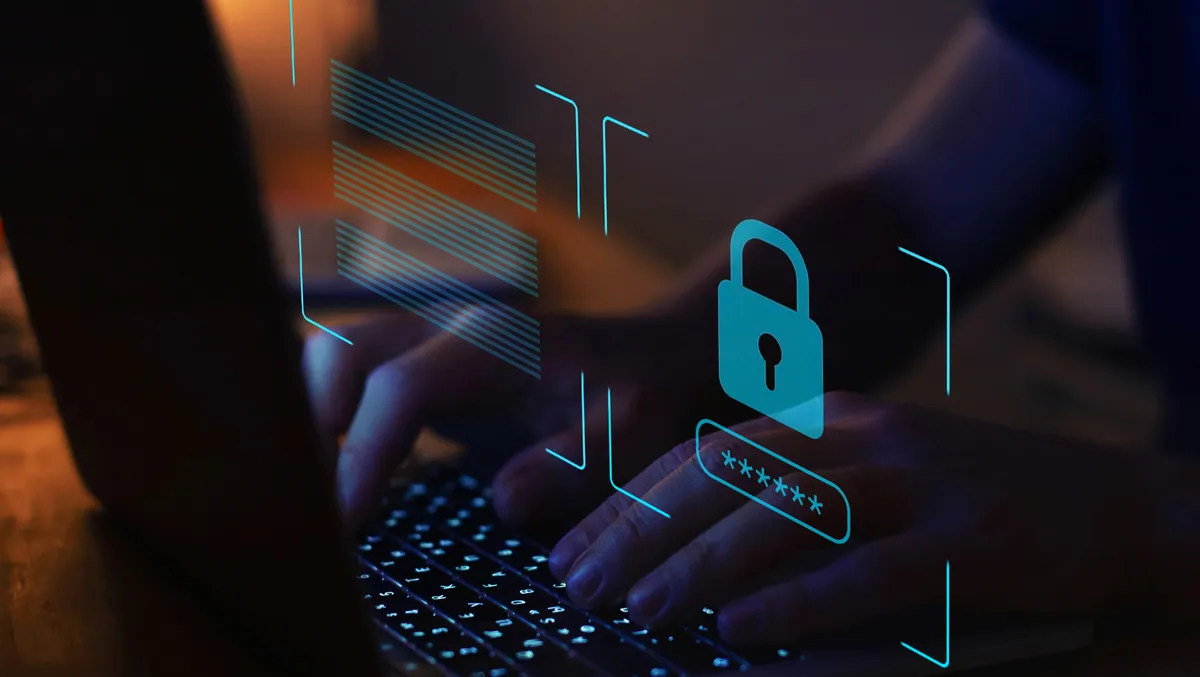 NetApp BlueXP simplifies workplace data protection
Mon, 3rd Jul 2023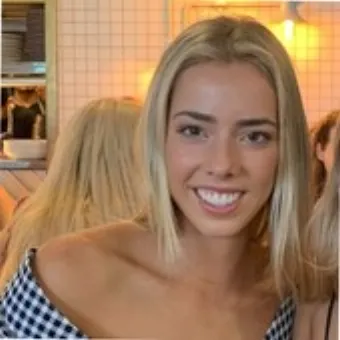 By Kaleah Salmon, Journalist
NetApp announces new security features for NetApp BlueXP, offering cohesive data protection through a single point of control.
NetApp, a global, cloud-led, data-centric software company, developed the new capabilities in NetApp BlueXP to strengthen the company's position as an option for secure data storage.
The new capabilities available through BlueXP build on its secure, unified experience and deliver data service capabilities that can discover, manage, and protect data across the multicloud infrastructure, leveraging AI/ML operations for optimum business results.
The new features include simplified backup and recovery, data protection across more environments, and deployment in highly secured environments, including government sites.
NetApp ensures the developments are consistent and provide the same experience everywhere for every application.
Wojtek Malewski, Director of Solutions Engineering at NetApp in Australia, says: "What BlueXP offers is truly best of breed as it enables a differentiated approach to the hybrid multicloud challenge."
"Our commitment is to continually enable AIOps in ever-expanding ways driving simplification of complex storage and data management operations, all while simultaneously enhancing the cyber resilience posture that our customers attain through BlueXP."
"While this approach already supports the world's most secure government environments, it mirrors what our commercial customers are demanding in today's modern data world," says Wojtek Malewski.
NetApp BlueXP capabilities include cohesive data protection strategies across systems, locations, and workloads from a single control point.
NetApp BlueXP backup and recovery provides a single control plane designed to simplify customised backup strategies on a workload-by-workload basis.
Regardless of the environment, any variant of the full spectrum of 3-2-1 backup strategies can be applied to workloads as required, eliminating the need for multiple tools and specially trained resources.
These backup and recovery capabilities are also being extended to a broader range of workloads with support for application-consistent database deployments in major clouds using NetApp software-defined or hyper scaler-native storage offerings such as Oracle databases on Amazon FSx for NetApp ONTAP.
Furthermore, NetApp BlueXP's private and restricted deployment modes allow for BlueXP and associated storage and data services to be deployed in highly secure, compliance-sensitive environments.
This may include government clouds or even "dark site" implementations requiring complete isolation from internet connectivity.
Cloud Insights Federal Edition is now available for deployment in environments and workloads requiring FedRAMP high-impact level protections.
Cloud Volumes ONTAP (CVO) is also available in the AWS Marketplace for the U.S. Intelligence Community (IC), a marketplace that supports the unique needs of the U.S. Intelligence Community by providing improved security, increased mission impact, and cost savings.
Friedemann Kurz at Porsche Motorsport says: "We needed a data solution that was fast, reliable, and mobile that enabled us to use telemetry data for real-time decision making during a Formula E race."
"This data is not only used for improving race performance but also R&D within the TAG Heuer Porsche Formula E Team as we continually innovate."
"Before NetApp, our teams spent weeks setting up truckloads of data management equipment we can now manage entirely through BlueXP without forfeiting security," says Kurz.
NetApp BlueXP is the primary method to manage NetApp ONTAP, NetApp's data management software, both in the cloud and on-premises.
The NetApp BlueXP announcement includes over a dozen feature updates and innovations.