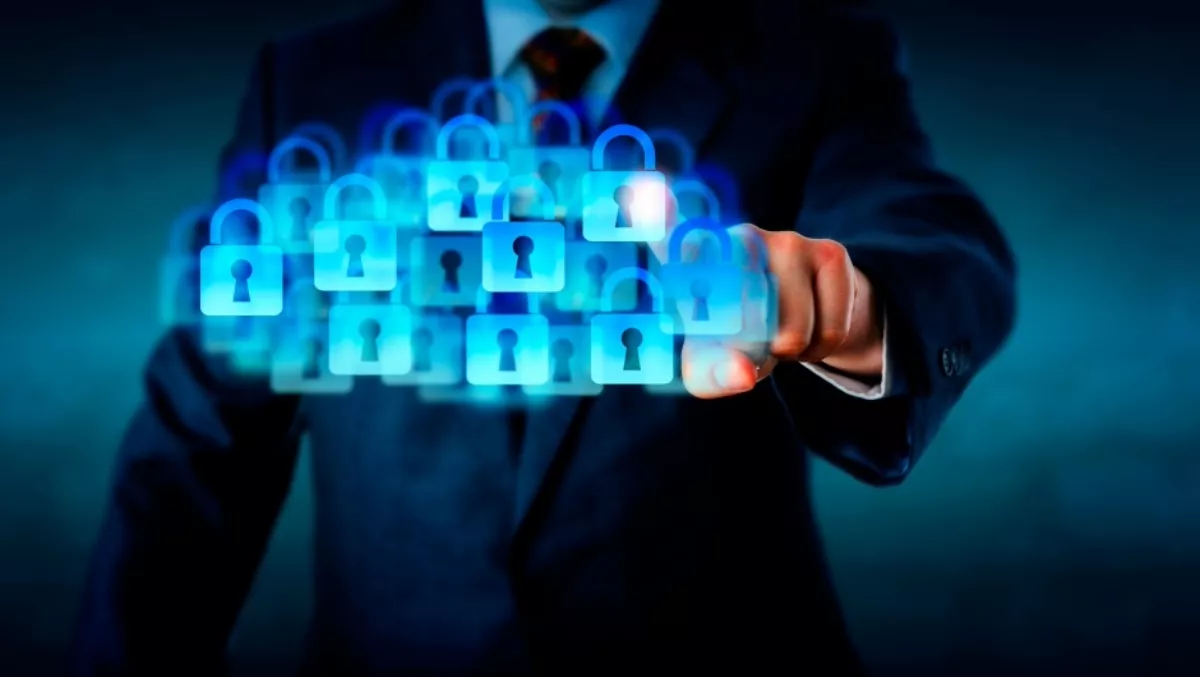 More accolades for industry stalwart
Thu, 3rd Mar 2016
FYI, this story is more than a year old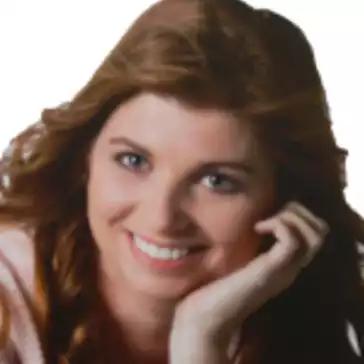 By Heather Wright, Contributor
Fortinet has continued adding to its already extensive list of industry accolades, garnering a coveted recommended rating from NSS for its next generation network firewall and becoming the first security vendor to earn Virus Bulletin certification for its web filtering security.
The company, which claims to be the industry's most independently tested and validated security vendor, says third party evaluations are crucial, because they help cut through industry noise and hold vendors to their claims.
Jon McGettigan, Fortinet senior director Australia, New Zealand and South Pacific Islands, says receiving certifications and recommendations reinforces Fortinet's commitment to innovation and to building the most effective security platform to address the evolving threat landscape and customer requirements.
"Fortinet is dedicated to consistent third-party testing and validation of our security solutions, as we know how critical it is for our customers to make truly informed purchase decisions," McGettigan says.
"In ANZ, we strive to offer the very best in security solutions and these announcements offer concrete evidence that our industry-leading security solutions are ideal for ANZ businesses of all sizes," he adds.
The most recent accolades see Fortinet blocking 99.97% of exploits used by threat actors in active campaigns during December and January.
The company received top marks across all testing categories, including security effectiveness, network performance and value, to gain the coveted 'recommended' rating.
Vikram Phatak, NSS Labs chief executive officer, says marketing hype and vendor claims in the network security market have created an 'extremely confusing experience' for customers looking to purchase solutions.
"NSS Labs mission is to help customers make data-driven decisions based on real-world testing," Phatak says.
"Fortinet has consistently submitted products to our various testing programs and is a great example of a security vendor that embraces transparency and puts their customers first," he says.
The second accolade came from Virus Bulletin's web security testing, with the vendor's ForitGuard Web Filtering service blocking 97.7% of direct malware downloads and stopping 83.5% of malware served through tested methods. Those results saw Fortinet 'easily' surpass Virus Bulletin's certification threshold of 70%.
Fortinet says it is the first and only security vendor to earn certification for its web filtering security effectiveness, with web filtering one of the first lines of defence in an organisations' overall security strategy.
Martijn Grooten, Virus Bulletin editor, says Fortinet has a 'consistent and excellent testing record' with Virus Bulletin.
"As the only vendor to submit their product to this industry-first test, Fortinet clearly has a lot of confidence in their security solutions and proves the point with their continued dedication to testing," Grooten says.