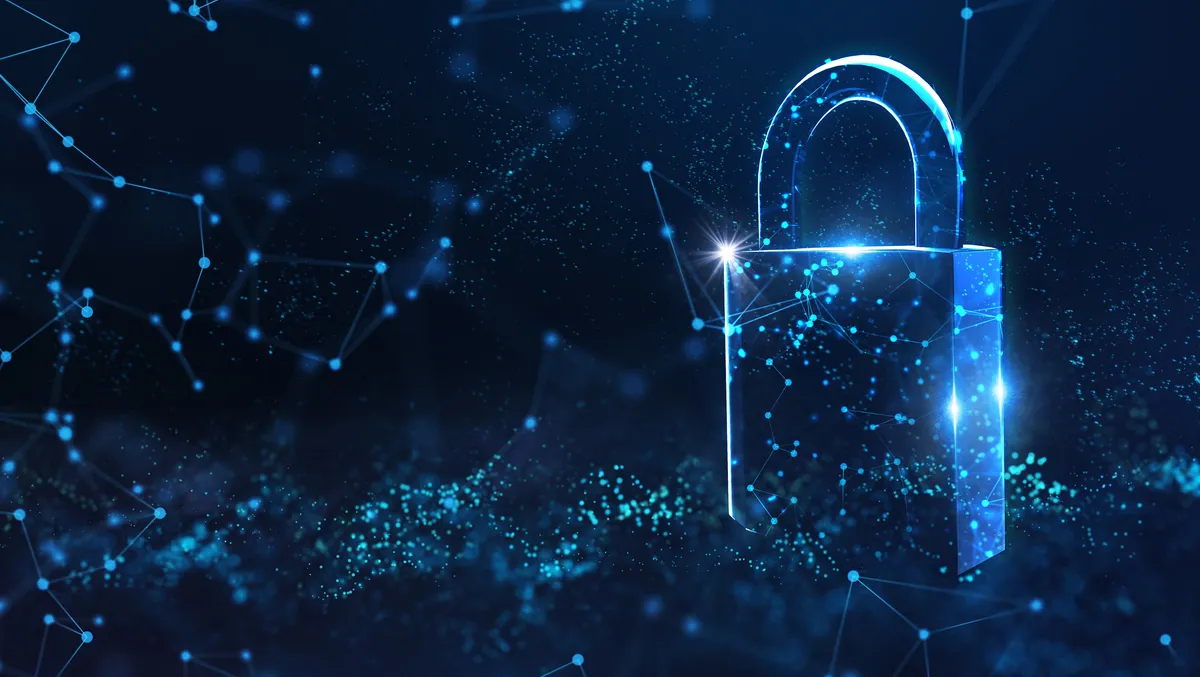 MongoDB Atlas completes Australia's IRAP security assessment
Thu, 17th Aug 2023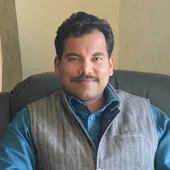 By Gaurav Sharma, Journalist
MongoDB has announced the completion of an Information Security Registered Assessor Program (IRAP) assessment that allows federal government agencies across Australia to use MongoDB's developer data platform MongoDB Atlas to quickly and easily build, manage, and deploy modern applications.
Carried out by security firm CyberCX, the IRAP assessment evaluated MongoDB Atlas's platform for data workloads up to "PROTECTED" level across all three major cloud providers - AWS, Microsoft Azure, and Google Cloud Platform.
Completing this assessment provides Australian government customers the assurance that MongoDB Atlas has the appropriate security controls in place for processing, storing and transmitting information classified up to and including the "PROTECTED" level.
Australian government agencies are under growing pressure to accelerate digital transformation efforts and increase time to market for new digital government services to improve citizen experiences while ensuring data is safe and secure.
Many Australian government agencies currently use MongoDB on premises but want to take advantage of a fully managed experience in the cloud. With the completion of the IRAP assessment, government agencies in Australia will now be able to use MongoDB Atlas's multi-cloud infrastructure and take advantage of embedded encryption capabilities, text-based and generative-AI-based search, and stream processing for high-volume and high-velocity data of virtually any type to quickly build modern applications for desktop and mobile with less complexity.
"MongoDB Atlas is the only platform today offering true multi-cloud capabilities, meaning that data can be stored and synchronised on multiple cloud providers at the same time, rather than on one single cloud provider, to ensure high levels of resilience for critical government services. MongoDB's multi-region capability allows organisations to use multiple cloud regions within the same defined geographic area, which makes applications more resilient and makes data sovereignty easier," says a company spokesperson.
"Finally, embedded security features built-in within MongoDB Atlas provide government agencies with utmost data protection and data privacy levels. In particular, Queryable Encryption introduces an industry-first fast, searchable encryption scheme developed by the pioneers in encrypted search. The new feature means organisations can search and return encrypted data that becomes visible to application end-users only when decrypted with customer-controlled cryptographic keys, but remains encrypted in-use throughout the query process, in-transit over networks, and at-rest in storage."
"More than one thousand public sector customers globally rely on MongoDB to run mission-critical workloads every day and use MongoDB Atlas to transform the way they serve citizens all around the world," the spokesperson adds.
For example, as the COVID-19 crisis increased demand for digital services from millions of citizens and thousands of businesses overnight, the UK's largest government department, the Department for Work and Pensions (DWP) has used MongoDB Atlas flexible document model and scale to offer its development team a new and more productive way to build applications, handle highly diverse data types and manage data efficiently at scale.
The government continues to be a growing focus for MongoDB, with the Australian IRAP assessment following last month's launch of the MongoDB Atlas for Public Sector initiative to help government agencies and public sector organisations address unique digital transformation and cloud adoption challenges to accelerate time to mission.
"Government agencies are expected to offer citizens flawless and secure digital services, as well as easier ways to engage with government entities," says Simon Eid, Senior Vice President, APAC at MongoDB.
"Internally, teams are pressured to make data-driven decisions that are accurate and timely, while improving efficiency without jeopardising security. Legacy database models have become a real hindrance, and government agencies are looking at new ways to build and deliver the government services of tomorrow. Now, with the completion of the IRAP assessment, government agencies in Australia can empower their development teams to build new classes of applications that reimagine citizen experiences using MongoDB Atlas. We think this will actively contribute to Australia's reaching its goal of being the most cyber-secure nation in the world by 2030."
"We are pleased to see MongoDB Atlas successfully complete the IRAP assessment, enabling Australian government agencies to securely build modern applications in the cloud. This will take the partnership between Microsoft and MongoDB to a new level, creating more opportunities for our joint customers, and provide government customers with a robust and reliable platform to accelerate digital transformation efforts, enhance citizen experiences, and ensure data safety and security," adds Lee Hickin, ANZ Chief Technology Officer, Microsoft.