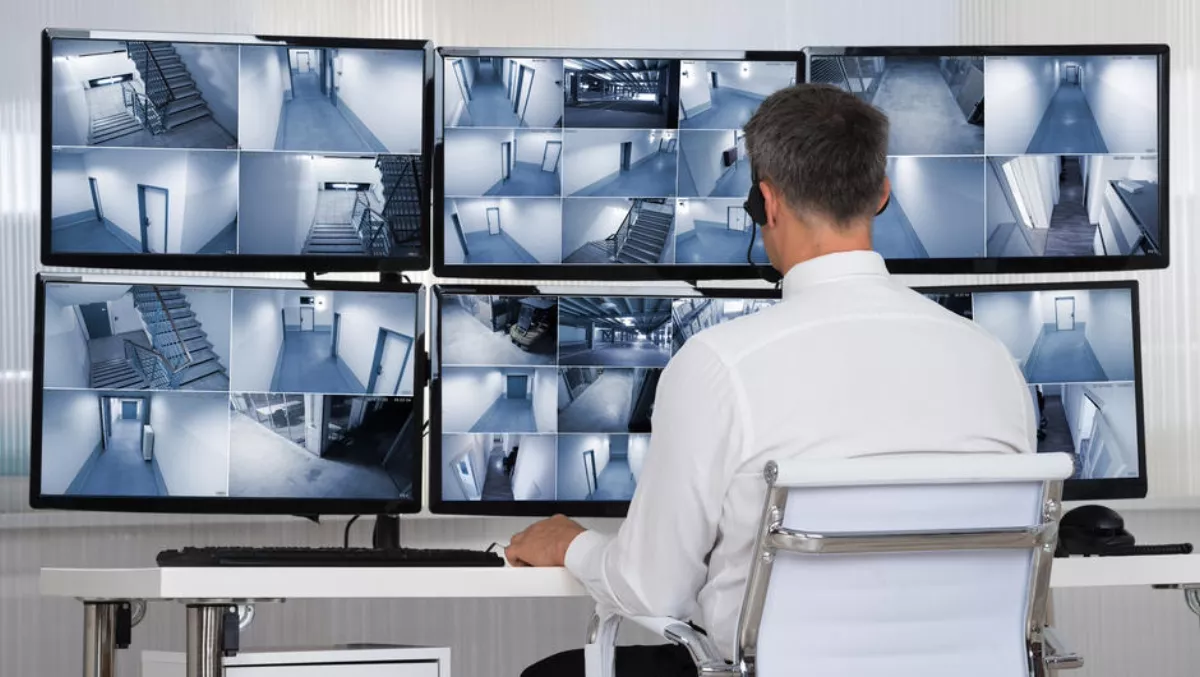 Milestone reinforce importance of AI in surveillance at MIPS
FYI, this story is more than a year old
The APAC Milestone Integration Platform Symposium (MIPS) kicked off in Hanoi, Vietnam yesterday, with the video management and surveillance provider taking the opportunity to underline its commitment to AI and machine learning.
Themed 'Creating an intelligent world', the winning topic of the day was - perhaps expectedly - the AI developments and use cases that are being offered around its Xprotect open platform Video Management Software (VMS).
The company has seen a great deal of integration for AI, machine learning and deep learning for its VMS solution, most notably facial and object recognition.
These developments have come hand-in-hand with innovation in IoT and big data, which - when packaged with AI - provide the potential to deliver security solutions that are capable of use cases beyond just security itself.
Milestone Systems CTO, Bjorn Eilertsen kicked off his keynote by saying, "It is inevitable that all devices will be connected, that all systems will use artificial intelligence and that all humans will have their intelligence augmented.
Eilertsen says the security and surveillance industry is changing in 3 distinct ways, which he described as aggregation, automation and augmentation while also exploring how Milestone is investing in each area.
Aggregation
Eilertsen says a huge boost in the number of intelligent video sensors will drive a wealth of data sets not yet seen before in the security industry.
With intelligence built into sensors and cameras, he says this data is also expected much richer in terms of its usefulness.
Milestone says in order to help facilitate this change, it is making investments into the development of an expanded IoT framework - extending beyond cameras - that will help provide a wide degree of information from a variety of sensors.
Automation
This transformation wave is perhaps the most obvious one but involves AI solutions at the core which allow for the productive use of the increased data sets.
Eilertsen says while AI at the edge is important, automation at the centre of the system is crucial as the sheer size of data sets would be impossible for humans to be able to utilise, thus this transformation will reduce necessary human intervention.
He says this is in part being demonstrated through video processing services running on top of the Xprotect platform.
These services leverage modern graphics processing hardware in order to make compute capacity exponentially better than it has been previously, ultimately serving to bring AI to the core of the platform.
These services are going to come to market next year and Eilertsen says they will mark a "radical change for the industry".
Augmentation
Eilertsen says it's vitally important that the transformation doesn't stop at the automation level, as this would inhibit the potential to amplify human intelligence.
Augmentation is about providing visual compute with available tools that will augment monitoring operations and enhance decisions.
To accommodate this transformation, Milestone is launching a mobile Software Development Kit (SDK).
"We're going to break the spell around the mobile environment", Eilertsen said.
"(Through the use of the SDK) we'll be showing how to break up this environment to allow everybody make their own mobile applications specifically suitable for their market, clients, customers and solutions.