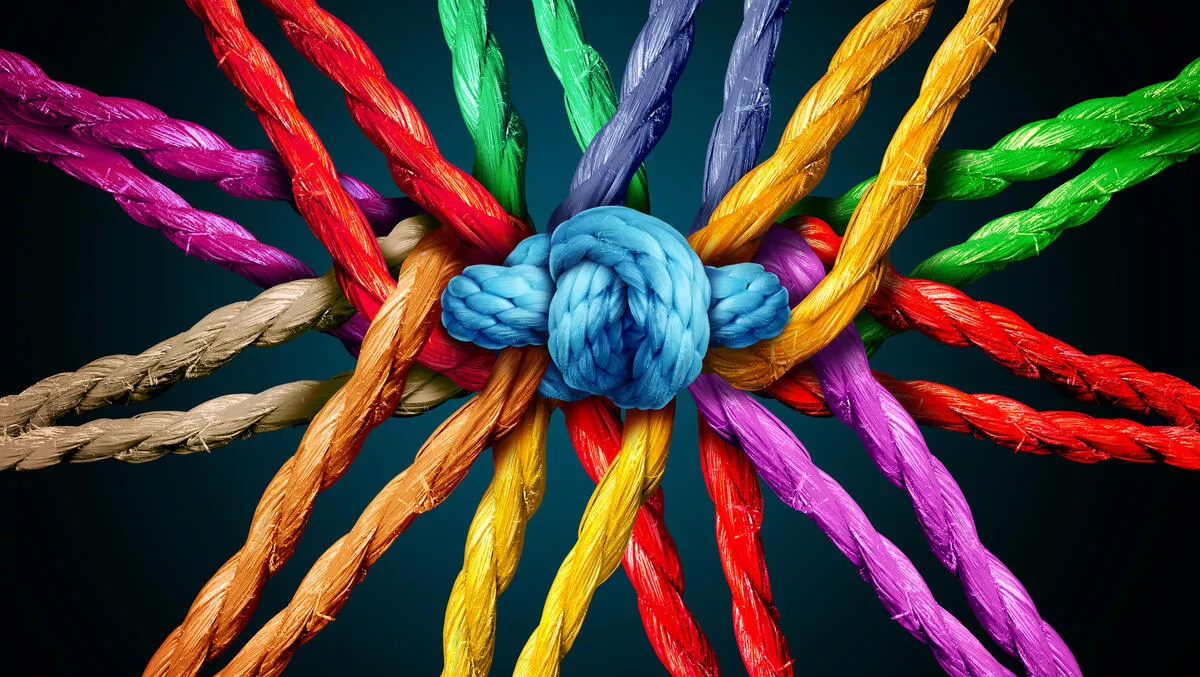 Micro Focus' CyberRes named leader in Gartner MQ for Application Security Testing
Wed, 9th Jun 2021
FYI, this story is more than a year old
Micro Focus line of business CyberRes has been named a Leader in the 2021 Gartner Magic Quadrant for Application Security Testing.
Gartner evaluated several Micro Focus Application Security Testing offerings within the CyberRes Fortify portfolio. These included Static Code Analyzer (SAST), WebInspect (DAST), Software Security Center, Fortify on Demand (SaaS) and Fortify with Sonatype (SCA).
Fortify is designed for both on-premises and as-a-service offerings that enable customers the flexibility of choice based on their application security needs.
The portfolio automates testing throughout the CI/CD pipeline so developers can resolve issues and key stakeholders have visibility of their application security posture.
According to Micro Focus, the company's leadership position in the Magic Quadrant recognises its investment in its security line of business to support organisations' cyber resilience.
Micro Focus also adds that it continues to evolve Fortify to meet market needs and to quickly build secure software.
The company's head of Fortify product management for CyberRes, Dylan Thomas, comments: "Developing secure software has become an imperative over the past year as organisations have rapidly adopted and embraced new ways of doing business digitally.
"We appreciate continued recognition of Fortify's application security leadership as we charge forward in our mission to deliver comprehensive DevSecOps solutions that enable our customers to prioritise action, and manage organisational-wide risk of their applications.
Micro Focus recently launched a new environmental, social and governance (ESG) program called INSPIRE. The program aims to support charities and non-profits including UNICEF, The International Committee of the Red Cross, and others.
Micro Focus chief human resources officer and SBP business operations, Susan Ferguson, says the important charity partners make a difference, particularly to those affected by COVID-19.
"Digital exclusion remains a growing issue all around the world; it creates additional layers of social exclusion and exacerbates social and economic problems for communities. Additionally, there is a critical lack of science, technology, engineering and Maths (STEM) skills, which is affecting our industry and society more broadly. We believe that working alongside with these organisations, we can play a positive role by helping inspire and upskill communities as well as equipping them with the ability to be successful in their digital lives.
The partnerships will enable Micro Focus employees to volunteer for up to four days per year.
Micro Focus also intends to expand the program into company culture and help employees understand the role they can all play individually and collectively at Micro Focus to help ensure social responsibility and drive change.