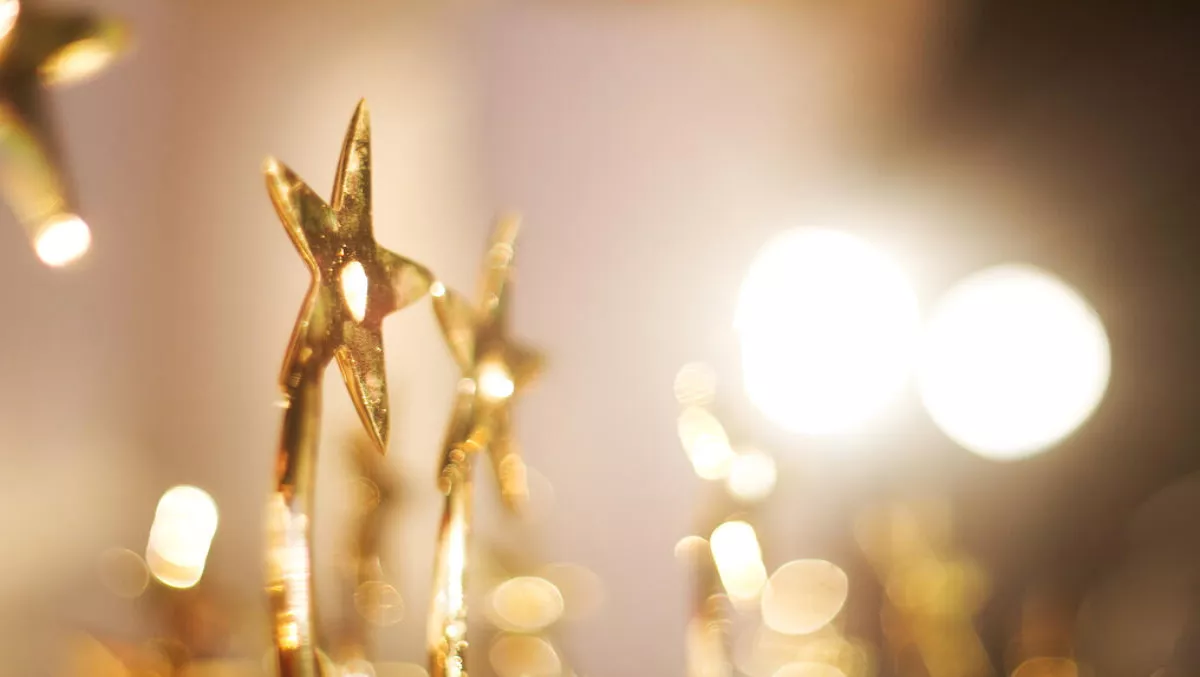 Menlo Security's global team walks away with two Stevie awards
Wed, 10th May 2017
FYI, this story is more than a year old
Menlo Security's global team picked up a number of awards at the American Business Awards this week, with the help of marketing counsel provider Thought Marketing.
Menlo Security, which has teams across Asia, the US and Europe, teamed up with Thought Marketing to win two bronze Stevie awards.
Last year, the two companies worked to market Menlo's cybersecurity isolation techniques to buyers. From those efforts, it increased interest in Menlo's web solutions, including phishing, ransomware and other online threats.
"Menlo Security is a hot security start-up that is going places, and I'm thrilled to be part of a winning team that constantly innovates and improves marketing quality. Collaboration and teamwork always pay off when you set clear objectives and measure your way to marketing success," comments Thought Marketing's CEO Allison J. Taylor.
Menlo Security also won the "Online Marketing Campaign of the Year" award for its primary research into online threats. The company found that nearly half of all websites are risky. Those results were shared widely across email, blogs, a web resource centre and social media.
Menlo's virtual team also won "Marketing Department of the Year" for its efforts in delivering three marketing campaigns, 25 events, a new website and custom content pieces.
"Working within a tight budget is the normal operating mode for a start-up, and this team has really delivered on the challenge of making the most out of our marketing spend," explains Peter Lunk, Vice President, Marketing at Menlo Security.
"The results are largely attributable to the willingness of the entire team to support one another to meet tight deadlines while maintaining high quality content, delivered through thoughtful and innovative campaigns.
"We are very excited about including Menlo Security in our innovation program," Dave Polton, chief technology architect NTT Security said at the time.
"Menlo Security provides an elegant solution that was easy to deploy as part of NTT Com security's Resilient Cyber Defense Architecture.
Amongst Menlo's APAC distributors are Macnica Networks and Hemisphere Technologies.