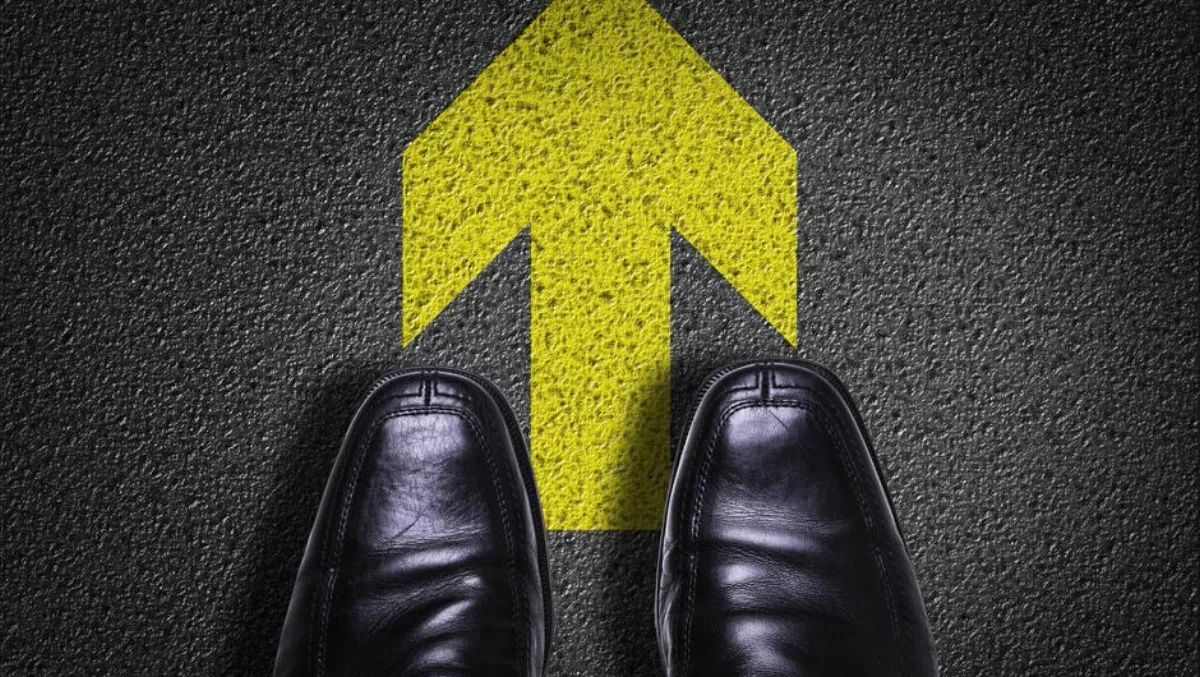 Melbourne cybersecurity firm snaps up MailGuard cofounder
FYI, this story is more than a year old
Melbourne-based cybersecurity startup Forticode has snapped up MailGuard's cofounder Simon Cocking as its newly-minted vice president of Technology.
Cocking will be responsible for expanding Forticode's flagship cybersecurity solution Cipherise to the Australian market, boosting the comppany's major growth efforts over the past six months.
Cipherise uses a streamlined and unique multi-factor authentication model that significantly changes the reliability of employee and customer login experiences.
According to Forticode CEO Tony Smales, the addition of Cocking is like 'picking up a star recruit'.
"Forticode is an Australian company focussed on supporting Australian businesses navigate their way through the challenges of the exciting digital frontier," Smales explains.
"In addition to his valuable experience and highly developed skillset, Simon brings a deep understanding of the needs of Australian business," he continues.
Forticode says that Australian businesses are considering cybersecurity as a top investment priority this year.
The Australian Government's NDB data breach disclosure laws have spurred wakeup calls for businesses to protect data trusted to them by customers and clients. In addition, more organisations are going digital with their systems and storing large amounts of personal information in the cloud.
Cocking says he is thrilled to join Forticode, particularly as it is solving complex problems surrounding authentication of digital identities. He believes this is the key to stopping data breaches.
"Australian businesses have an ethical responsibility to protect their customers and clients' personal information and data. Due to new data breach disclosure laws, Australian companies now have a legal responsibility to invest in cybersecurity too," Cocking comments.
This year the company has partnered with Pronto Software and Ernst - Young to roll out smartphone-based authentication for Australian businesses.
The partnership with Ernst - Young to provide cybersecurity solutions in Australia, and across the Asia-Pacific in the future.
The partnership with Pronto Software delivers authentication to Australian businesses through smartphone-based technology.
Hon Philip Dalidakis commended the partnership, which was announced in February this year.
"Victoria is already Australia's cybersecurity capital, so we're delighted to see two great companies in Pronto and Forticode come together here in Victoria and further strengthen our cyber security sector. We wish them every success in their new partnership," Dalidakis said at the time.
Pronto Software and Forticode will work together this year to further develop and integrate Cipherise into its cloud-based customer solutions.
In November 2017, Forticode was also recognised by Gartner in its Market Guide for User Authentication report.