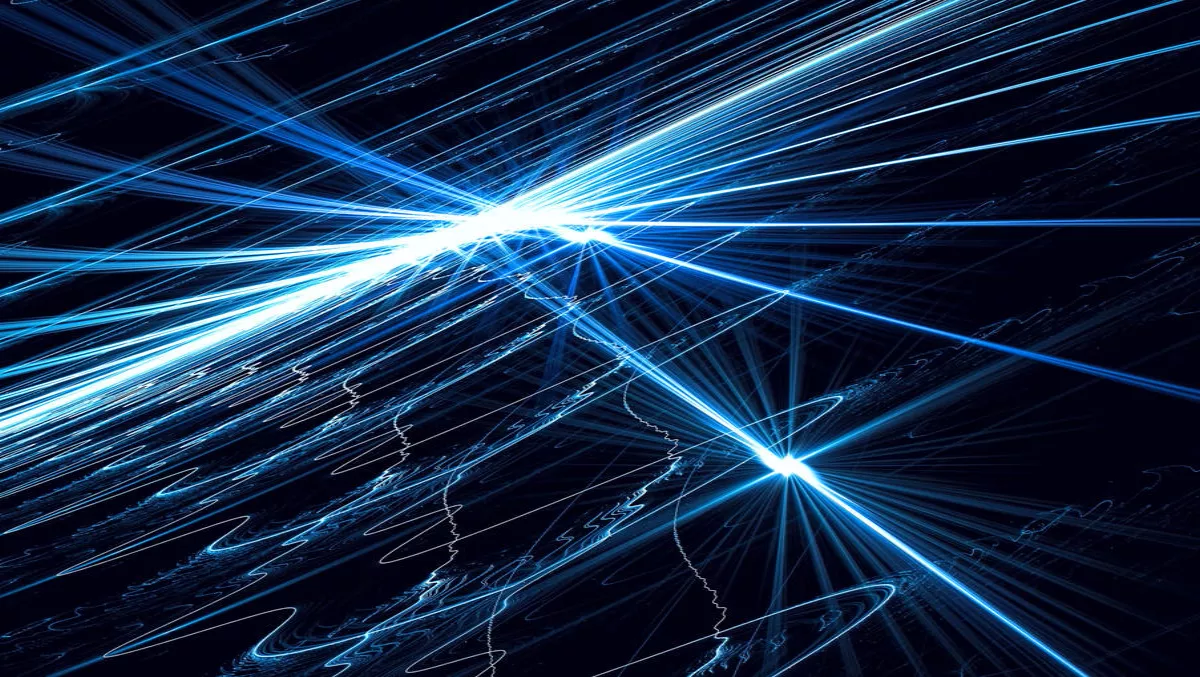 Meet Joshua, the dark web trawler developed in Australia
FYI, this story is more than a year old
A 'military-grade' threat detection system developed in Australia is now being powered by commercial cybersecurity company BLACKOPS Cyber, which specialises in trawling the dark web for intelligence.
The system, called 'Joint Operational Service Hologram for Universal Application', or JOSHUA, is what is being hailed as 'the most ambitious counter-terrorism detection system yet.
Queensland tech entrepreneur Lisa Fletcher worked with Australian, European and American security experts, academics and crime fighters to build what she believes will be the world's leading threat detection platform.
"The system integrates threat intelligence from dark net feeds provided by the BLACKOPS Cyber ERINYES platform with IoT platform and interconnected sensors and a range of other services. The result is a platform designed with precision to thwart cyber activities, which are threatening individuals, corporations and governments every day," Fletcher explains.
JOSHUA is able to track state sponsored, activist and insider threats, stolen data markets for privacy goods, credit cards, identity theft, asset loss tracking and money laundering.
The dark web accounts for 96% of the internet, with only 4% being the 'surface net', or what the average web surfer sees.
"Threat intelligence in "seek mode" has the capability to track physical crimes, such as human trafficking and child exploitation," the company says.
The project uses a combination of dark web trawls, interactive 3D artificial intelligence and situational analysis, UAVs, holograms and sentinel guardians, as well as an IoT control centre interface.
It also delivers security such as weapons and firearm detection, facial recognition, air and water sensors and lifesaving protocols that support local emergency responders.
"JOSHUA detects, analyses and reports on suspicious activity and threats such as terrorism, organised crime, fraud and money laundering and a wide range of other unlawful activities," Fletcher says.
She adds that the platform will be useful for police teams and security agencies, which will be able to detect unusual crime spikes, criminal gatherings and crosscheck social media with dark web profiles.
"This intelligence is needed to save innocent lives and reduces the risks of responding agencies. Dark net feeds, provided through our partnership with BLACKOPS Cyber, are critical to combatting modern CBRNE threats, terrorism and organised crime," Fletcher adds.
JOSHUA was developed by MATRIX International Exchange in partnership with BLACKOPS Cyber.
"JOSHUA attracted incredible interest and support from security agencies around the world when we launched the system at the Observatory on Security for the Department of Defence and CBRNE Defence in Rome, Italy, in April," Fletcher concludes.