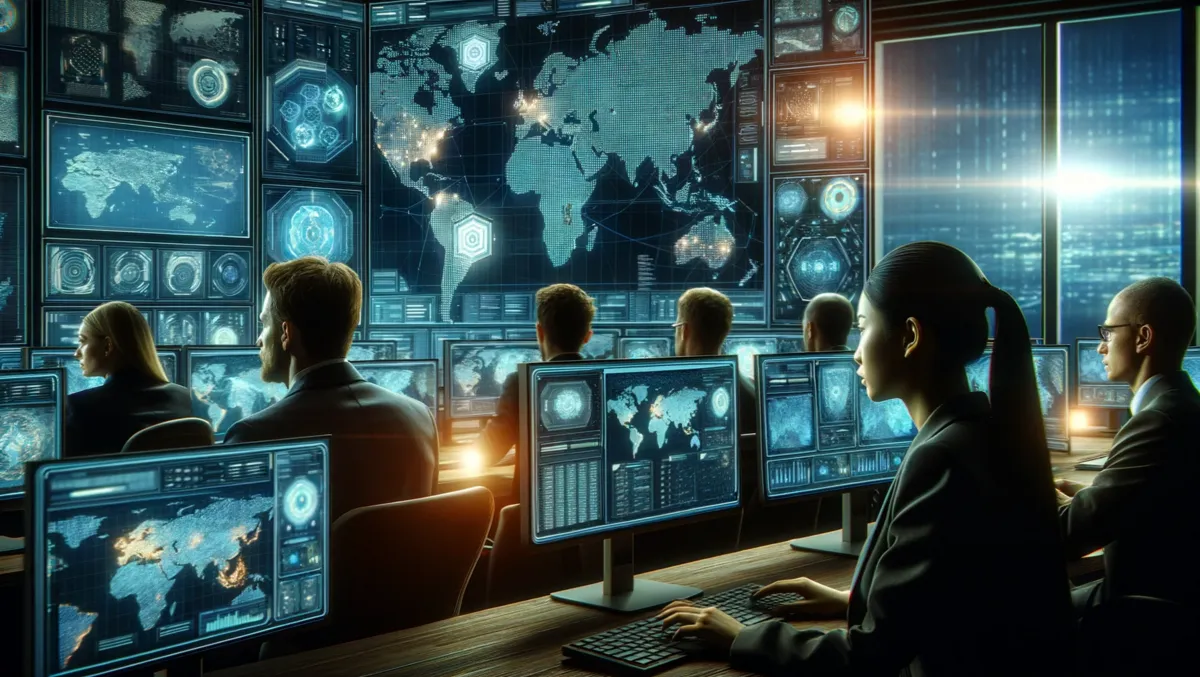 McGrathNicol teams up with SentinelOne to boost cyber attack readiness
Tue, 7th Nov 2023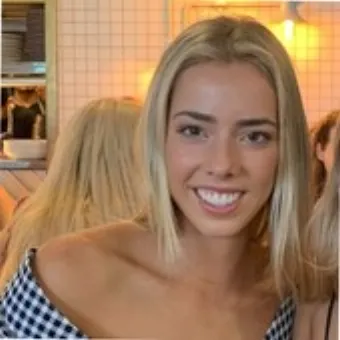 By Kaleah Salmon, Journalist
The imminent National Cyber Security Strategy has spotlighted the need for reinforced industry involvement in enhancing the cyber readiness of critical infrastructure and government assets. As cyberattacks become more sophisticated, incident response is crucial, not only in forensic investigation but also in the proactive management of threat intelligence. This need extends far beyond the rudimentary upkeep and patching regularly associated with cybersecurity.
McGrathNicol Advisory, a top Australian advisory firm, is rising to this call by harnessing the solutions from tech giant SentinelOne to equip its clients with real-time, intelligent incident response capabilities. Utilising SentinelOne's Singularity Data Lake, McGrathNicol aims to strengthen its comprehensive suite of cyber services, aiding in delivering an all-inclusive, nimble approach to incident management.
Rob Brown, Director at McGrathNicol, explained: "With the uptick of state-sponsored cyberattacks on Australian shores, the need to proactively manage threats has never been greater."
Brown elaborated on how SentinelOne enables swift assessment and collection of critical forensic data in the response and investigation of incidents, helping to mitigate severe implications for their client's businesses and operations.
Singularity Data Lake is a high-performance industry data lake that offers comprehensive visibility, protection, and response across various enterprises. This platform improves McGrathNicol's capabilities of threat detection and response whilst hastening threat investigation and remediation recovery.
Remarking on the program's efficacy, Brown shared: "In one instance, a client suffered a major ransomware attack where the incumbent product failed, leading to significant financial damages and operational issues."
"Within hours, we put SentinelOne into action to drive the incident response process. After the incident, the client purchased the entire solutions suite on their own, witnessing first-hand the outcomes and benefits the platform delivers."
As a strategic partner to SentinelOne, McGrathNicol Advisory offers industry-leading incident response solutions to government organisations and enterprises across sectors such as construction, retail, property, and finance.
The firm is dedicated to best practice incident response and cyber risk management to safeguard businesses, employees, and customers. The partnership has already borne fruit, with McGrathNicol being named SentinelOne's 2023 APJ Incident Response Partner of the Year in August.
Jason Duerden, the Regional Director for the Australia and New Zealand (ANZ) region at SentinelOne, has noted the increasing need for bolstering national security in the face of rising cyber threats. He emphasised that the calls for enhancing our nation's security and safeguarding critical infrastructure and citizens are becoming more prominent.
In response to these demands, SentinelOne is pleased to collaborate with McGrathNicol to provide organisations of all sizes with cutting-edge autonomous security solutions. These solutions are designed to help predict and proactively defend against threats, ensuring comprehensive protection for the entire enterprise.
Jason Duerden said: "Calls to improve our nation's security and keep our critical infrastructure and citizens safe are growing louder. We are proud to partner with McGrathNicol to arm organisations of all sizes with industry-leading autonomous security solutions they can use to anticipate threats and protect the entire enterprise."