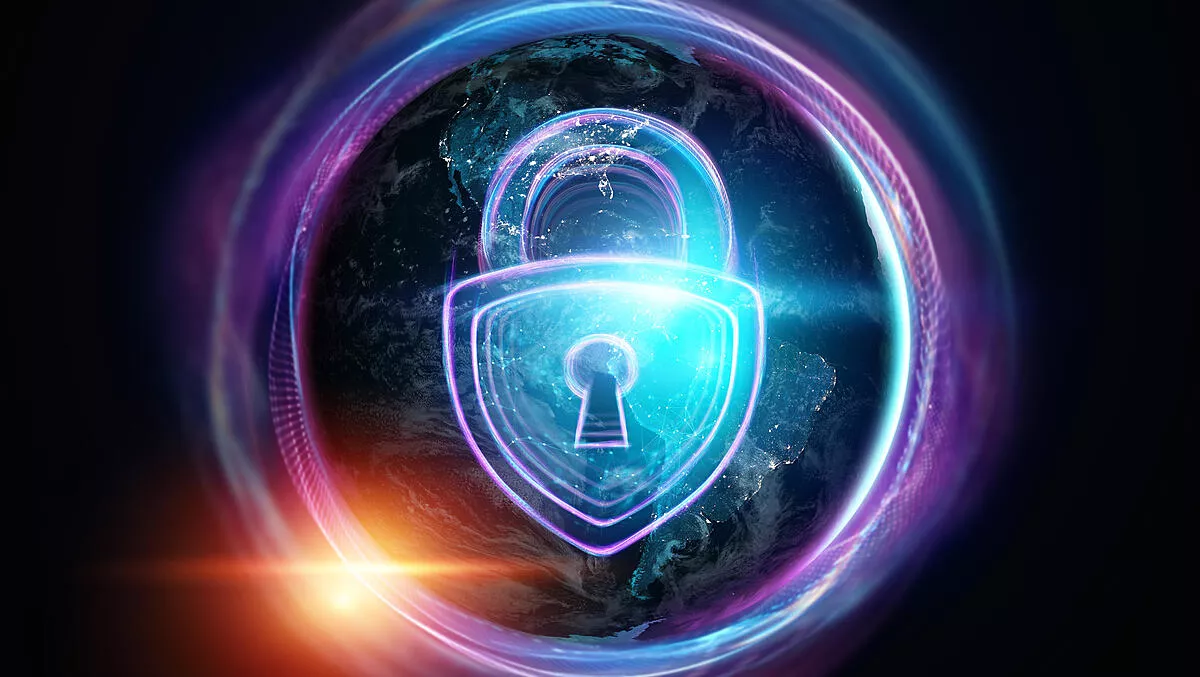 McAfee introduces security solution aimed at simplifying SASE adoption
Wed, 26th Feb 2020
FYI, this story is more than a year old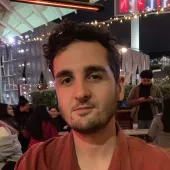 By Nick Forrester, Senior News Editor
McAfee yesterday announced new innovations to its cloud-native MVISION platform with the availability of Unified Cloud Edge (UCE), which provides unified data and threat protection from device level to the cloud.
McAfee says the platform will provide a converged security solution to simplify the adoption of Secure Access Service Edge (SASE) architecture, with the ultimate aim to reduce the cost and complexity of modern cybersecurity.
The platform enables secure access to the cloud from any device for ultimate productivity across the workforce.
By enforcing consistent policies across device, web and cloud, UCE protects data as it leaves the device, travels to and from the cloud, and within cloud services to create a new secure cloud edge for the enterprise.
"The dispersion of data to the cloud, coupled with the myriad of devices available today has changed how we protect critical assets," says McAfee executive vice president and chief product officer Ash Kulkarni.
"To recognise the full potential of the cloud, IT needs to secure data in cloud services they do not own and on networks they do not operate.
UCE enables organisations to mount a powerful data-centric defence where modern work is done – from any device to any cloud service," says Kulkarni.

Key features:
Comprehensive visibility and consistent control over data from device to cloud
Enterprises have traditionally focused on implementing data loss prevention (DLP) on the device.
As data moves to the cloud, they now face the daunting task of migrating these policies to the cloud.
McAfee says UCE reduces this operational overhead by synchronizing DLP policies and supplies comprehensive visibility and control across device, web and the cloud
Consistent threat protection with unified management and investigation
UCE provides the ability to control access to all cloud services and protects against cloud-based threats and web attacks, says McAfee.
A single console grants access to McAfee CASB and cloud-native SWG, which together deliver unprecedented cloud application control, tenant restrictions and zero-day malware protection.
Cloud SLA powered by a cloud native, direct-to-cloud architecture with enterprise scale and resilience
According to McAfee, UCE eliminates the cost and complexity associated with hardware appliances, capacity restraints and MPLS routing by enabling a direct-to-cloud architecture at cloud scale.
The company says more than 95% of companies today use cloud services and 83% store sensitive data in the cloud.
But this huge majority contrasts harshly against the fact that only 30% of companies state they can protect data with the same policies across their devices, network and in the cloud.
In addition, only 36% report they can enforce DLP rules in the cloud at all.
But progress is being made in the cybersecurity arena. According to a Gartner report, at least 40% of enterprises will have explicit strategies to adopt SASE by 2024, up from less than 1% in 2018.
McAfee UCE will be available from March 2020.